The right analysis for the right customer.
Credit Sense offers several report options, each tailored to suit different business use cases and customer data types. Together with custom Decision Points, they deliver valuable and consistent insights and enable our clients to make good decisions, quickly!
Did you know that with Credit Sense, you can access more than one report option at the same time? This allows you to switch from one report to another and view the most appropriate analysis for your customer's data.
ℹ If you have a customer who is self-employed, our SME report might offer more fit for purpose insights than one of our consumer reports.
Credit Sense categorised report
All of our reports use our industry-leading categorisation, however, the categorised report visualises your customer's transactions in category-based groups to help you understand consumer spending patterns and behaviours.
The categorised report includes all of the analysis you've come to know and love relating to income, loans and dishonours, with the addition of categories such as:
Clothing & Personal Care
Education & Childcare
Groceries
Housing & Utilities
Insurance
Internet, Telephone & Pay TV
Medical & Health
Recreation & Entertainment
Transport
Transfers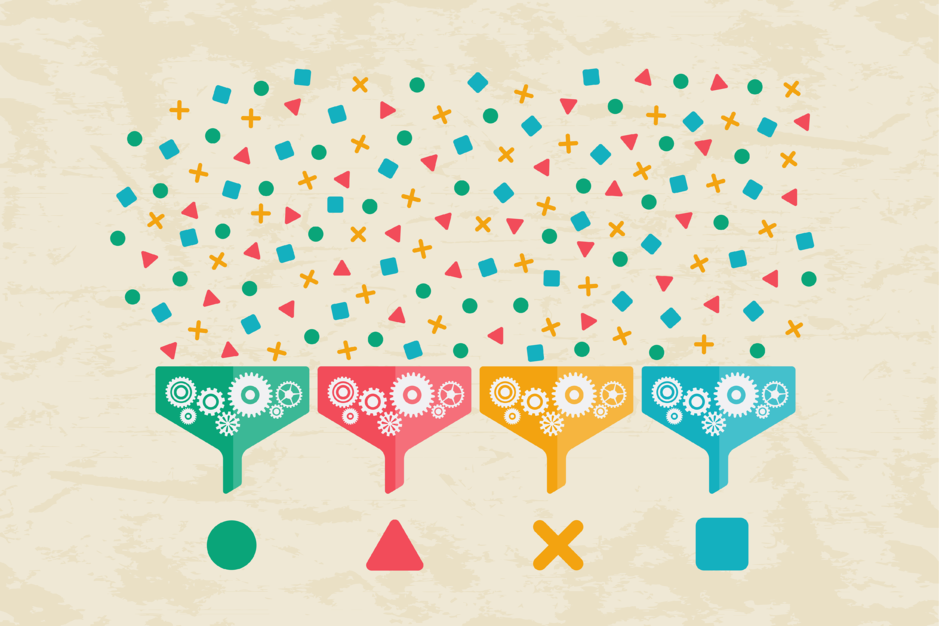 Use case – discretionary expense identification
The categorised report is a great option if your customer has significant consumer spending and you need to visualise their spending by expense category to accurately identify discretionary expenses.
Need more automation and granular visibility? Add our essential and discretionary expense Decision Points to your categorised report and understand your customer's historical and ongoing essential, finance and living expenses automatically.
If you want to understand your customer better and speed up your assessment process, talk to your Account Manager today and find out how our categorised report can help you.