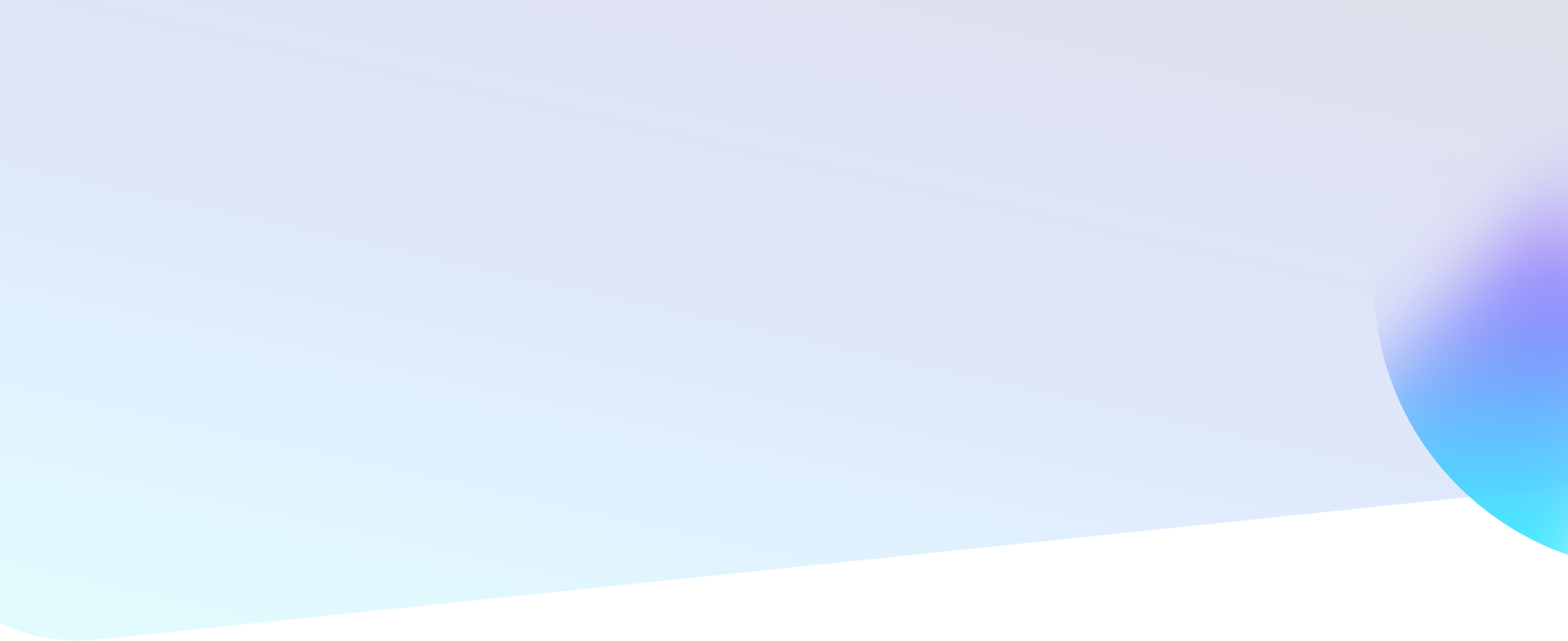 Digital Data Capture
What Is Digital Data
Capture?
Digital data capture is the process of automatically accessing and retrieving unstructured data stored on electronic media and transforming that data into a new machine-accessible structure that enables the creation of new information or insights for different purposes.
The term digital data capture can apply to any electronic data capture activity, e.g., using OCR to extract data from scanned documents. Our digital data capture service captures data from websites using web scraping technology.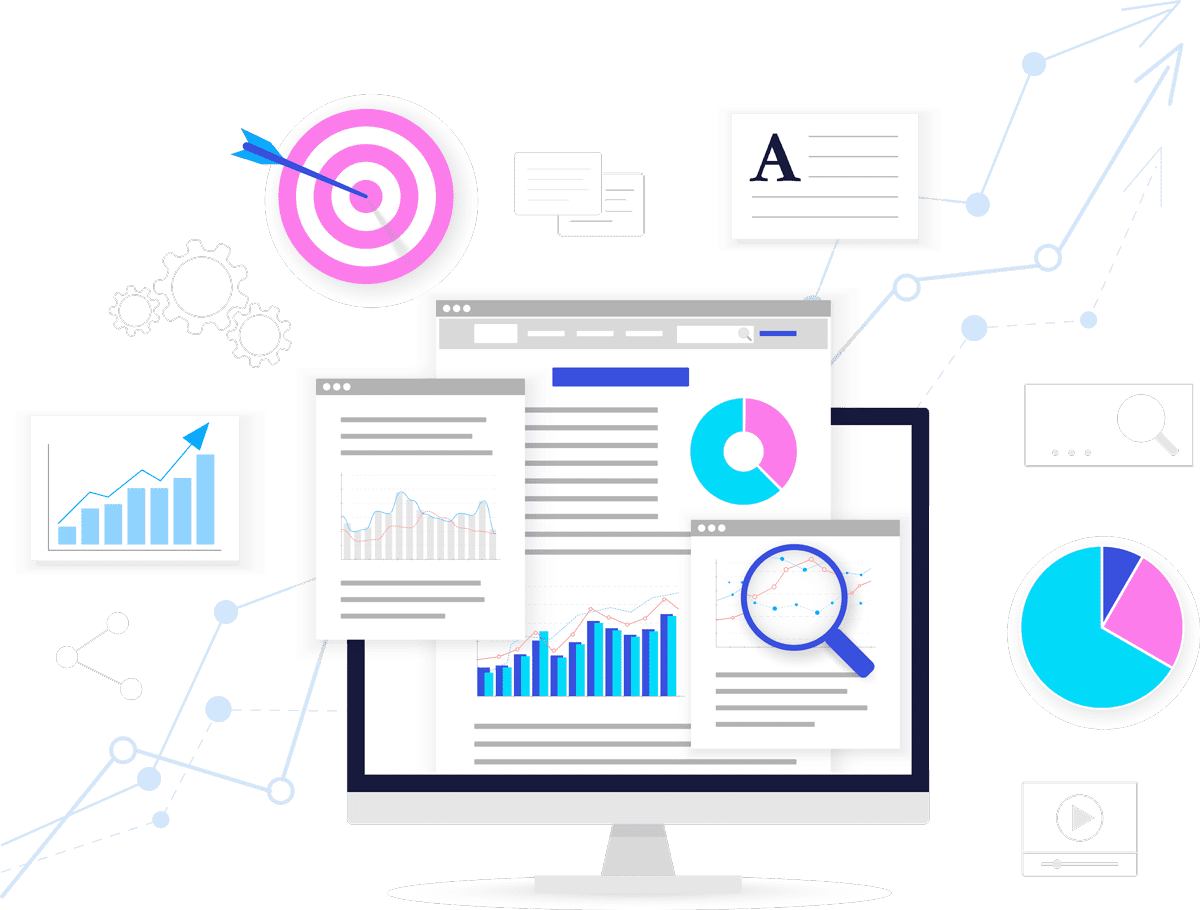 What is the purpose of digital data capture?
Businesses need reliable structured data to automate processes. Unfortunately, most data is not widely available in a structured format. Digital data capture solves this problem and provides secure access to structured data.
Process automation enables businesses to reduce the manual work required to produce their products and services, reduce cost, and improve convenience for consumers. Lower prices and improved comfort also make products and services more accessible, drive competition, and deliver better overall consumer outcomes.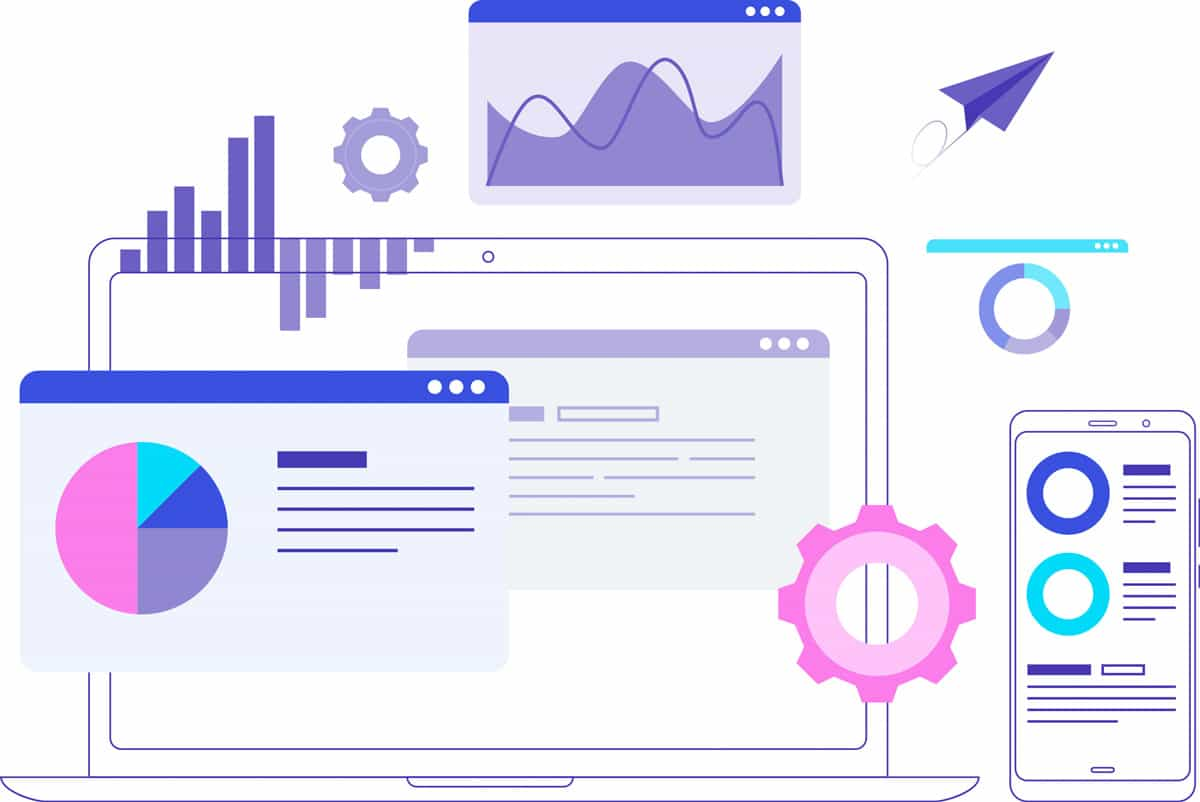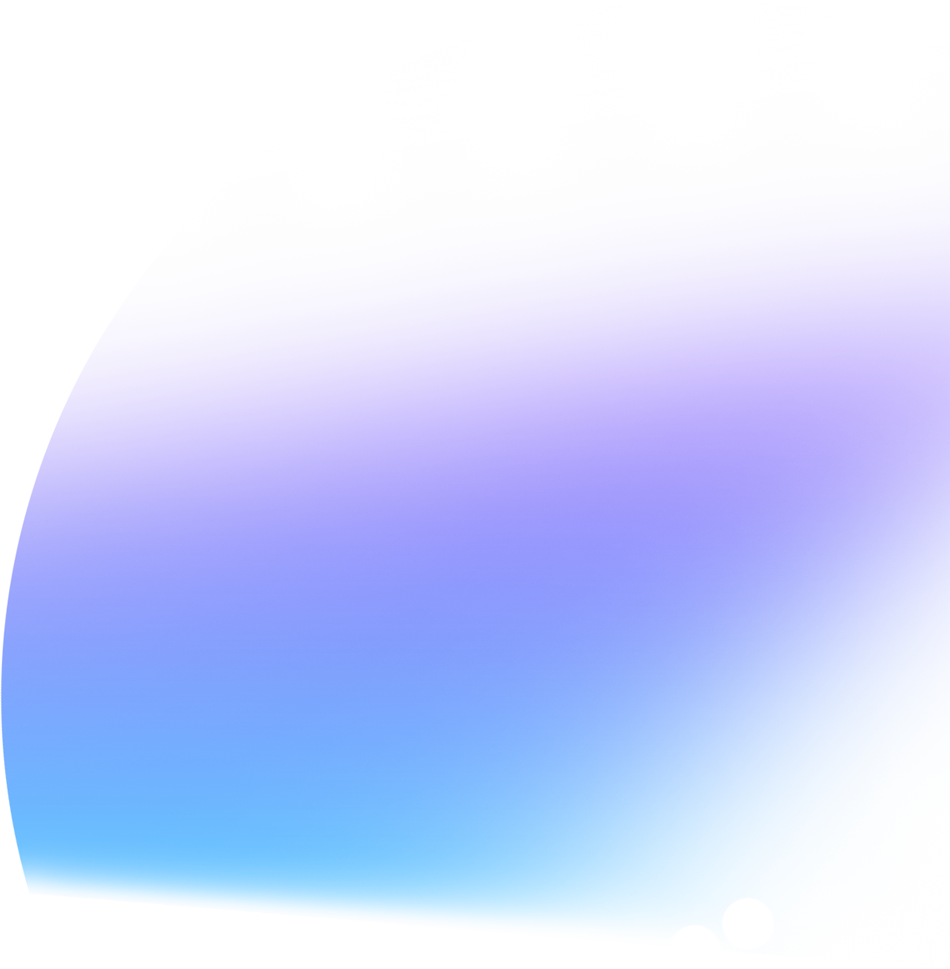 Digital Data Capture Features
| | |
| --- | --- |
| | Automated bank statement retrieval |
With our customer's consent and authorisation, we use digital data capture to securely capture our customer's bank statement information and other supporting documents. Our service is secure, convenient and designed to help customers supply verified information about themselves when applying for financial or other products or services that require it.
| | |
| --- | --- |
| | Pros and cons |
As with any technology, there are things to consider when using digital data capture.
On the pro side, it is secure, fast and flexible. It provides access to structured data that's not achievable any other way allowing businesses to increase productivity, reduce costs and deliver incredible customer experiences.
On the flip side, because the digital data capture provider obtains data from websites they don't control, they can experience outages when those websites change. It's a technology service so interruptions can also happen for other reasons, and getting the most benefit from the service will usually require some IT development and integration work.
| | |
| --- | --- |
| | Choosing the right digital data capture provider |
Digital data capture is a complex process, and it's only one part of a solution (obtaining the data). Some of the essential items to consider when choosing a digital data capture supplier include:
| | |
| --- | --- |
| | Digital data capture is safe |
Digital data capture technology is not new. It has provided benefits to consumers by improving competition, reducing cost and increasing convenience and access to products and services for a long time.
Digital data capture is safe, and a recent Australian government report found no evidence of consumer loss occurring as a result of its use.
To ensure the security of your customer's data and your business, choose an experienced digital data capture provider that can demonstrate externally certified security credentials and adequate security controls. For more information on how we keep customer information safe, please see our consumers security page and developer security FAQs.
| | |
| --- | --- |
| | What's the difference between digital data capture and open banking? |
Open banking is the implementation of the Consumer Data Right (CDR) in the banking sector. The CDR requires banks (data holders) to allow consumers to share their bank transactions and other data with accredited businesses (accredited data recipients) using a standardised authentication process and data standard.
The open banking CDR is a complex system. However, the fundamental differences to digital data capture are the strict requirements for accreditation, limitations on the type of data that can be shared, with whom and its treatment, and that it implements a standardised authentication and data standard.
Open banking is an exciting development in Australia and will become more ubiquitous as it matures. We will support a range of data capture options, including open banking, to ensure we can continue to support our consumer and business customers' different needs with the most fit-for-purpose solutions available.


Help To Get It Right
Have questions about which data capture options are right for your business? Schedule a demo and we'll work with you to understand how you onboard customers and find the right solution for you.