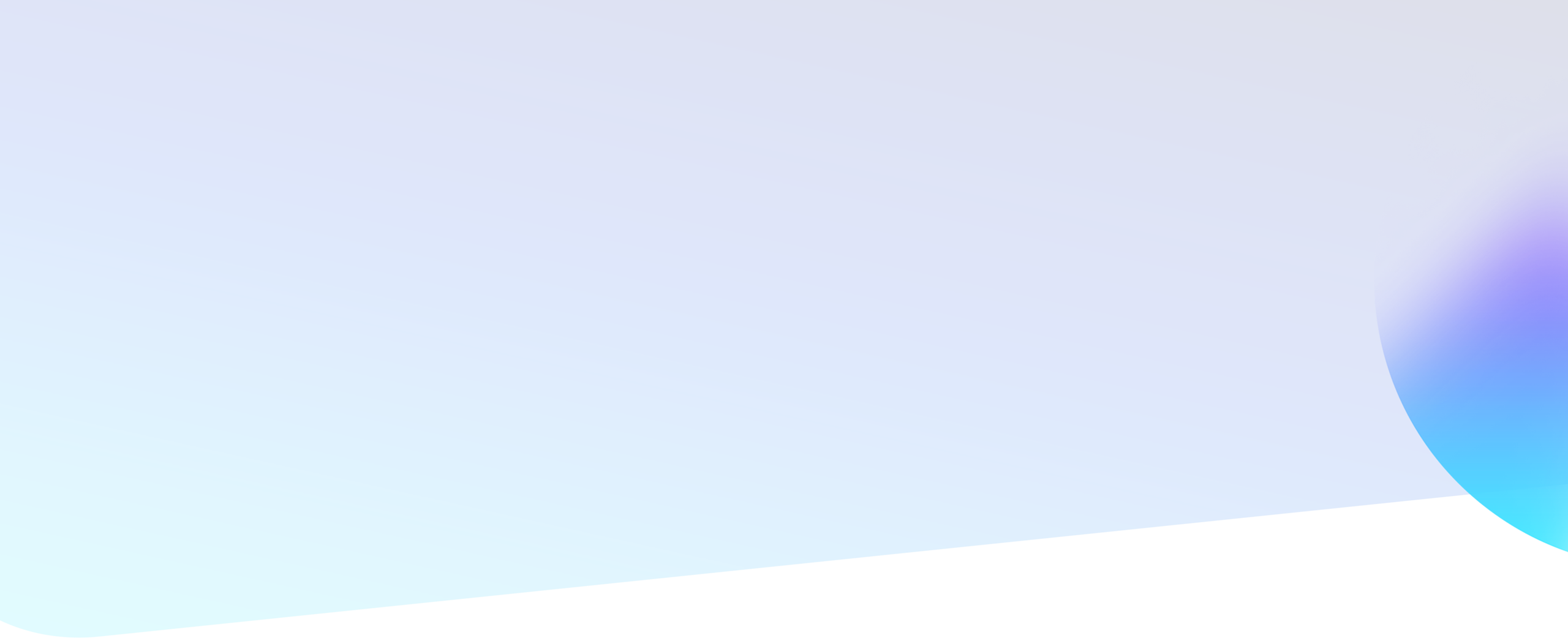 CREDIT SENSE ACCOUNT
Account Verification
Service
Transform your processes with digital account verification. Reduce fraud and speed up your processes by digitally verifying customer account details during your onboarding process, and when updating account details.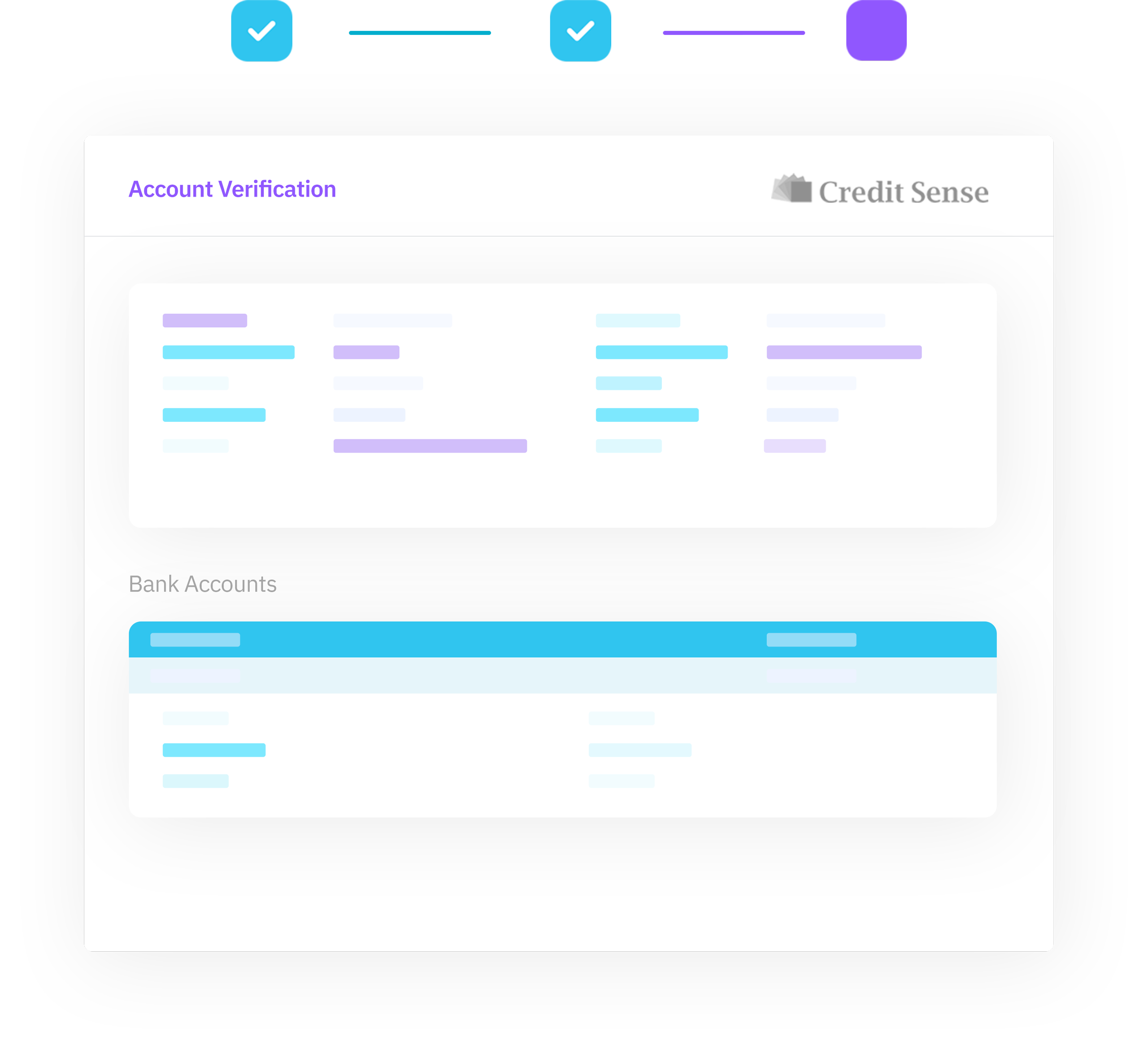 Account Verification
Digital onboarding delivers a frictionless and enjoyable experience for customers, it's fast, convenient and enables immediate access to the products or services they need. Digital onboarding is not only the fastest way to serve your customers, it's also ubiquitous in the online space and customers expect you will provide it.
Credit Sense Account instant bank account verification enables businesses to onboard and digitally verify customers quickly and easily, manage their fraud risk and reduce friction in their onboarding process.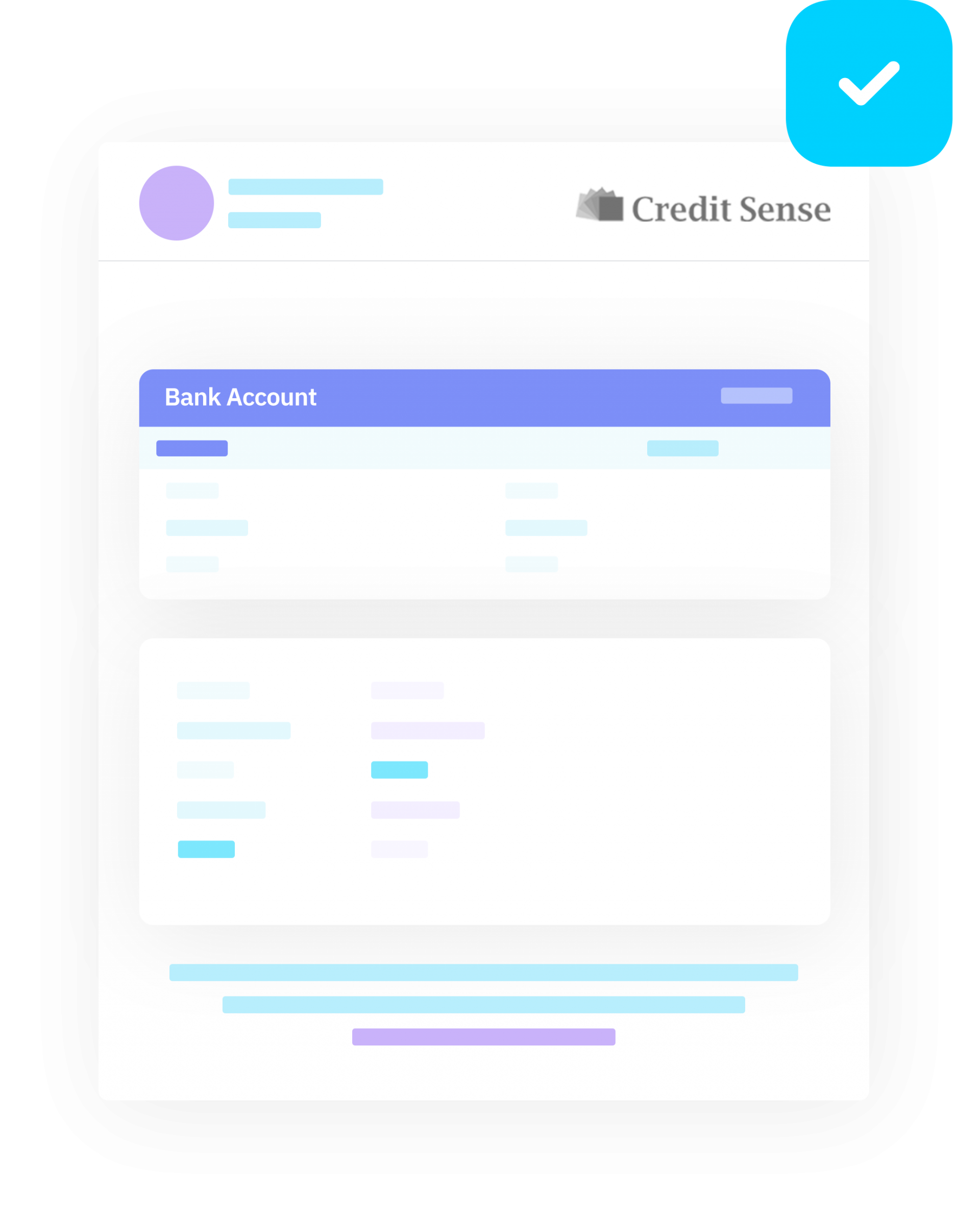 What's In The Box?
Credit Sense Account includes:
Account Verification Report

A report in your choice of formats (HTML, XML or JSON) that includes the following information for all accounts on your customer's internet banking profile:

BSB
Account number
Account name
Account holder name, and
Current balance (optional)
Customer Journey

Fast, secure and easy to use customer journey.
Technical Support

Access to your own Account Manager and Technical Account Manager to help with everything from getting started with our no-integration solution, right through to integrating the customer journey in your online application and automating data delivery.
Client Dashboard

Access to our fully featured client dashboard.
Training

User training for your staff.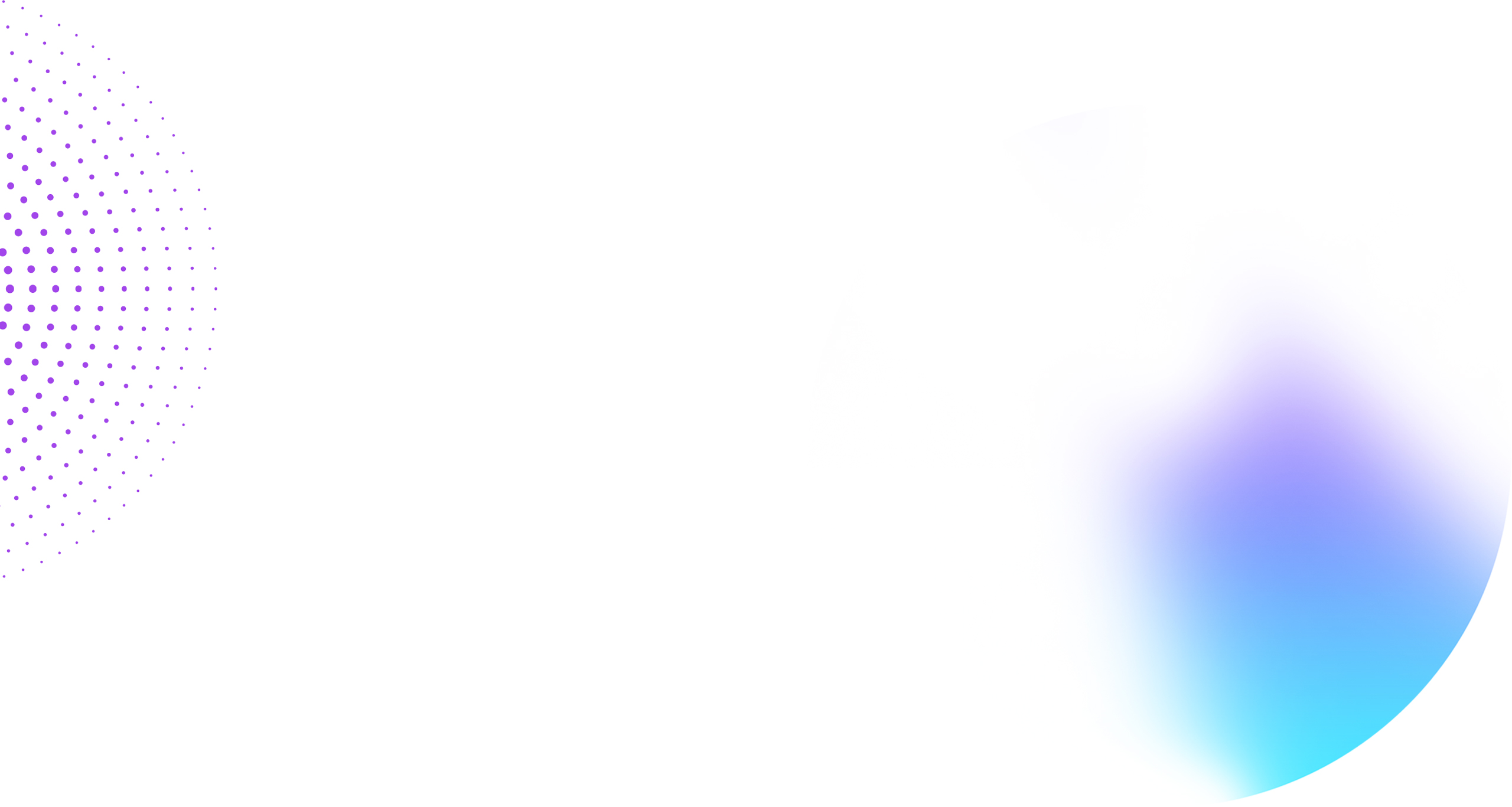 Key Benefits

Secure
Credit Sense is ISO 27001 certified by certification body Lloyds Register including all of our systems, assets, people and processes involved in supporting and maintaining our platform and its information security.

Fast real-time account verification
Verify your customers instantly and reduce onboarding time and fraud risk.

Improve customer satisfaction
Delight your customers with our accessible, fast and beautiful customer journey.

Instant bank account verification in Australia, New Zealand and Canada
Deploy a consistent bank account verification process across all regions we service.


Use Cases

Improve customer satisfaction in the lending, fintech, telco, utilities, financial and professional services spaces. Onboard customers faster and manage your fraud risk better with instant bank account verification.

Telco, Utilities and services using direct debits.
If your customers pay via direct debit, independently verify their information and the account details they provide during onboarding. Account verification at onboarding and when a customer changes their account details reduces fraud and customer friction during the onboarding process.

Real estate rental management.
Manage risk more effectively when onboarding new, and managing existing rental leases. Independently verify tenant information and account details in one quick and easy step when you establish a new property lease, and when tenants change their account details.

If you're a lawyer or real estate agent making payments to customers from your trust account, manage your fraud risk and be sure you're making the payment to the right person by independently verifying their account details at onboarding and when they change their account details.

When making payments to customers from their superannuation account, manage your fraud risk by independently verifying your customer and their account details before you begin making payments, and, when customers change their account details.

Financial services providers.
Businesses that provide loans, investment, share trading or other boutique financial services must properly identify their customers, and often need to understand their customer's immediate liquidity. Credit Sense Account enables you to independently verify your customer's account details and current and available balance in real-time.

Access This Product
Schedule your free no-obligation product demo with one our dedicated specialists