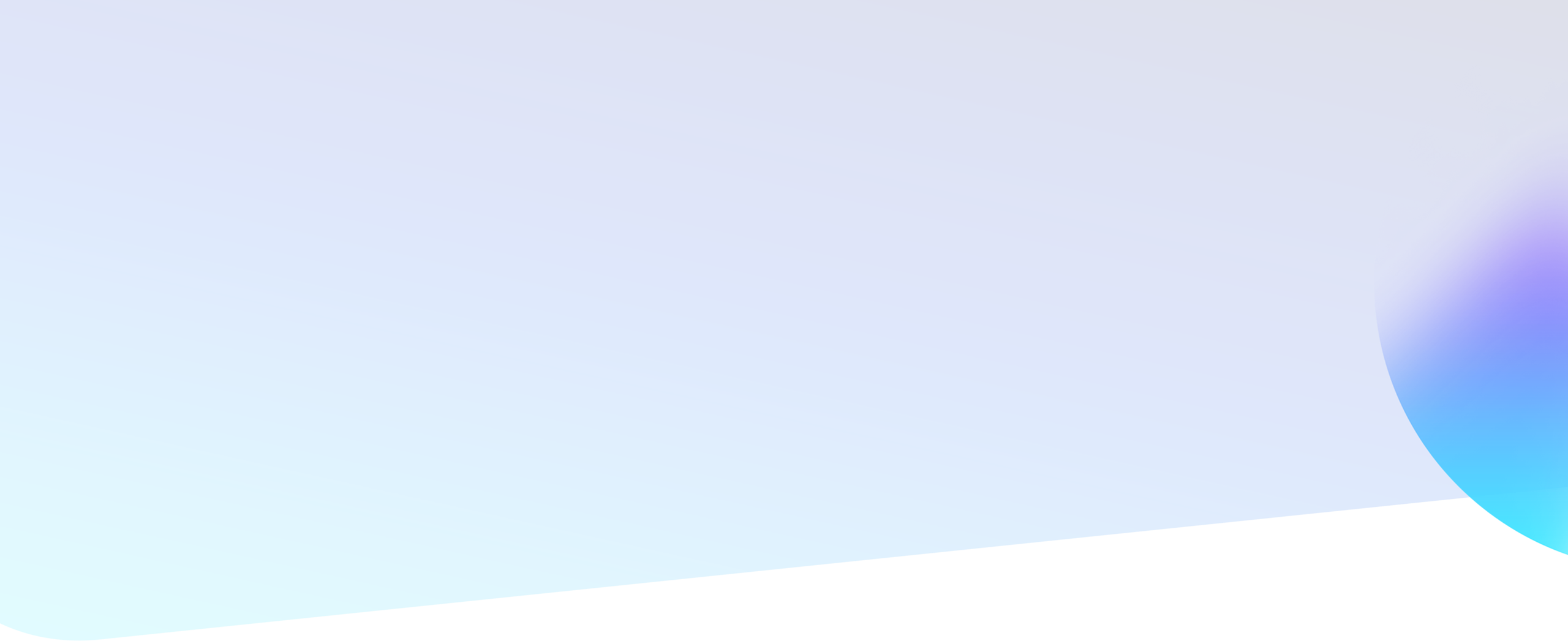 Frequently Asked Questions
1

What does Credit Sense do?

Credit Sense enables you to safely and securely share your bank transactions and other information with businesses you authorise us to.
2

How does Credit Sense access my bank statement transactions?

We access your bank statement transactions via your internet banking.
3

Who authorises Credit Sense to obtain and share my bank transactions?

You do. We access your bank transactions via your internet banking profile, in order to do this you must complete our customer journey which includes providing your authority and access credentials. We cannot obtain or share your bank transactions with anyone without your authority.
4

Can I share my bank transactions as a once off service or on an ongoing basis?

We provide both services. If you are providing a business with ongoing access to your bank transaction information we will clearly communicate that fact and the term (the length of time) the business will have access to your updated bank transactions on the terms and conditions page.

Further, when providing ongoing access you will be required to supply your email address and we will email you a link you can use to withdraw your authority at any time. If you withdraw your authority, the business you were providing ongoing access to will no longer be able to access your updated bank transaction information.
5

Do you store my access credentials?

As part of our service we store your access credentials in our secure secrets vault until we have completed your instructions to share your information.

If you are sharing your information on a once off basis, we may store your credentials for up to three (3) business days before we permanently delete them. We do this to manage for technical issues or if your bank is down when you ask us to share your bank transaction information.

If you are providing a business with ongoing access to your bank transactions, we will store your access credentials for the term of your authority. When that term expires, or at the time you withdraw your authority, your credentials will be permanently deleted.
6

How do I know your service is secure?

Security is our highest priority, to learn about our security practices please visit our Consumer Security page.
7

What does your customer journey look like?

Our customer journey is straightforward and easy to complete. You will be provided with our terms and conditions to review and accept, select your bank, provide your access credentials and answers to any multi-factor authentication (MFA) questions and you're done.
8

How many months of bank transaction information are supplied?

Between 3 and 12 months of bank transaction history will be shared depending on the needs of the business you are sharing your bank transaction history with.
9

Why do lenders and other businesses use Credit Sense?

Credit Sense improves their customers' experience by making it much easier and more secure for their customers to supply their bank transaction history information. We also provide bank transaction information in a report format that helps them understand their customers' bank transactions and assess their applications faster and more consistently. This all results in a more convenient, faster and better online experience for their customers.
10

Can I contact Credit Sense?

You can contact us, we're based in Brisbane, Australia and you can find our contact details here.
11

Are you a member of any External Dispute Resolution services?

Yes we are.

In Australia we are a member of the Australian Financial Complaints Authority (AFCA) membership number 46523. You can contact AFCA on 1800 931 678

In New Zealand we are a member of Financial Services Complaints Limited (FSCL), membership number 6678. You can contact FSCL on 0800 347 257

If you do have something you'd like to discuss with us, we're keen to hear from you! You can use our complaints process or just contact us.
12

Do you have a Privacy Policy?

Yes, you can view our privacy policy at any time.

Please feel free to reach out to us directly if you have any other questions, we're always ready to help.