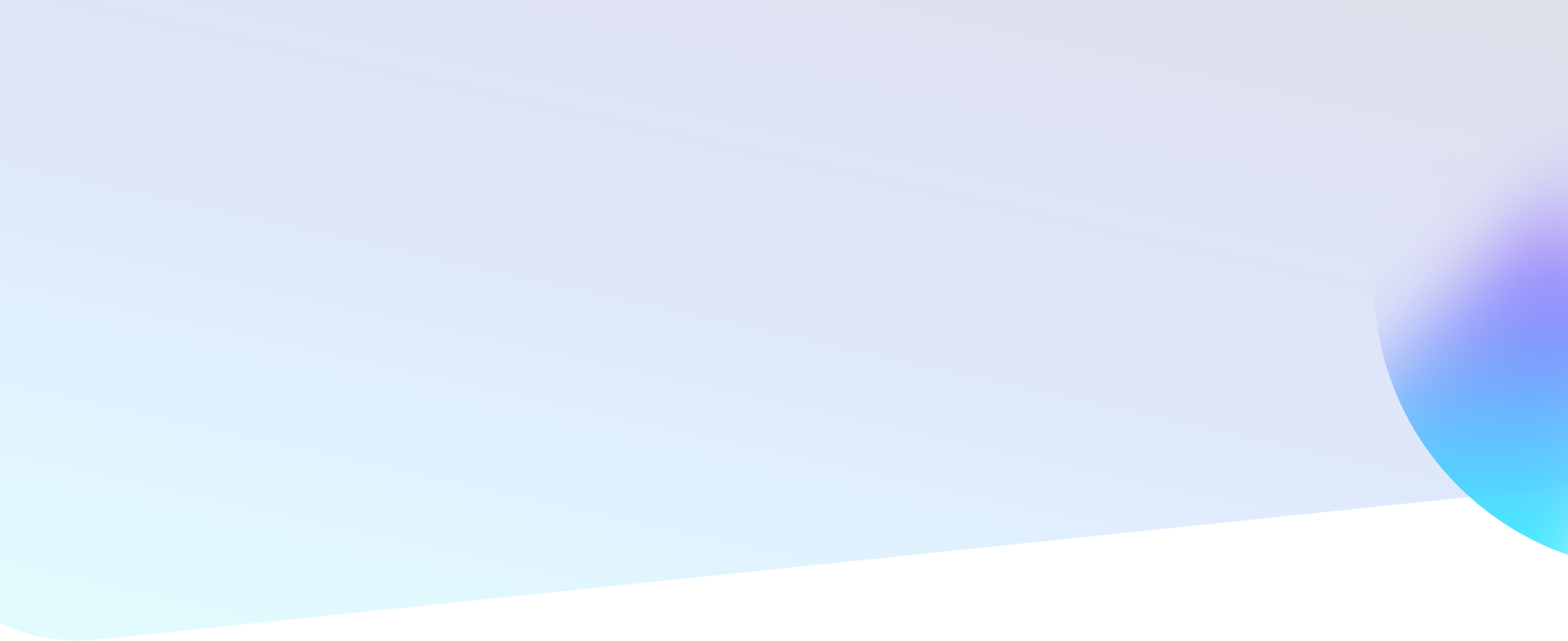 Ongoing Data Access
What is ongoing data access?
Ongoing data access is a convenient feature that enables customers to share their transaction history data with businesses for an agreed period of time.
It supports services that require ongoing access to customer transactions, and customers stay in control with the ability to independently withdraw their consent at any time.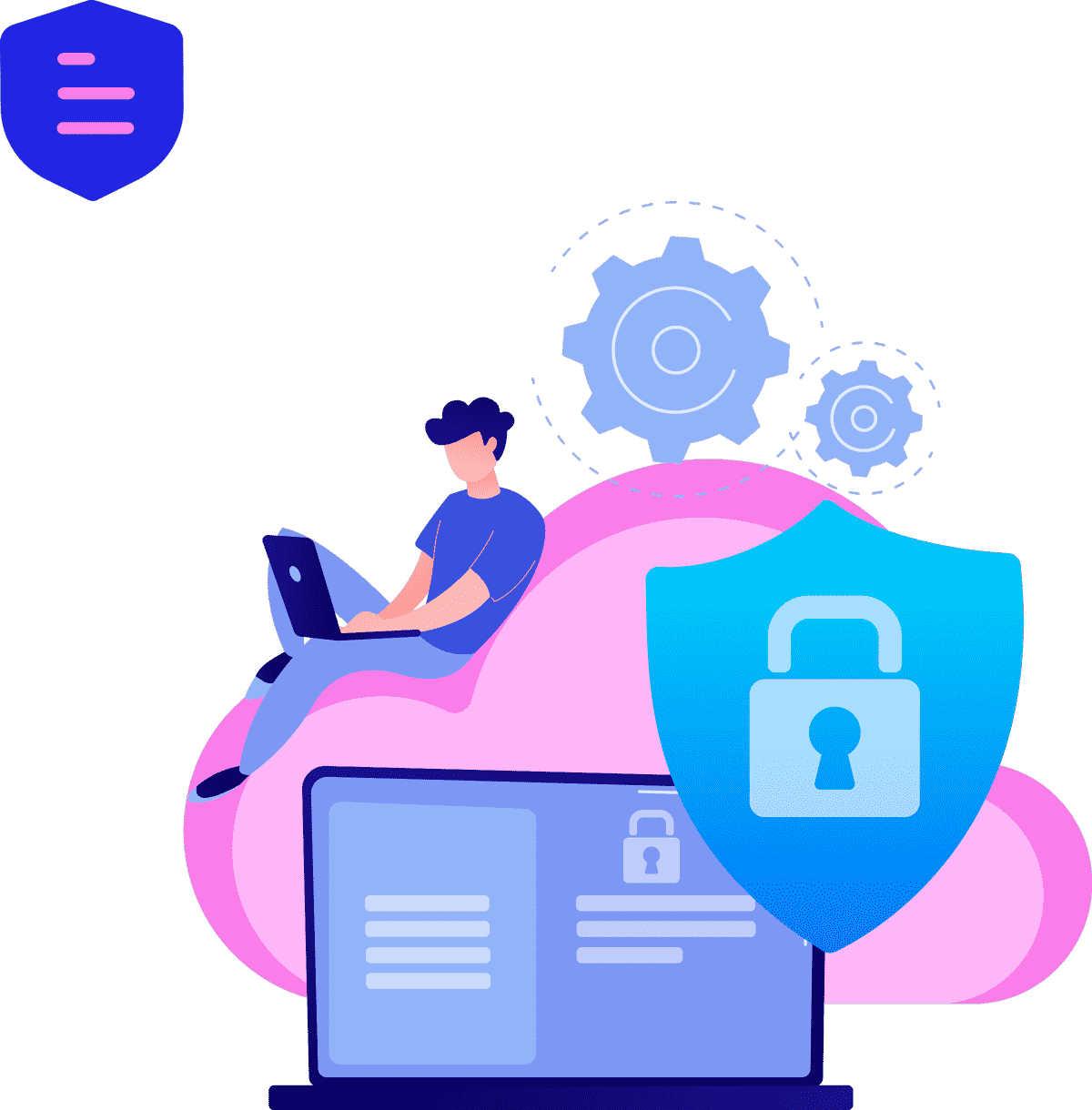 Why have ongoing data access?
Depending on the service there are several reasons why a customer might want to share their data in an ongoing fashion. E.g., hardship services and budgeting tools may require ongoing access to customer transaction data to provide the best experience and function correctly.
How does it work?
Businesses can have their account configured to use our ongoing data access feature by contacting our sales and technical support team. Once configured, updated customer transaction information (for customers who have provided their consent and authority) can be accessed via our API or client dashboard.
Ongoing data access requires customers to provide informed consent and authority to share their transaction data for a specified period of time, as part of the customer journey. Customers who consent to this feature retain visibility and control of their consent and can independently withdraw their consent online at any time.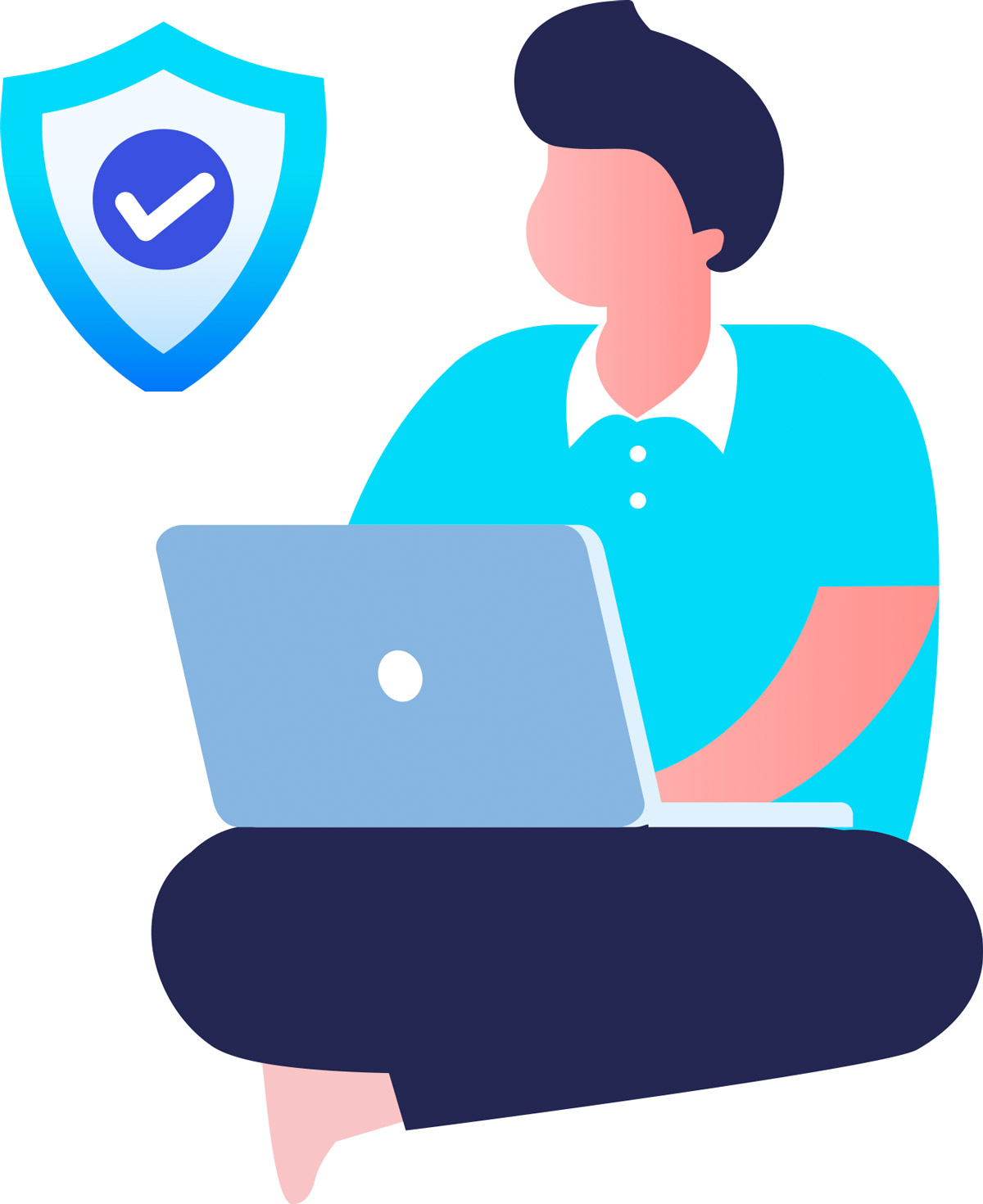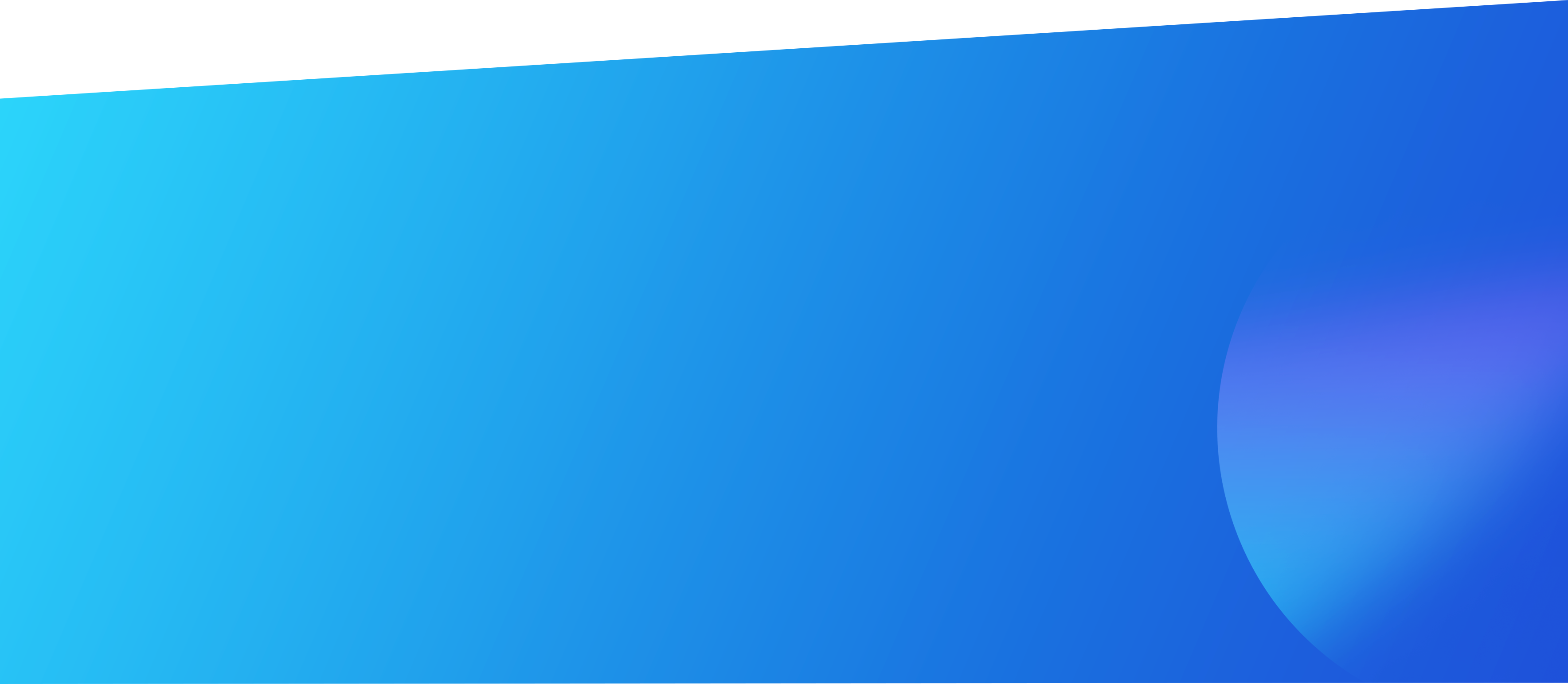 Help To Get It Right
Have questions about which data capture options are right for your business? Schedule a demo and we'll work with you to understand how you onboard customers and find the right solution for you.