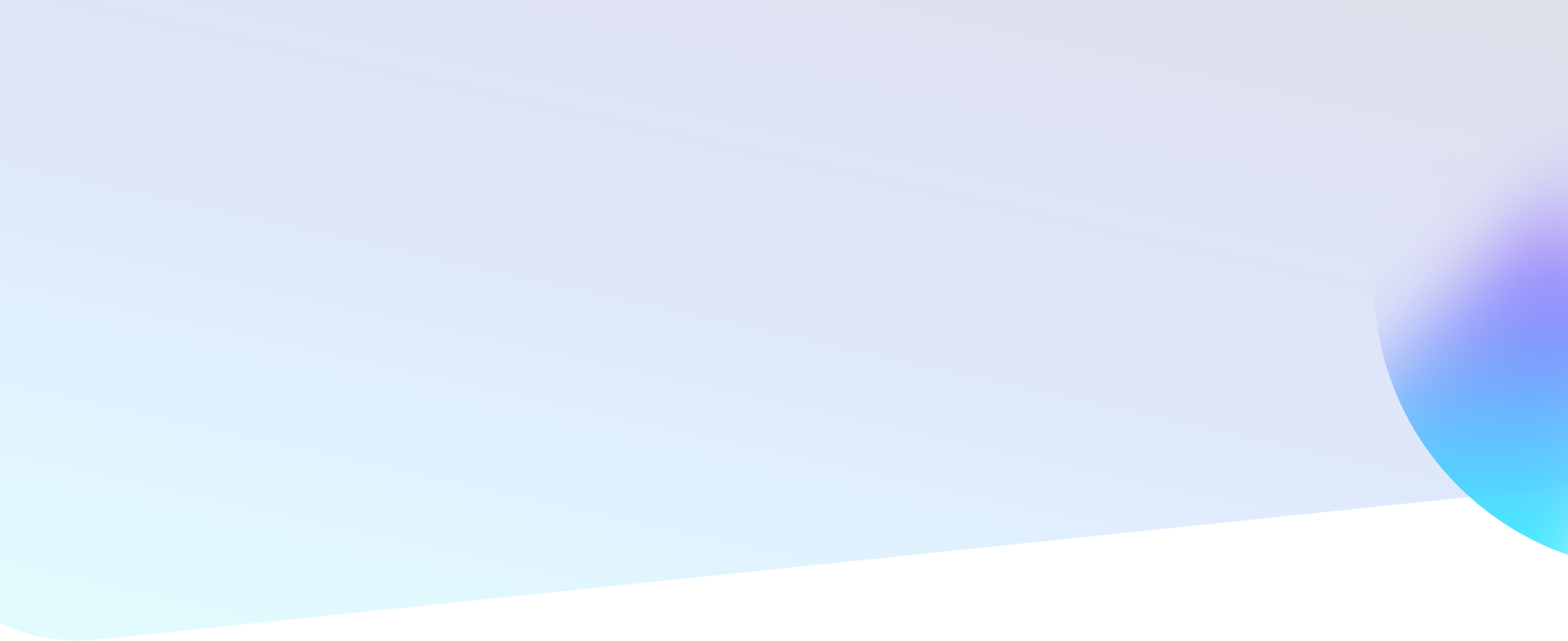 CUSTOMER ENGAGEMENT
Credit Sense Customer
Engagement
Whether you engage customers in person, online, or a blend of both – we have tools to help you smoothly and professionally hand the customer into the Credit Sense journey.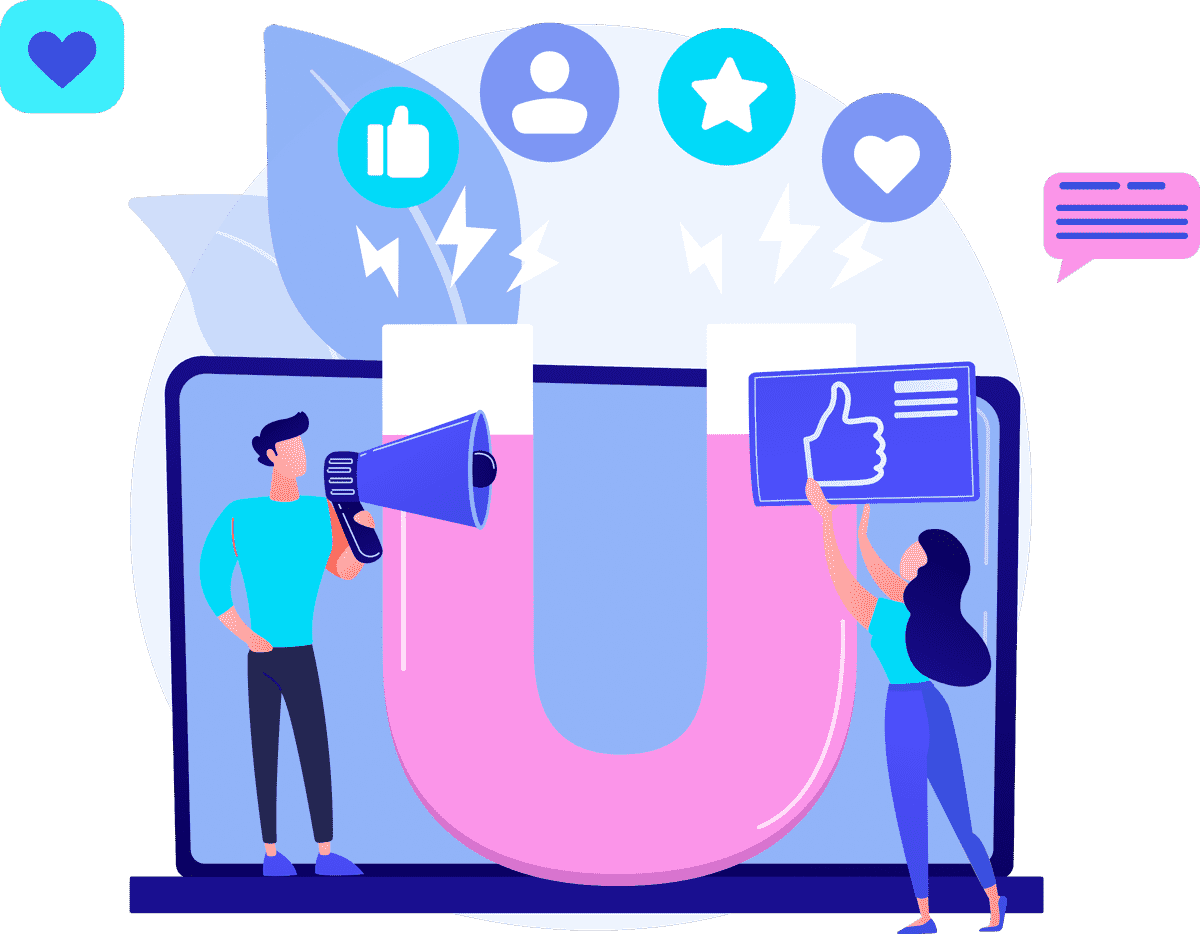 Customer Engagement
Businesses need the flexibility to engage with customers in whatever way makes sense to them. This means if you want to reduce friction and improve customer satisfaction by using Credit Sense, you need a way to hand your customer into our customer journey.
Handing the customer into the customer journey is a critical (and often forgotten) part of the customer experience. We have a range of tools specifically designed to do this, catering for all online and in-person use-cases.
Depending on your business, you might use one or all of our options.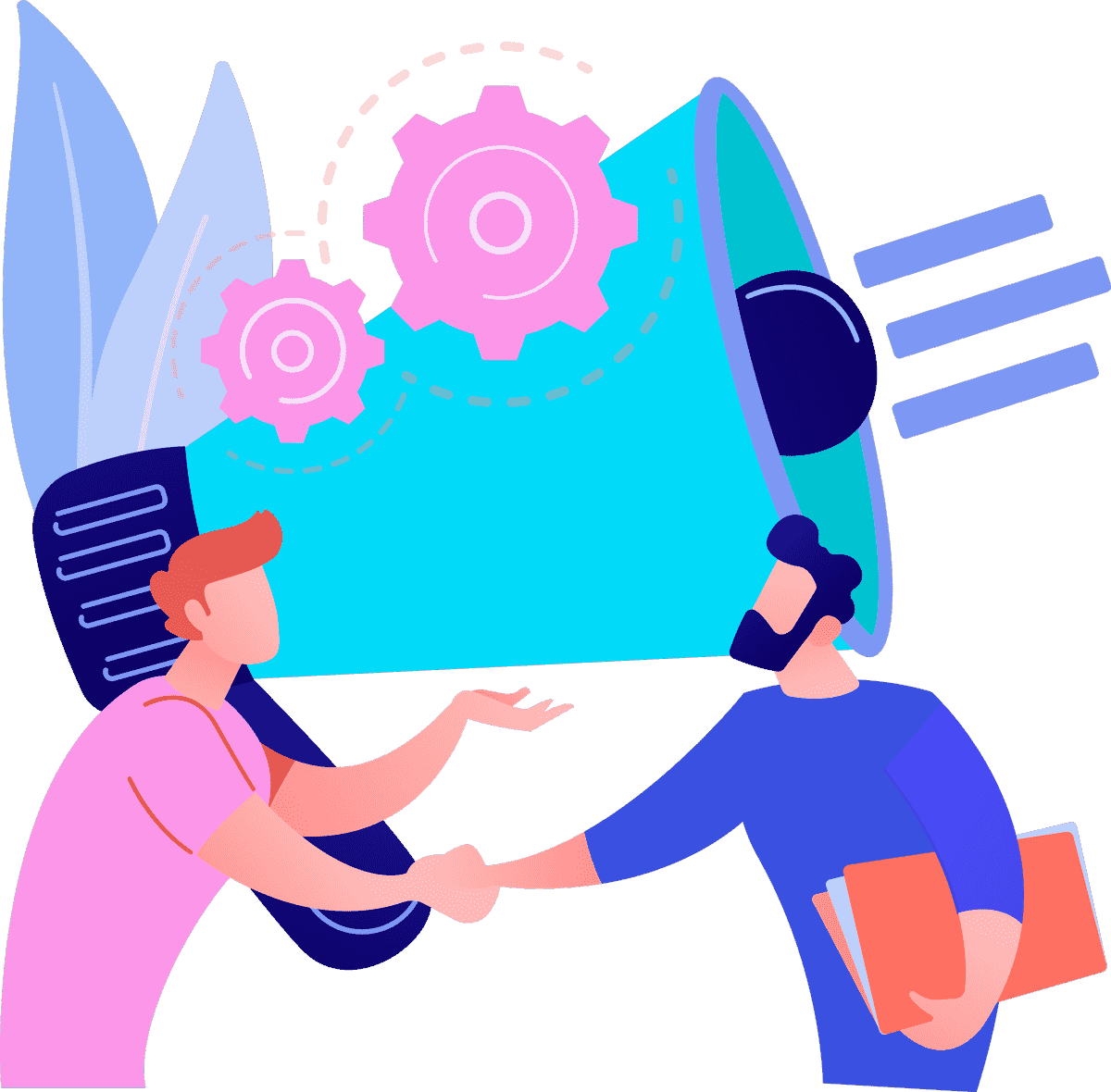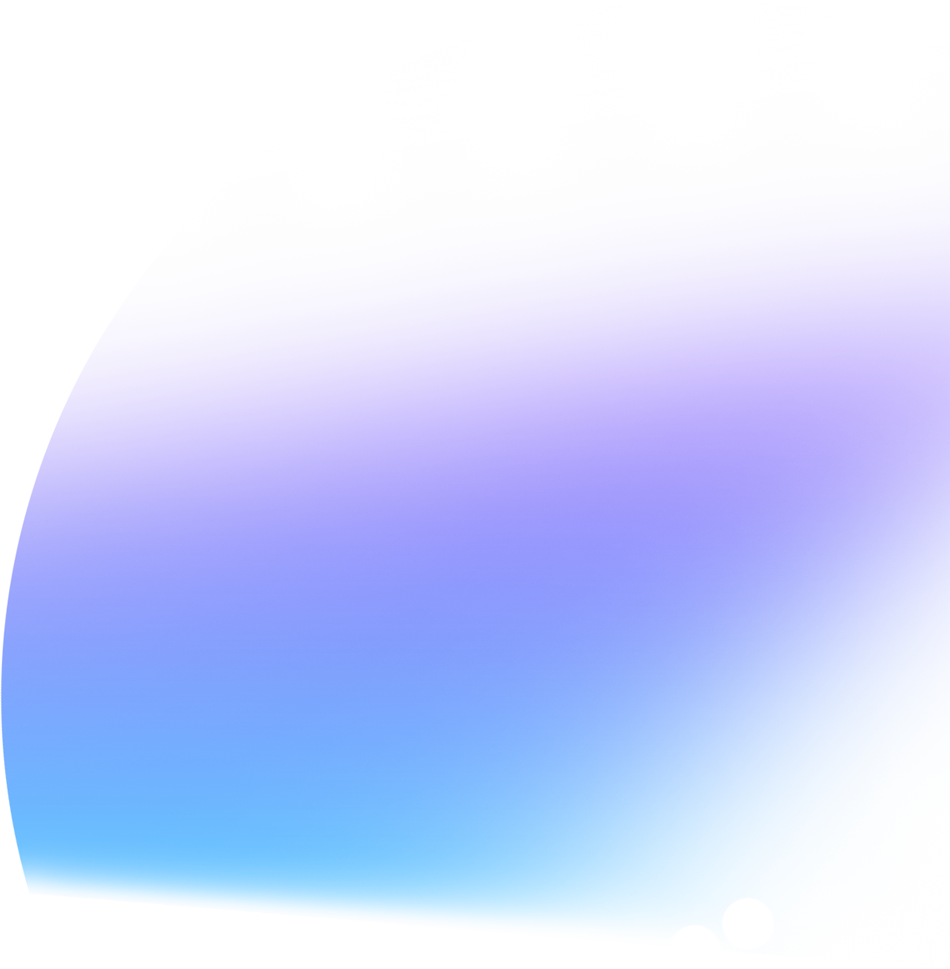 Integration Options
Depending on your use-cases, you might use one or all of our customer engagement options. However your processes work, we'll help you choose the most effective engagement solution.
| | |
| --- | --- |
| | Embedded |
If your customers complete your application or other process online, embedding our customer journey within that online experience makes it a seamless part of your process.
With an embedded integration you can:
Insert our customer journey wherever it makes the most sense in your customer process
After the customer completes Credit Sense, use our insights to make real-time decisions and provide a customised experience for your customer
Keep the customer engaged in your process, improving completion rate and customer satisfaction
| | |
| --- | --- |
| | Quicklinks |
Quicklinks enable you to quickly send customers a personalised link they can use to securely complete Credit Sense on their own device. Quicklinks are highly configurable, you can access them from our client dashboard or API, track when your customer receives them, starts the process and also manage expiry.
With quicklinks you can:
Engage your customer to complete Credit Sense on their own device
Configure, generate and email or SMS the quicklink from our client dashboard
Customise the quicklink email or SMS content, look and feel – including branding
Track and manage the quicklink from our client dashboard
Automate the process by accessing quicklinks via our API and including them in your own customer engagement (email, SMS or app).
| | |
| --- | --- |
| | Kiosk |
If you want your customer to complete Credit Sense separately from your process, on your device in person, our kiosk option might be for you.
With a kiosk integration you can:
Get up and running quickly and help customers complete Credit Sense in person without needing to email or SMS them a link
Enable customers to self-serve and complete Credit Sense on a tablet in your store or branch
Make it easy for customers to complete Credit Sense on your tablet or notebook if you visit them in person
| | |
| --- | --- |
| | Programmatic Links |
Programmatic links enable you to create your own Credit Sense links and configure them using a comprehensive set of parameters to meet your use-case.
With programmatic links you can:
Automate the creation of Credit Sense links in your system with no integration
Include unique Credit Sense links in your existing customer emails or SMS communication quickly and easily
Manage edge cases and create customised journeys for each customer


Help To Get It Right
Not sure which integration is right for your business? Don't worry, we'll work with you to understand your business and make sure your customer engagement is suitable and improves your customers' experience.