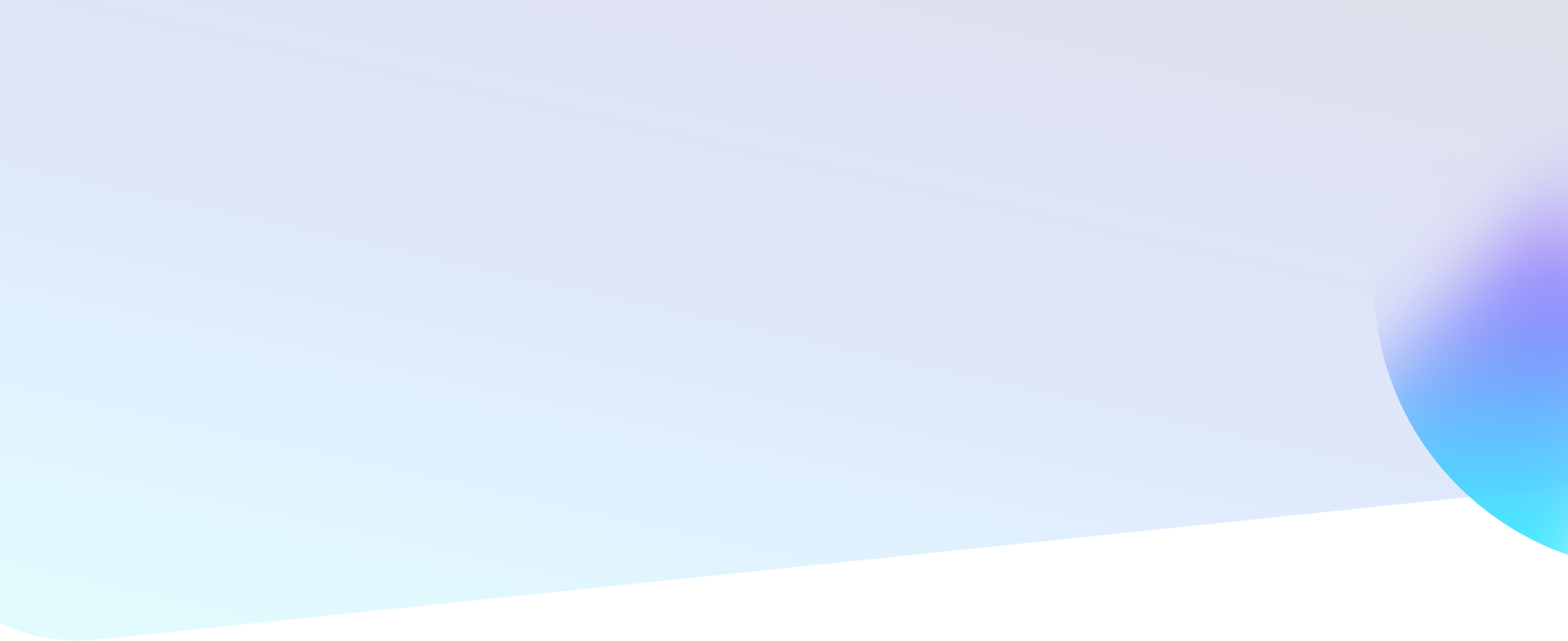 BYO Data
What is BYO Data?
Letting your customers automatically share their transaction history with you is a great way to speed up your digital onboarding process, improve customer experience and reduce abandonment.
But what if you already have your customer's transaction data? If you have your customer's authority, our BYO Data service lets you securely transmit customer transaction data to us and access Income and Affordability insights in a flash!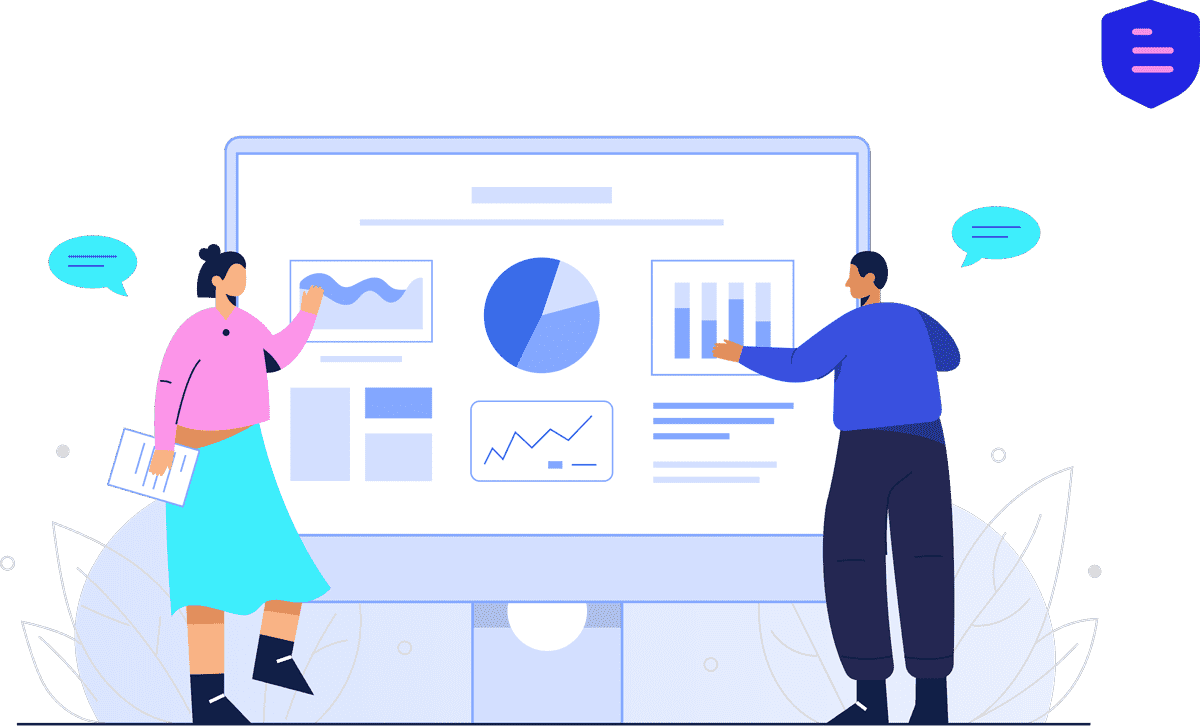 Why use BYO Data?
Using BYO Data can reduce the steps in your application process and give you immediate access to customer income and affordability insights. This enables faster application and assessment times and improves customer satisfaction.
You can use a combination of Digital Data Capture or PDF Data Extraction for customers who don't bank with you, and BYO Data for customers who do. This will ensure your customers get a tailored experience, and your credit assessment team gets consistent income and affordability insights for all customers.
How does it work?
Our BYO Data feature is API driven, easy to use and takes just seconds. Simply transmit your customer's account and transaction information to our secure API, and we'll return the transaction insight product of your choice.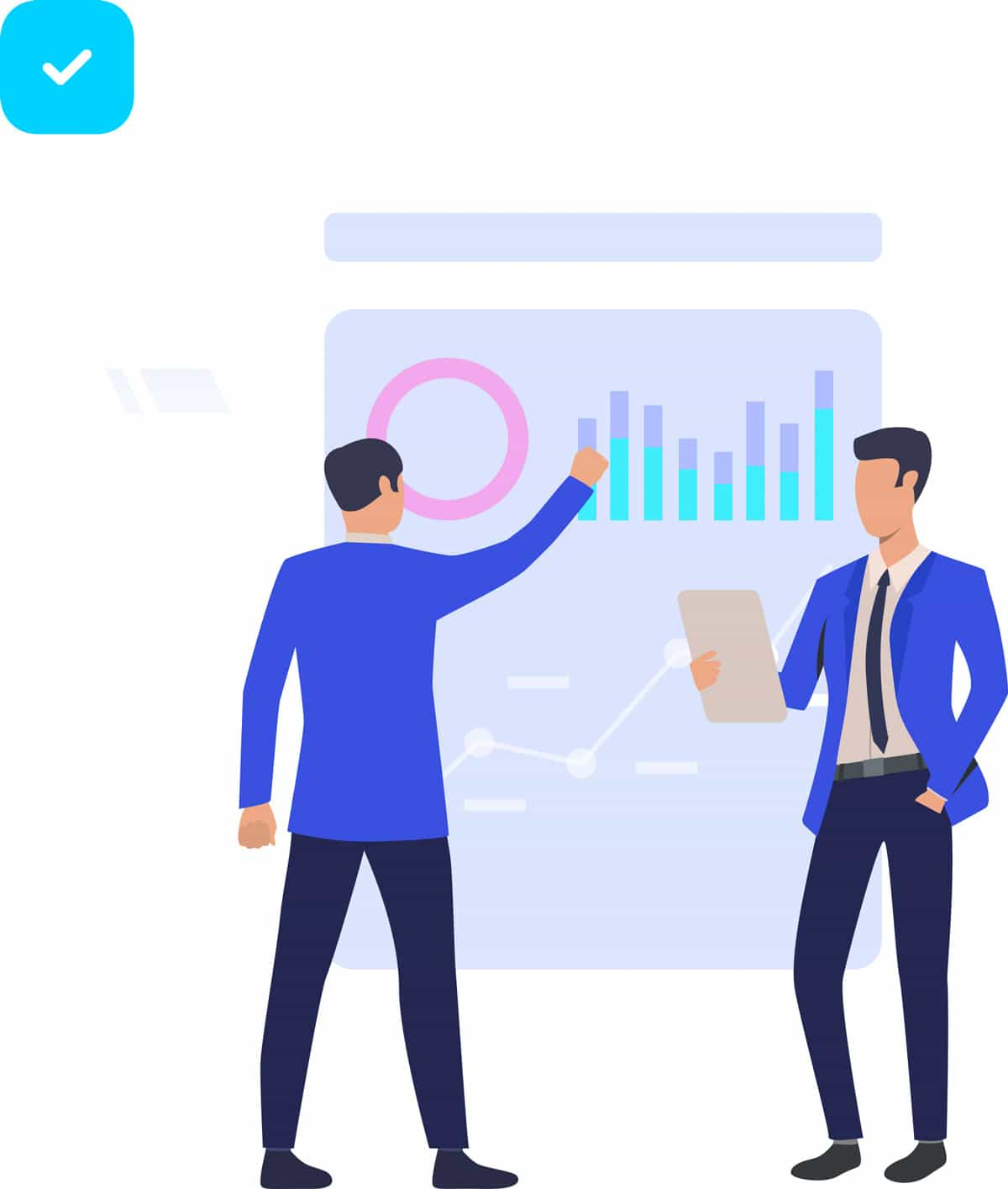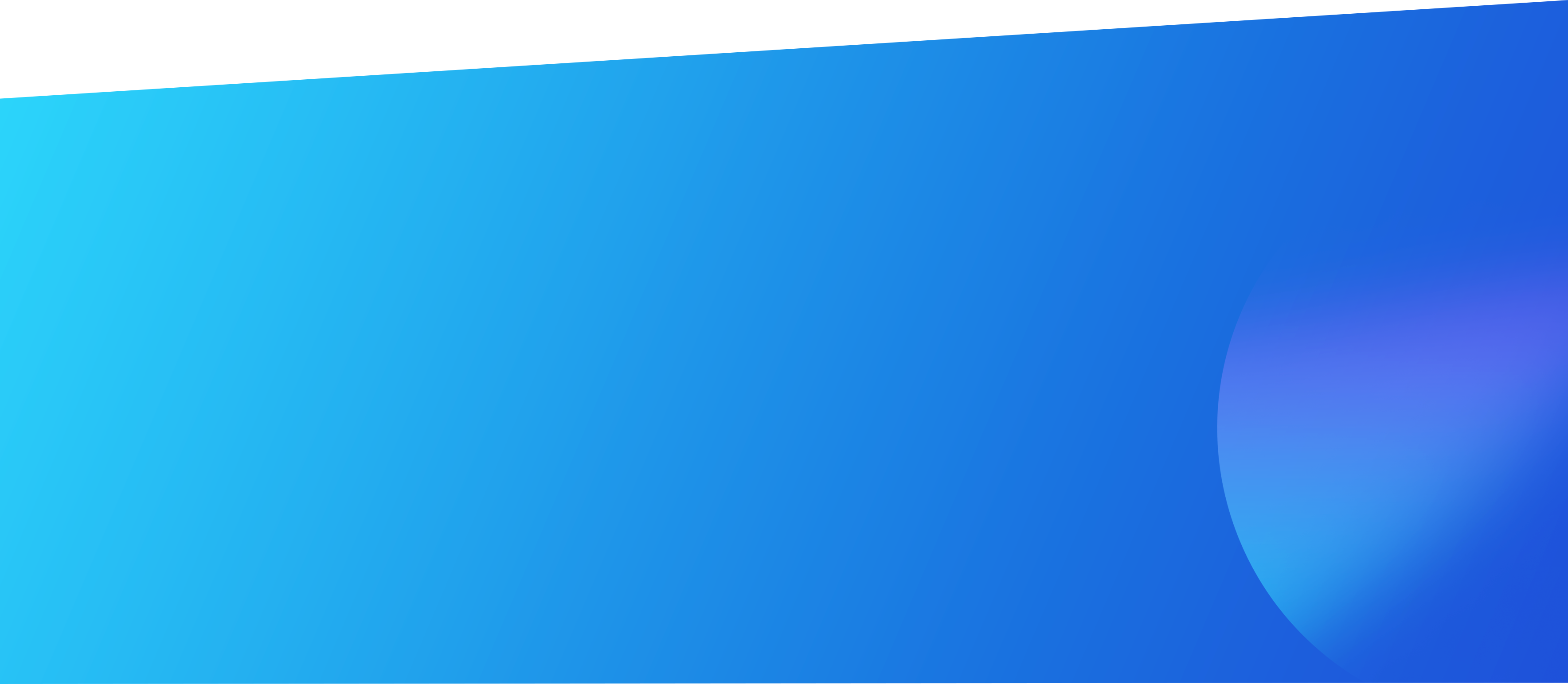 Help To Get It Right
Have questions about which data capture options are right for your business? Schedule a demo and we'll work with you to understand how you onboard customers and find the right solution for you.