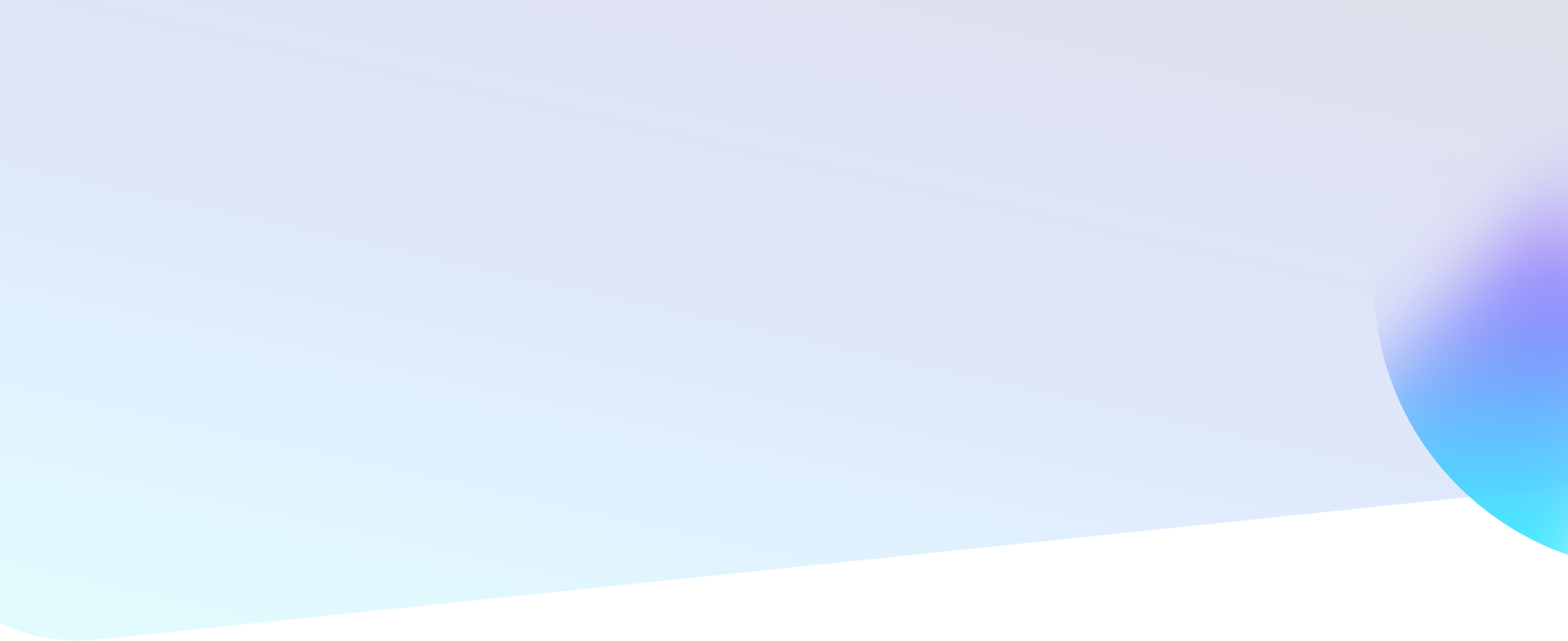 PDF Data Extraction
What Is PDF Data
Extraction?
PDF data extraction is a form of digital data capture where the electronic media the data is stored on is a PDF document.
Our proprietary application uses Intelligent Document Recognition technology. It's specifically designed to recognise different PDF layouts, structures, versions and patterns to securely and accurately extract the data from PDF documents that we support.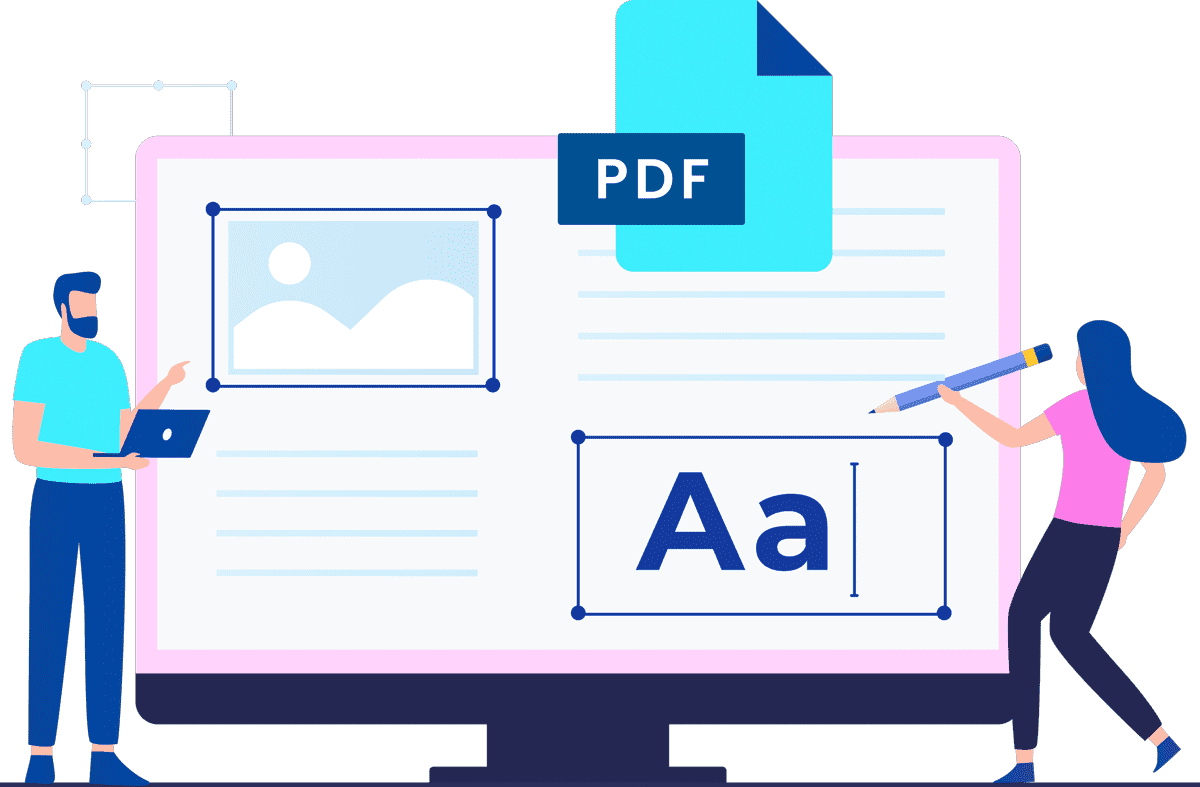 Why Use PDF Data Extraction?
If your customers supply PDF account statements, PDF Data Extraction can enable automation and make your assessment process faster, without needing to change the way your customers supply their information.
Bank statement extraction software
By using PDF Data Extraction for data capture, you can incorporate our Income or Affordability insights into your credit assessment process. These products are used extensively to make application and approval processes faster and improve customer satisfaction.
When you use PDF Data Extraction you can also access Authenticate, our fraud checking and process improvement product. Get a fraud check for every PDF account statement you submit, and use our meta-sort feature to automatically identify any missing PDF account statements.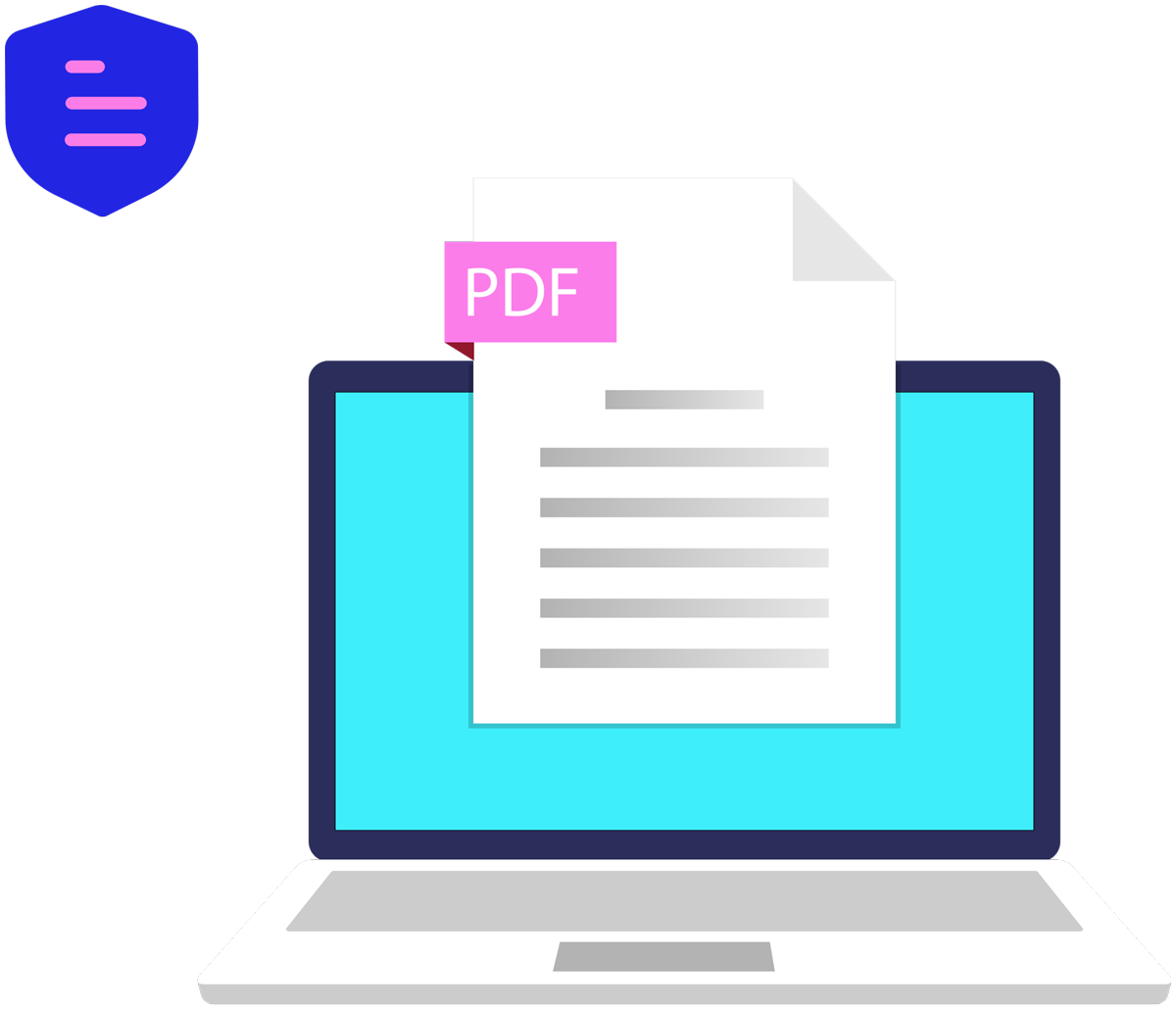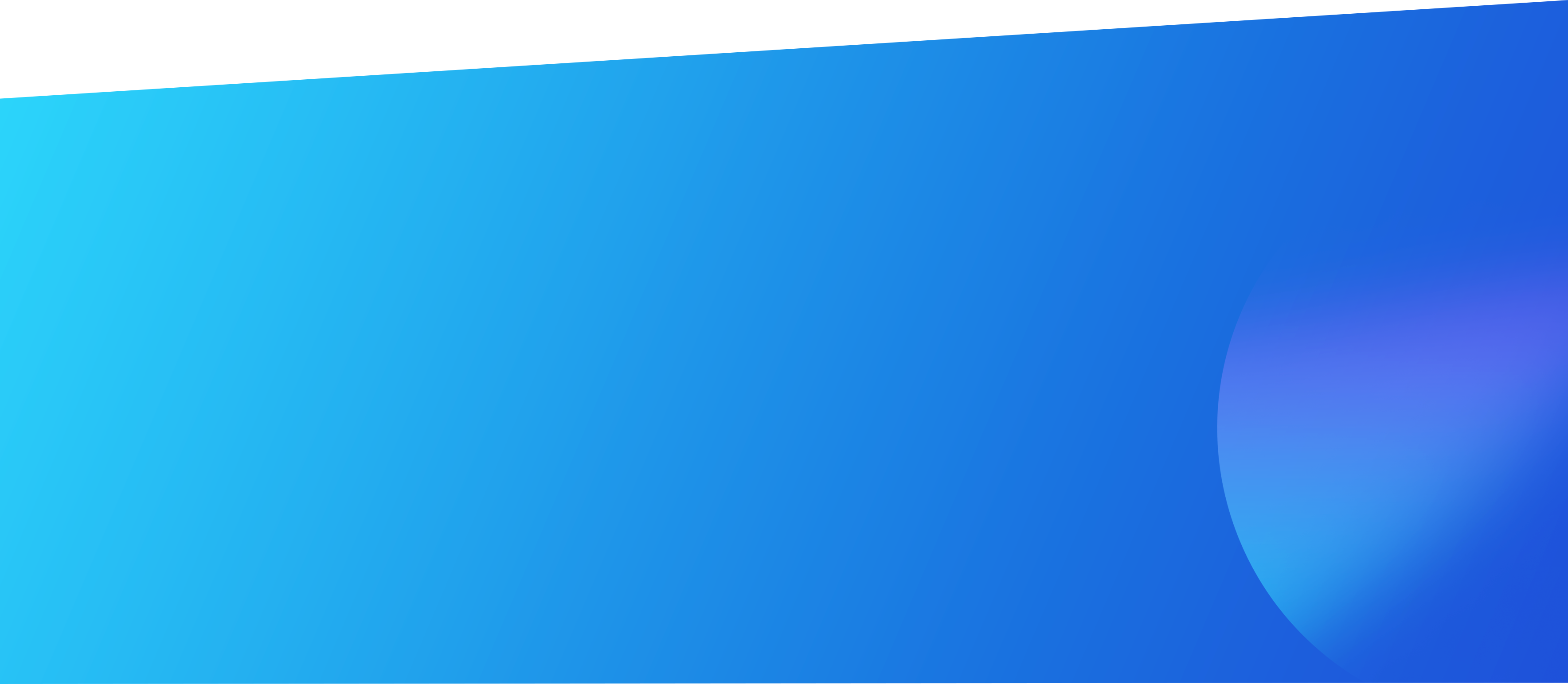 Help To Get It Right
Have questions about which data capture options are right for your business? Schedule a demo and we'll work with you to understand how you onboard customers and find the right solution for you.