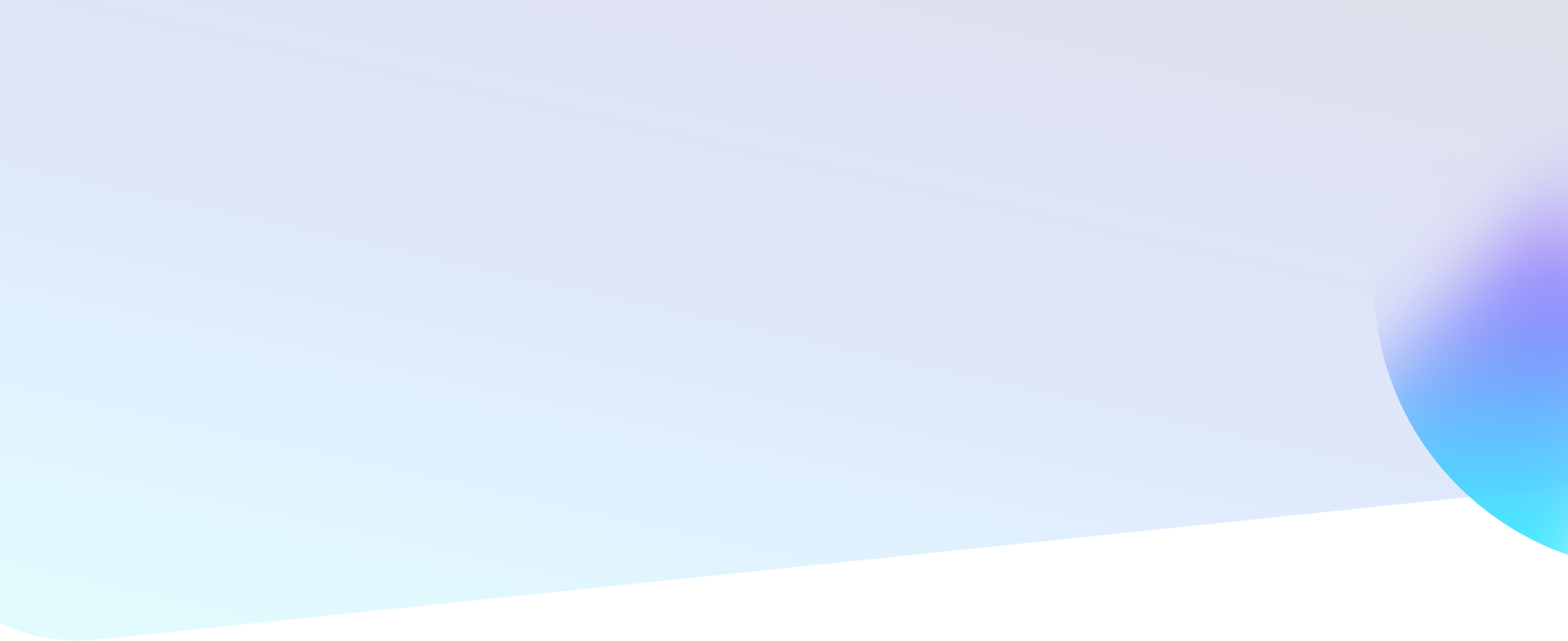 CAREERS
Hiring Process
We treat all people with respect and we value your time. Our hiring process is as much an opportunity for you to understand our business and decide if we're a good fit for you, as it is for us to decide if you're a good fit for the role and the team.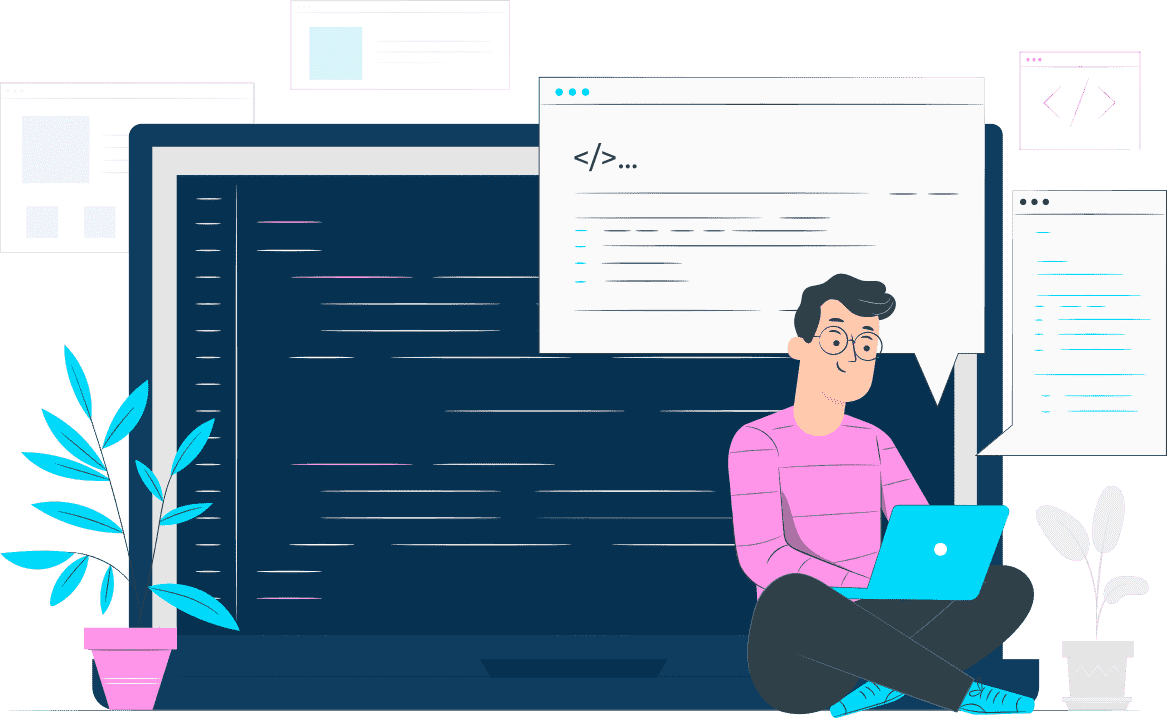 Applying for a role with us
We want to make sure that when you apply for a role with us you understand the steps involved in our hiring process so you can prepare appropriately and have the best chance to succeed.
A member of our recruitment team will be your main contact to lead you through the process, schedule meetings and be available if you have any questions. You'll meet with the people in the team assessing applicants for the role including HR and recruitment, technical specialists and members of the team you'll be working with if you are hired for the role.
We respond to all applicants and if at any stage of the process we think we're not a good fit, we will let you know.
Application
When you submit an application it's recorded in our recruitment software and circulated to the team reviewing your application. The people who assess your application include members of the team you will be working with if you're hired for the role.
Initial call
Our recruitment team will organise a time to call you and discuss the role in more depth. In this call we'll ask you what you know about Credit Sense and talk to you about your relevant experience, professional goals and the type of work and environment you're seeking. We'll also answer any initial questions you might have about the role and our business.
Technical call
A specialist in the role you are applying for and a senior staff member in the team will have a video or audio call with you to better understand your practical experience and skill set relevant to the role. Depending on the role they will talk to you about your experience solving relevant problems, technologies you've worked with and how you like to work and communicate with other people.
Technical challenge
If the role is technical in nature, we will ask you to complete a technical challenge. The technical challenge is designed to test your technical skills in a practical exercise solving a problem using technologies relevant to the role. We know that solutions are the result of many technical decisions based on different conditions and limitations, so after you have completed the challenge we'll engage with you further to better understand your choices and results.
Final interview
The final interview will involve your manager and team members from the team you will be working in if you're successful. This interview is focused on culture and your fit within the team. We'll discuss how you like to work, your past experiences working in teams and how our teams communicate and work together. This is also an opportunity for you to ask any other questions you have about working at Credit Sense.
Hiring decision
After all of the final interviews are complete the team will meet to decide on the successful candidate.
If you are selected
If you are selected we'll ask you to provide references and complete a criminal history check. We'll reach out to each of your references for feedback on their experience working with you and our HR team will review your criminal history check.
Employment offer
After successful reference and criminal history checks are complete, we'll make a formal offer to you detailing the package, employment conditions and agreement.
Acceptance
Hopefully you'll accept our offer, we'll work through any logistical matters and execute an employment agreement. From here you'll engage with your manager and a HR representative to schedule your onboarding activities so that by your first day you'll know what the first couple of months working at Credit Sense will involve.