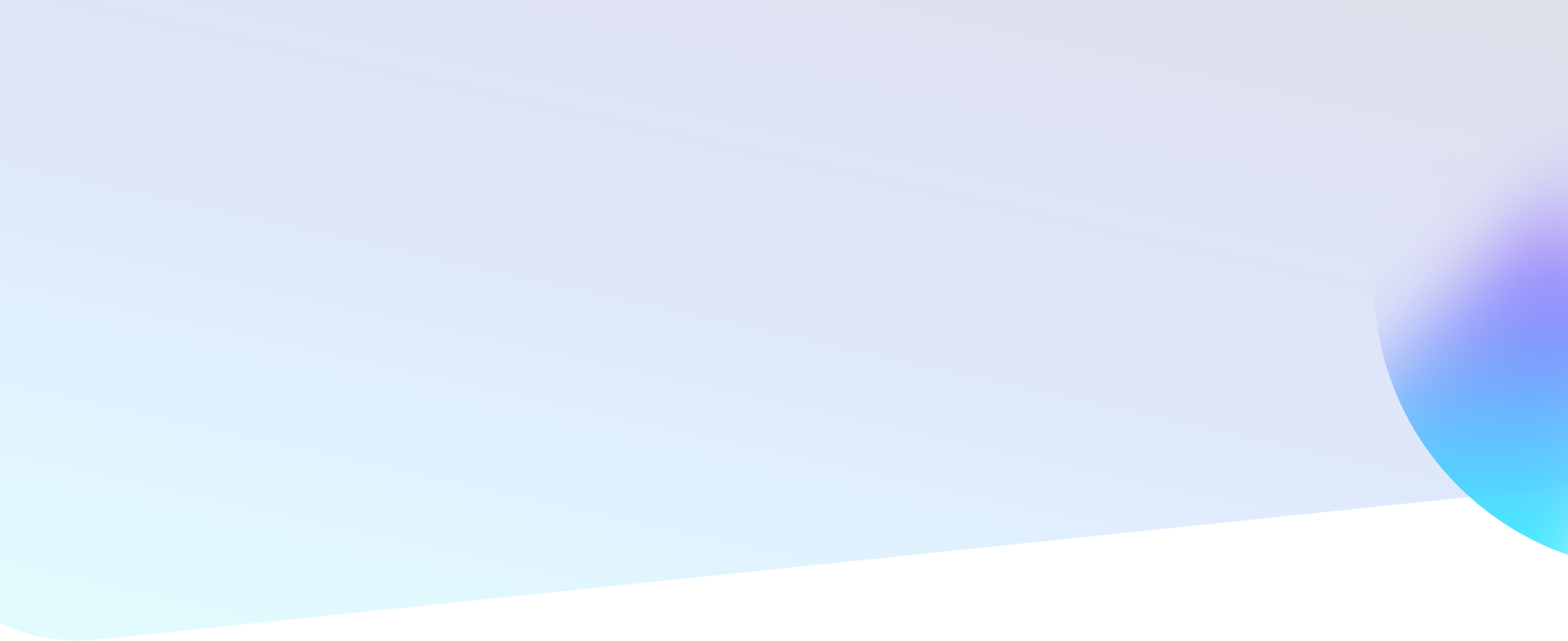 Credit Sense Income
Income Analysis
Credit Sense Income is the most reliable way to quantify and verify your customer's income. Speed up your onboarding process with a digital income verification solution.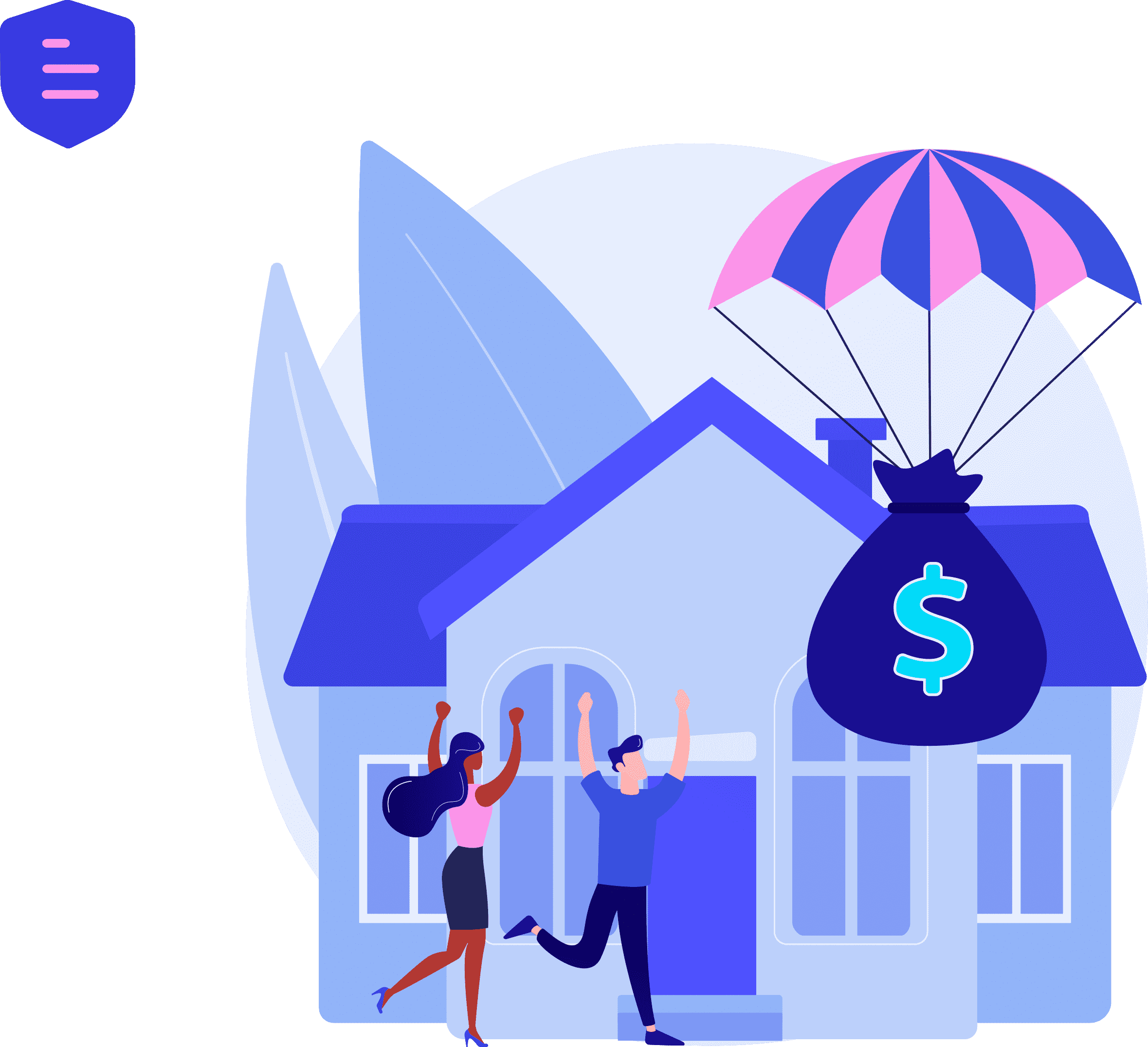 Income Verification
Automating income verification seems simple. Most of us get paid the same amount weekly, fortnightly or monthly – easy right? Quantifying this is straightforward, however, this is not what we see in the real world. In reality, income is messy. There are multiple sources, it's not received at regular intervals and the amount varies considerably over time.
Applying standard income analysis calculations to real-world data to tell you what the 30-day average is, or the average days between each transaction is not the solution. Standard income analysis gives you some insight but leaves the problem of "what is the customers income?" for you to solve.
Credit Sense Income solves this problem. Using proprietary trend modelling, we understand the customer's income and provide you with a straightforward answer, plus reliable supporting information including trend strength and reliability indicators.
The trend across the whole data, and the current ongoing trend
Outlier identification (identify bonuses and consistency)
Next income payment date & best day to debit
Who is paying the customer
What kind of transactions are used to pay them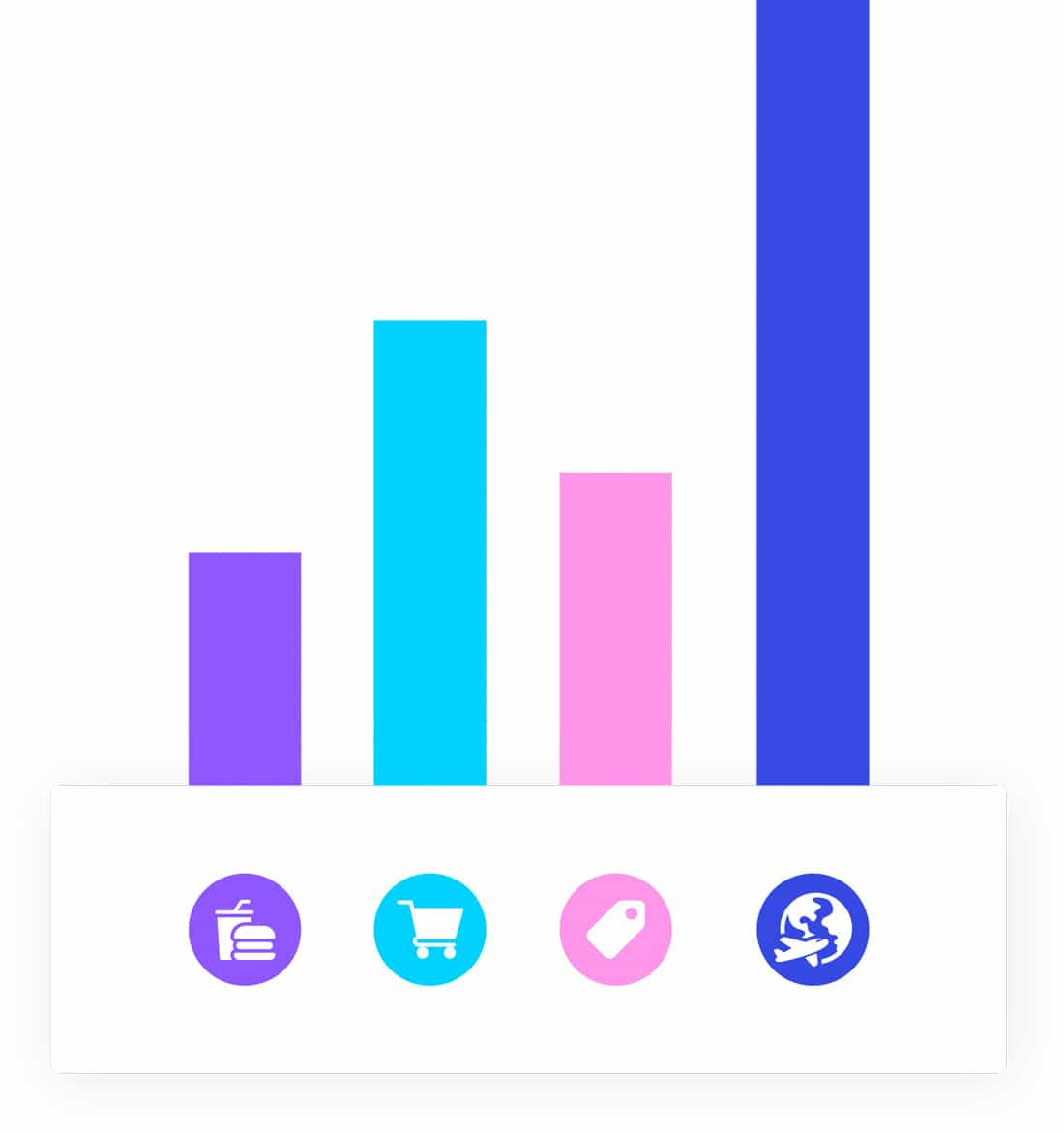 | | |
| --- | --- |
| | Risk Management |
Any business whose products or services require their customers to make payments over time is exposed to the risk of default. A key strategy to manage this risk is to accurately assess your customer's income when they apply. Credit Sense's automated income verification service is the most effective way to quantify this risk and improve the consistency, speed and accuracy of your customer onboarding and assessment process.
| | |
| --- | --- |
| | Automation |
Loan origination automation systems increase consistency of process and support credit assessment teams. Loan decisioning software needs accurate and consistent data to produce reliable lending risk assessments and improve automated loan decisioning outcomes. Incorporating our automated income verification service into your process supports these systems and credit assessment teams to achieve the best and fastest outcomes.
| | |
| --- | --- |
| | Compliance |
ASIC's Regulatory Guide 209 (RG209) in Australia and the Credit Contracts and Consumer Finance Amendment Regulations 2020 (CCCFA) in New Zealand detail responsible lending obligations in those countries. They provide guidance on reasonable inquiry and verification steps for income identification and verification. Credit Sense's income verification service is designed to assist lenders quickly, easily and consistently comply with these requirements. What's In The Box?
Credit Sense Income includes:
Income Verification Report

A report tailored to quantify the customer's income in your choice of formats (HTML, XML or JSON) that includes, for all accounts on the customer's internet banking profile:

Full trend analysis on income
Customisable insights tailored to assessing income
Customer Journey

Fast, secure and easy to use customer journey.
Technical Support

Access to your own Account Manager and Technical Account Manager to help with everything from getting started with our no-integration solution, right through to integrating the customer journey in your online application and automating data delivery.
Client Dashboard

Access to our fully featured client dashboard.
Training

User training for your staff.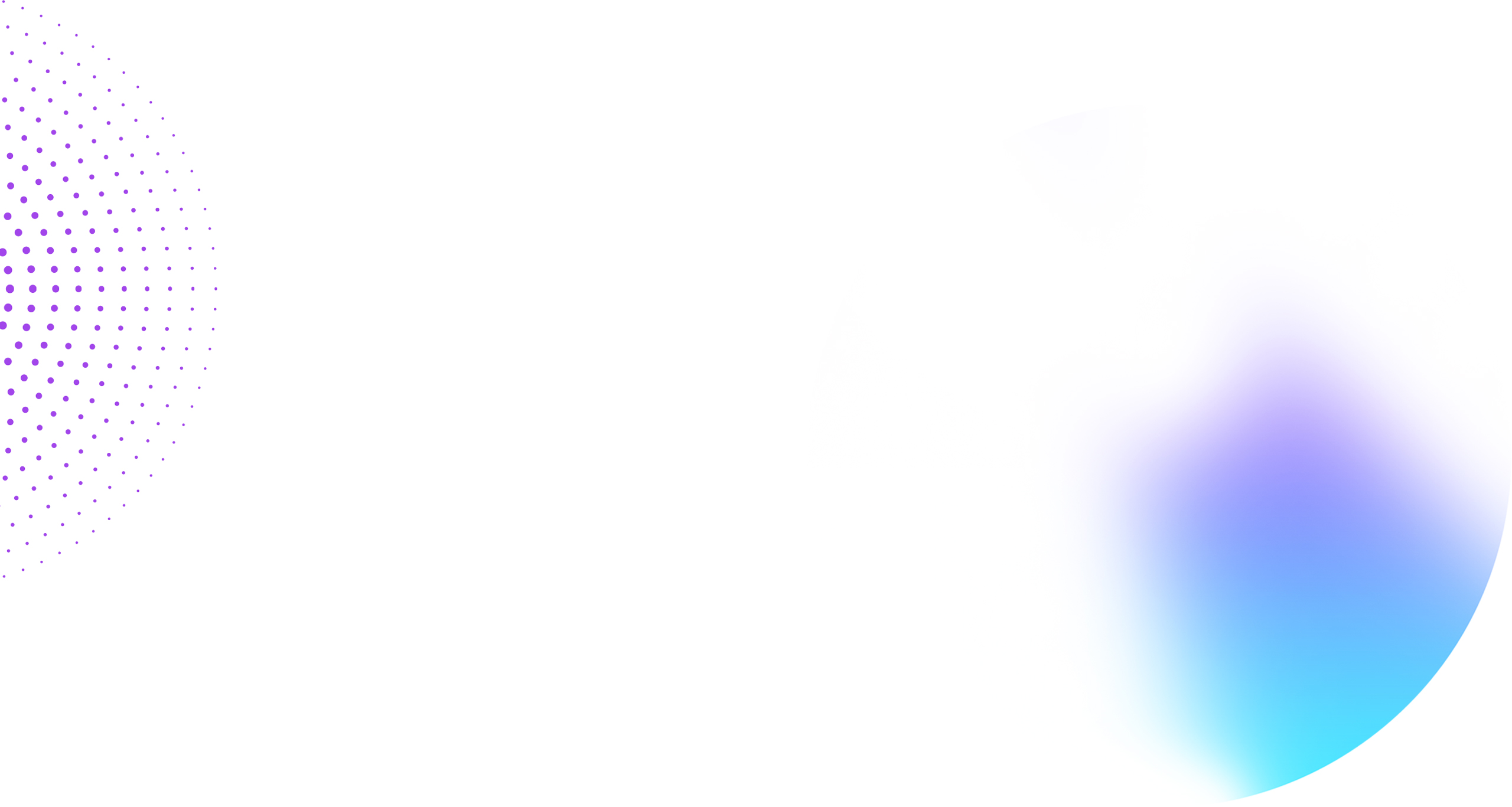 Key Benefits

Secure
Credit Sense is ISO 27001 certified by certification body Lloyds Register including all of our systems, assets, people and processes involved in supporting and maintaining our platform and its information security.

Fast real-time income verification
Verify your customer's income instantly, reduce onboarding time and fraud risk and improve your lending risk assessment.

Improve customer satisfaction
Delight your customers with our accessible, fast and beautiful customer journey.

Automated income verification Australia, New Zealand and Canada
Deploy a consistent income verification process across all regions we service.

Enhance your consumer loan automation system
Get the most from your loan decisioning software and improve the accuracy of your automated loan decisioning with consistent and reliable customer income data.


Use Cases

Access This Product
Schedule your free no-obligation product demo with one our dedicated specialists