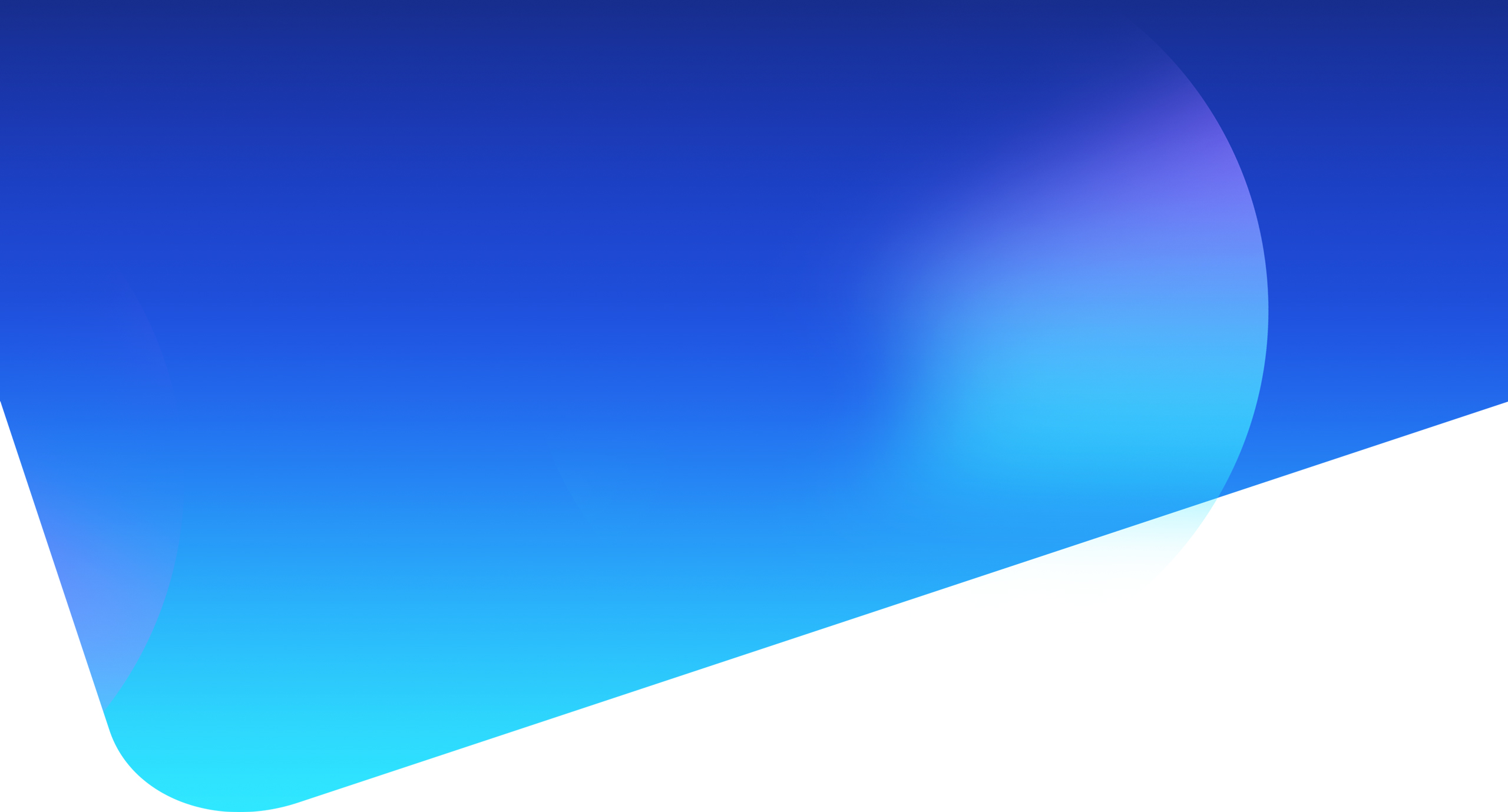 Join An Innovative Team And Help Improve How People Share Information
Credit Sense helps people and businesses easily and safely share their information. If you're interested in pursuing a rewarding career at an exciting company, we'd like to hear from you.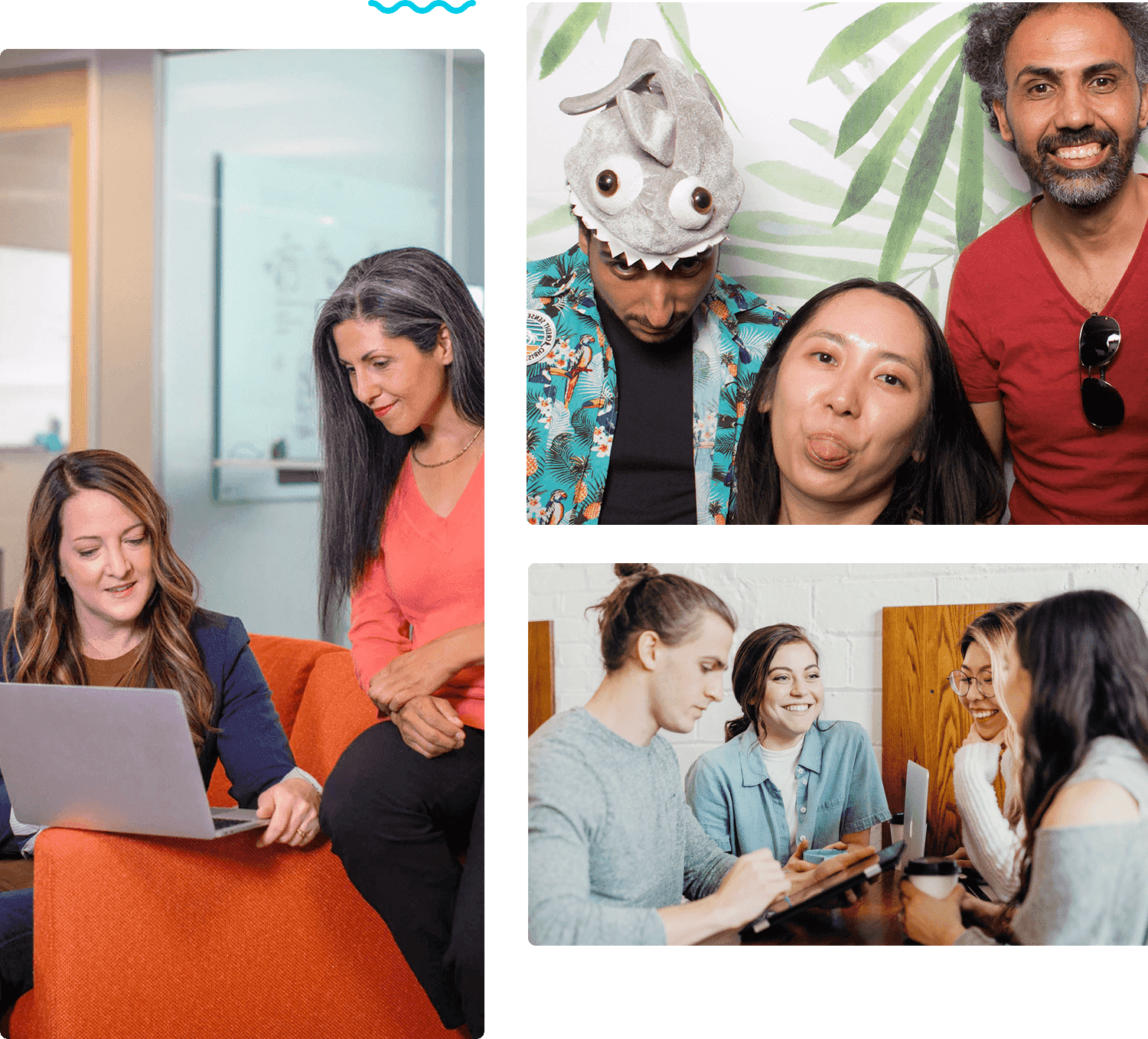 Take The Next Step In Your Career
Do you have a proven history of delivering quality outcomes in software development, data science, business development, sales or marketing? Would you like to work with a capable and fun team solving interesting problems? Then a role at Credit Sense could be just what you're looking for.
We provide excellent employee benefits, a supportive workplace and numerous opportunities to enhance your skills. Whether you're a rising star or an industry veteran, you can take your career to the next level with Credit Sense!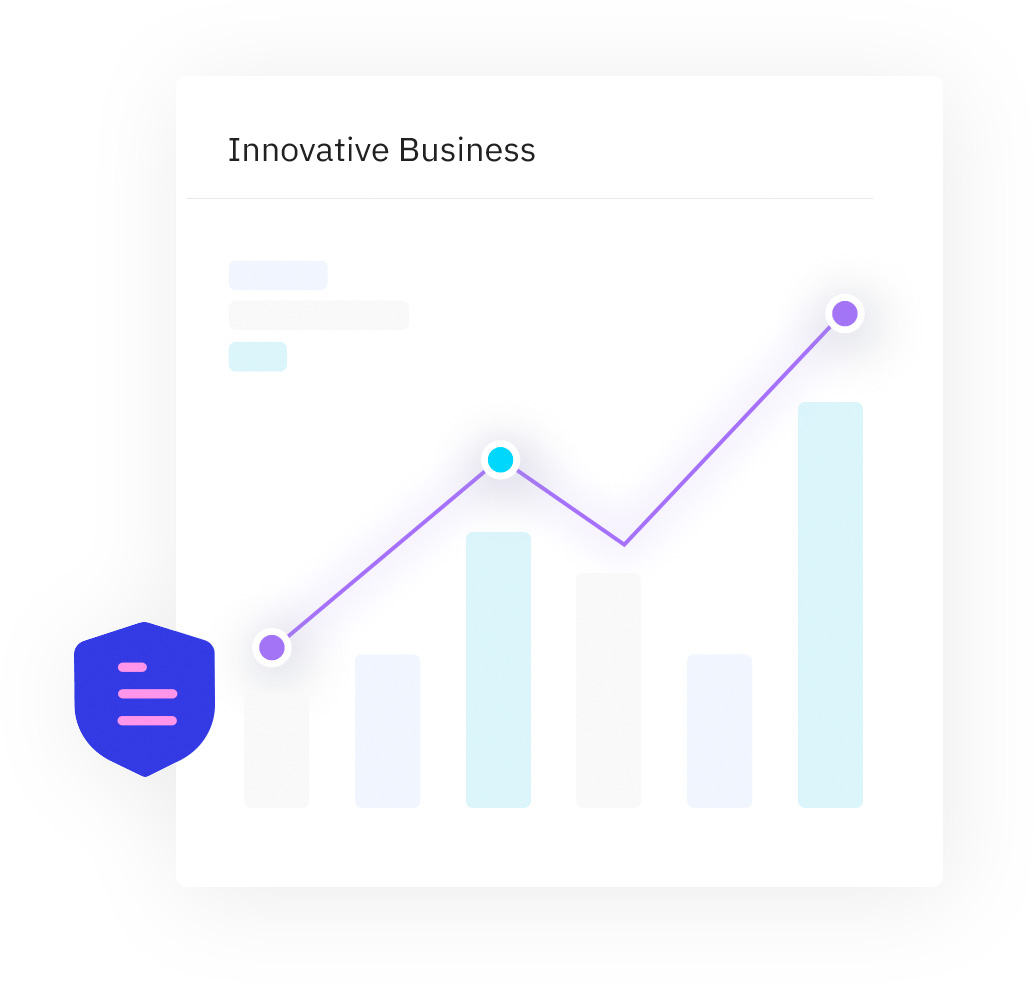 What You Should Know About Credit Sense
Credit Sense helps people share their data safely and easily so they can negotiate better deals, connect with services faster and achieve their personal goals.
Credit Sense helps businesses connect with customers more closely so they can achieve a deeper understanding of their needs and opportunities in order to serve them better.
We care about outcomes for everyone. Our goal is to give people true agency over their data, a practical way to leverage it to improve convenience and drive more value in the services they use, and domain over who they share it with. Similarly, we want to provide businesses with the ability to understand customers' financial data in the context of their products and services so they can meet and exceed customers' expectations.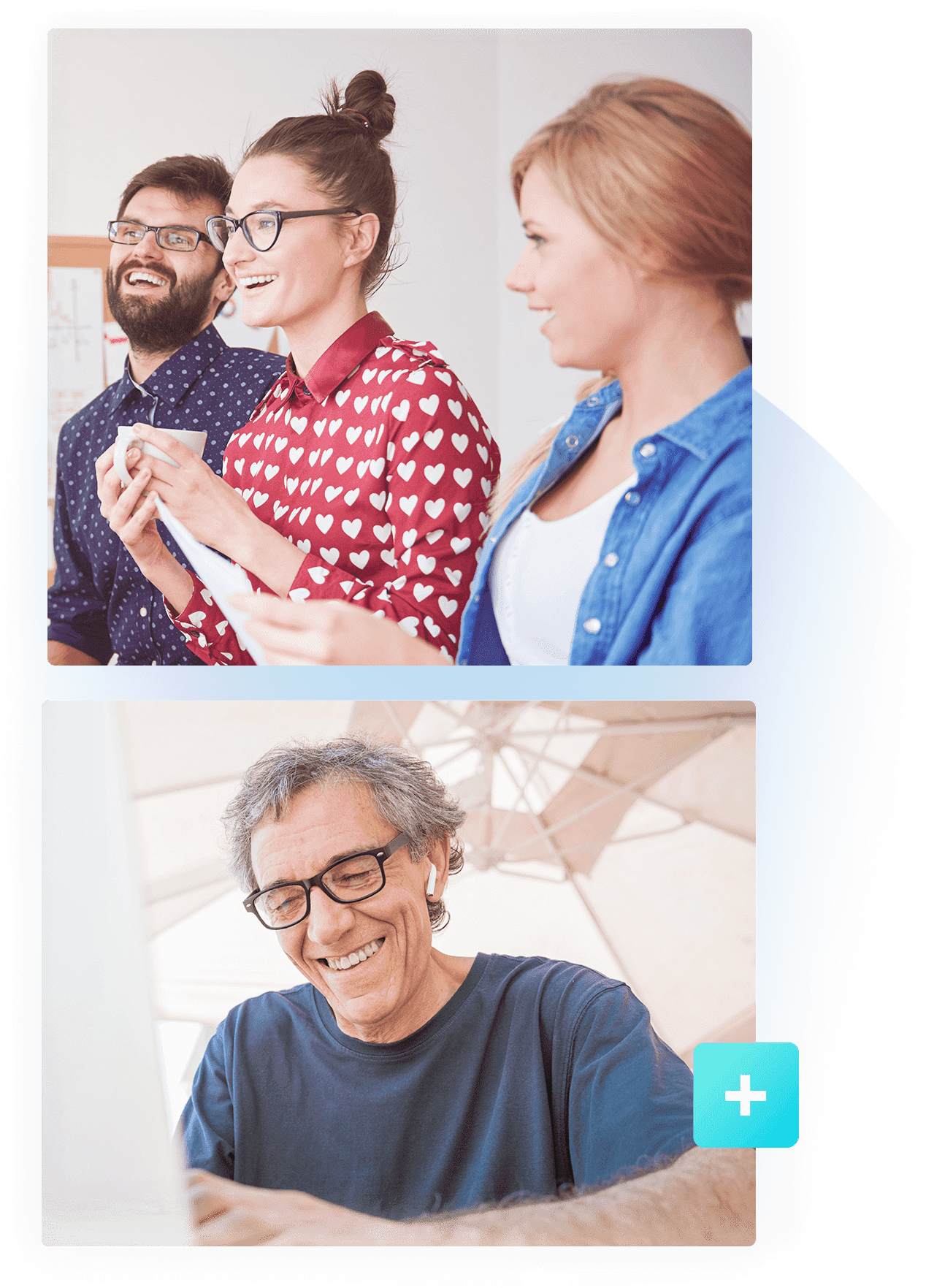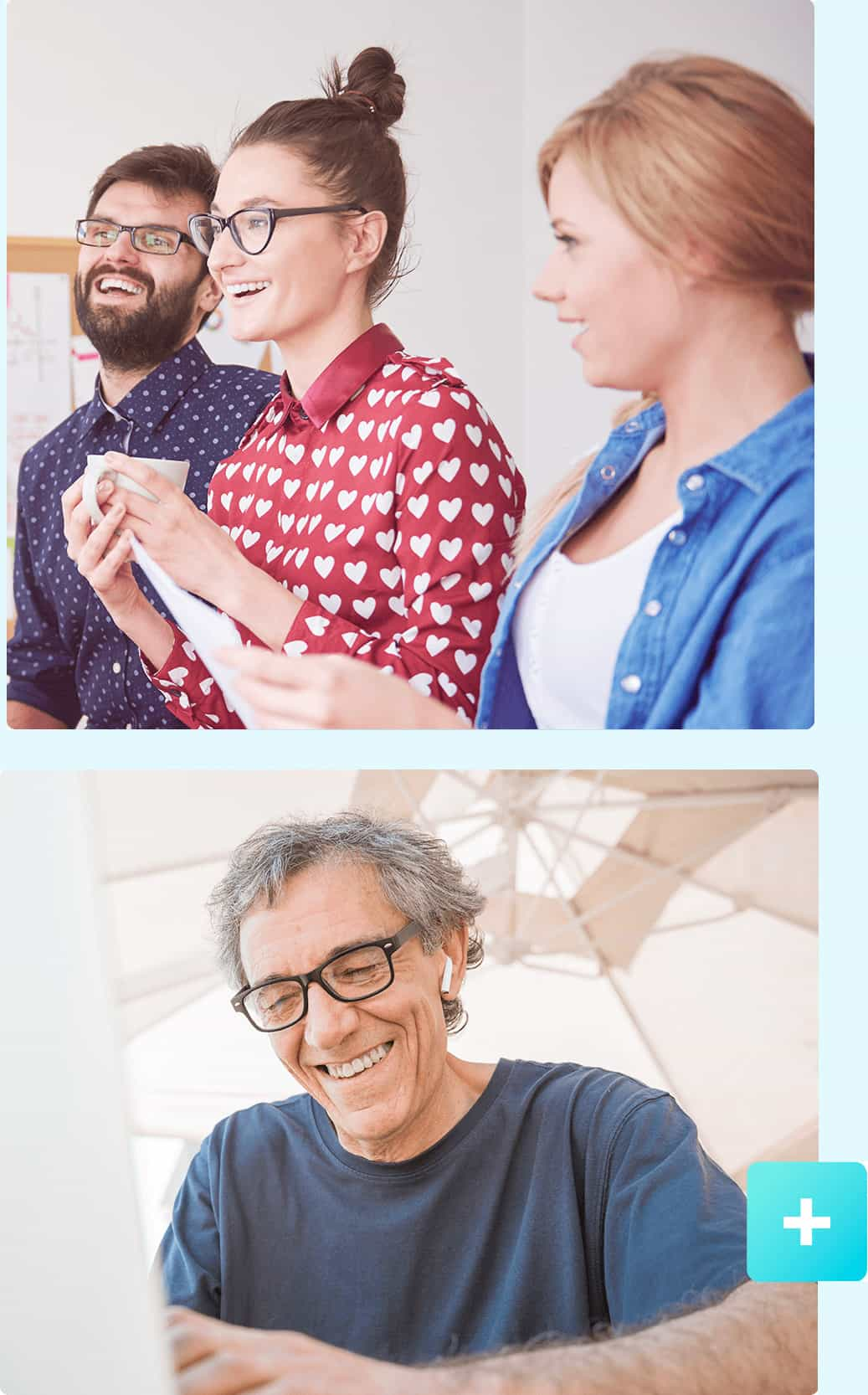 Work On
Exciting

And Rewarding Projects

To achieve our goals, we need a creative and security-focused team that thrives on solving complex challenges.

As part of the Credit Sense team, you'll work collaboratively with highly skilled teams creating solutions to business and consumer problems.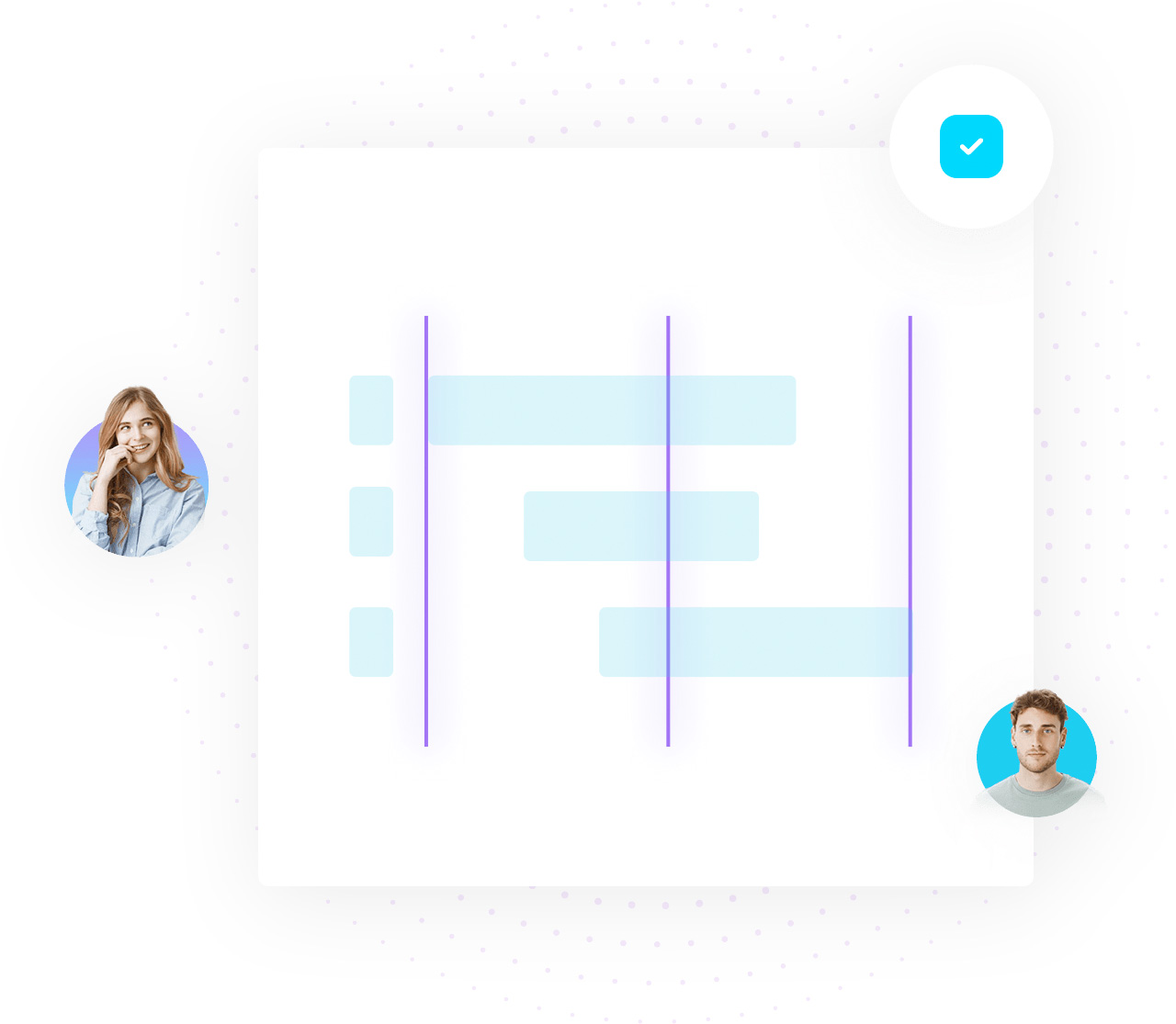 Current Problems We Are
Working On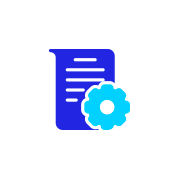 Digital data capture is not solved
Digital data capture in our context is the process of gathering data from a person or business and storing it in a structured way so that insight can be drawn from it.
Traditional digital data capture approaches are unreliable, brittle, time-consuming to fix and slow to adapt to market demands. Digital data capture at scale gathers data from thousands of websites and API sources that they don't control. The fundamental problem of knowing when one of these sources changes and fixing it quickly, has not been solved.
This is a hard problem, and we are solving it with ground-breaking approaches to deliver the most secure, robust, accurate, reliable and scalable digital data capture service on the planet.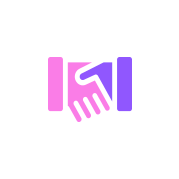 Consumers need agency over their data (consent management)
Why and how people share their data, and the volume at which sharing occurs is rapidly changing. This is happening because sharing data enables people to negotiate better deals, connect with services faster and achieve their personal goals.
To be effective, people need visibility of what data they are sharing with whom, and agency to stop or change what they're sharing easily.
Our goal is to continuously improve people's visibility and control over their data. When a person uses Credit Sense we want them to feel in control, secure, valued and that we helped to make whatever they were doing easier and better.

Businesses need solutions
Digital data capture solutions power an enormous range of FinTech products for people and businesses across the globe.
Our business customers use our services to solve many problems, but primarily to manage complex multi-dimensional risk and compliance obligations in real-time when onboarding new customers.
Solving business problems in this space is not straightforward. Problems are often unclear and success requires strong critical thinkers that can elicit insights, identify and define problems, and conceptualise solutions that improve outcomes for the business and their customers who engage with our service. Here's Why You'll Love
Working


With Us…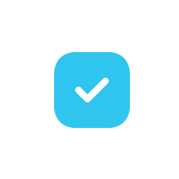 Work on Problems That Haven't Been Solved Before
You will live at the edge where data science, machine learning, big data, complex algorithms and the latest technologies meet in ways never done before.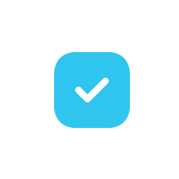 A Supportive Team Environment
Collaboration is the only way – your team will want your voice to be part of the story! This means a supportive environment where we work together to solve problems and achieve our collective goals.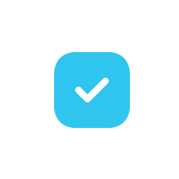 Opportunities for Growth
We want the best for every single member of our team – which is why we provide ongoing training and professional development to help you gain new skills and advance your career.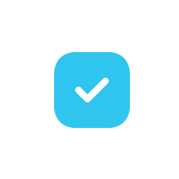 Scale with us
Immerse yourself into an environment where your personal growth, skills and remuneration can scale proportionally with your commitment, effort and success. We'll work with you to create opportunities in our business that align with your goals. We listen and want to know about your interests, skills, objectives and what motivates you so we can ensure you reach your potential and scale with us.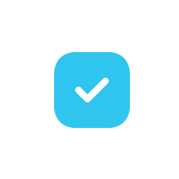 Flexible Working Arrangements
Enjoy the river views from an excellent modern office in the Brisbane CBD strategically located close to commuter hubs, shops and restaurants. Getting together with the team in one space is a great way to build relationships and drive collaboration, but it's certainly not the only way we do it. We support flexible working arrangements that accommodate your needs and the needs of our teams and the business.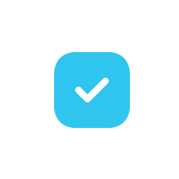 The Trust to Excel in Your Role
Our teams have significant freedom to think big, solve problems and deliver value. Clear goals ensure we're aligned on direction, but robust problem identification, definition and solutioning is how we get there. We know we won't always agree, nor will we always get it right the first time, but the ability to communicate honestly and take action as a team, even in the absence of consensus, is why we succeed.

Where Are We Located?
Our headquarters are located in the Brisbane CBD, Australia.
Our teams work together to meet our goals on time. This enables us to deliver our services at scale internationally, so our clients can trust us to be up 24/7 and consistently deliver quality results so they can grow their business.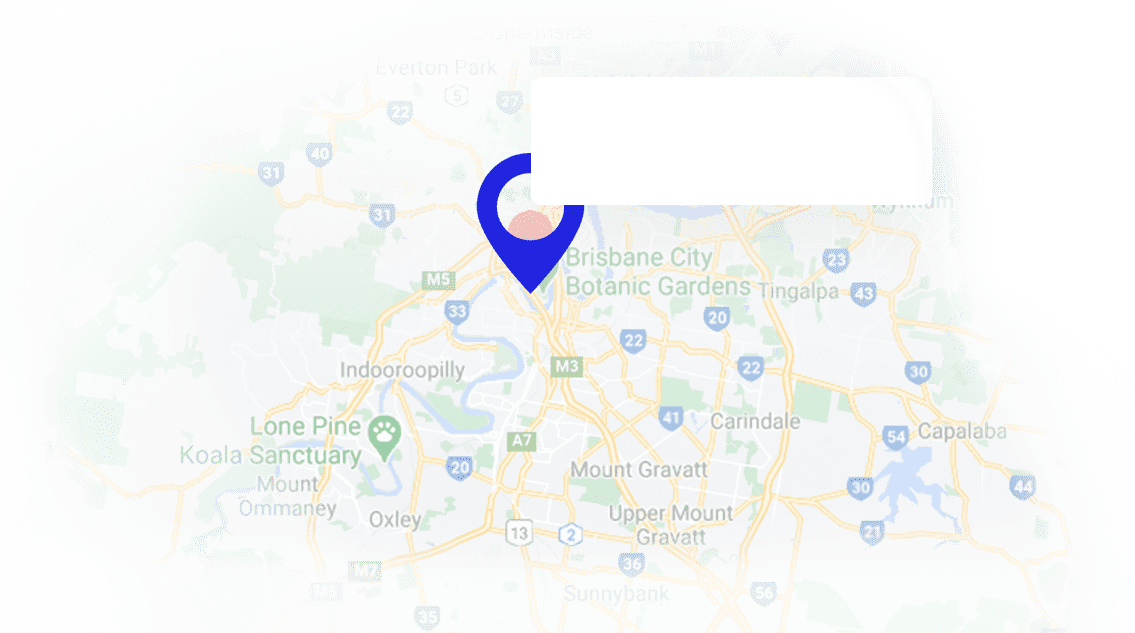 You Could Be The
Perfect

Fit For Credit Sense If…

You Enjoy working in a team
You'll engage honestly, constructively and often with colleagues, own your successes and failures and know that if you're going to succeed, it will be as a team.

You're a Problem Solver
Our people thrive on solving large, complex problems and understand that nothing worth doing is ever easy. You won't be afraid to pivot on closely-held opinions, you'll use data to support your decisions and be comfortable treading the line between caution and risk to achieve quality outcomes in uncertain situations.

You Live Life in the Fast Lane
In a fast-paced industry, you need to be two steps ahead. Our products and services already deliver great value, but we're only just scratching the surface of what we can deliver for our users. To achieve our goals you'll need to constantly challenge yourself to solve complex problems and improve the value of our service.

You Embrace Change
Our people are adaptable and know that we work in a dynamic industry and conditions will change. We embrace the environment we work in, we love learning new things, overcoming challenges and identifying the opportunities that lie within. Become Part Of Our Team
Are you a rising star, veteran or heavy hitter in software development, data science, business development, sales or marketing? Do you want to join an industry leader solving new and interesting problems? Then we'd like to hear from you!
Click the link below to find out more about our current opportunities and apply to become the newest member of the Credit Sense team. You'll work with great people and develop skills that will take your career to the next level.