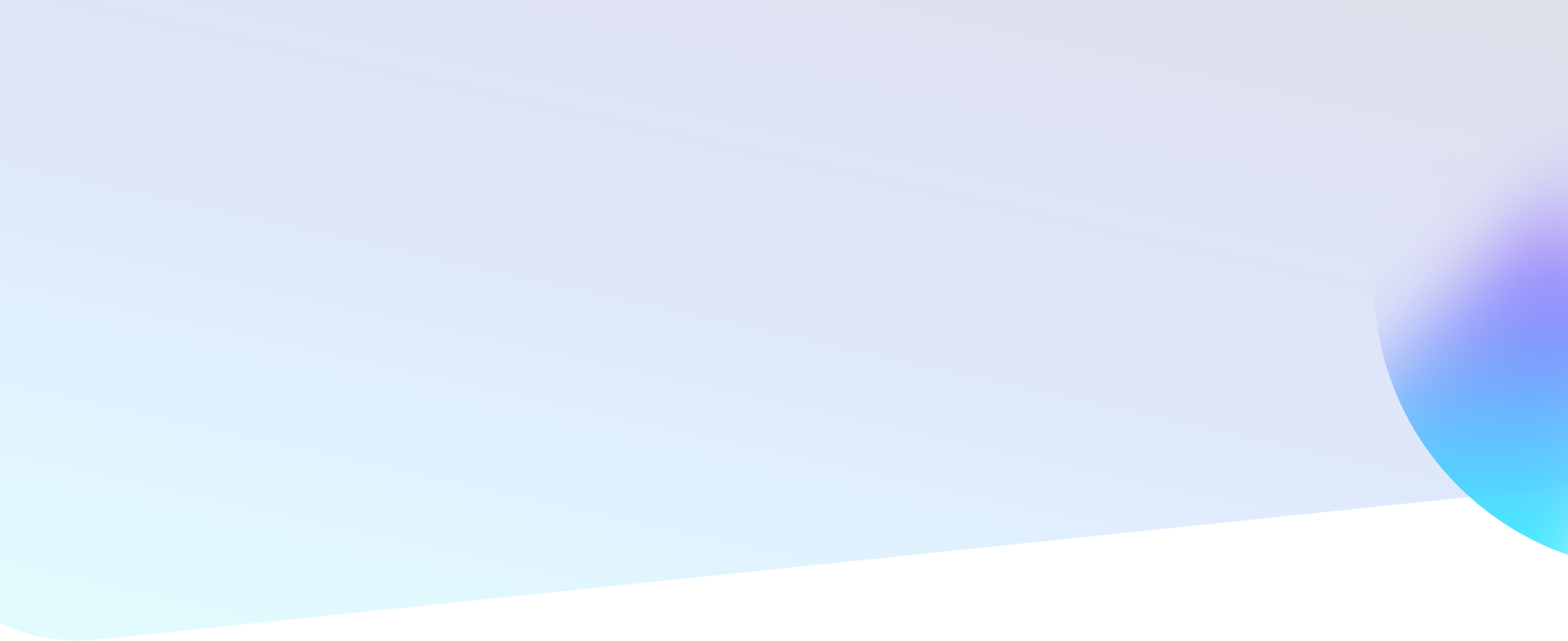 Credit Sense Hardship
Customer hardship onboarding and management
Hardship processes are challenging for customers and lenders. Reduce complexity and administration costs, and help customers more with tailored Hardship support solutions.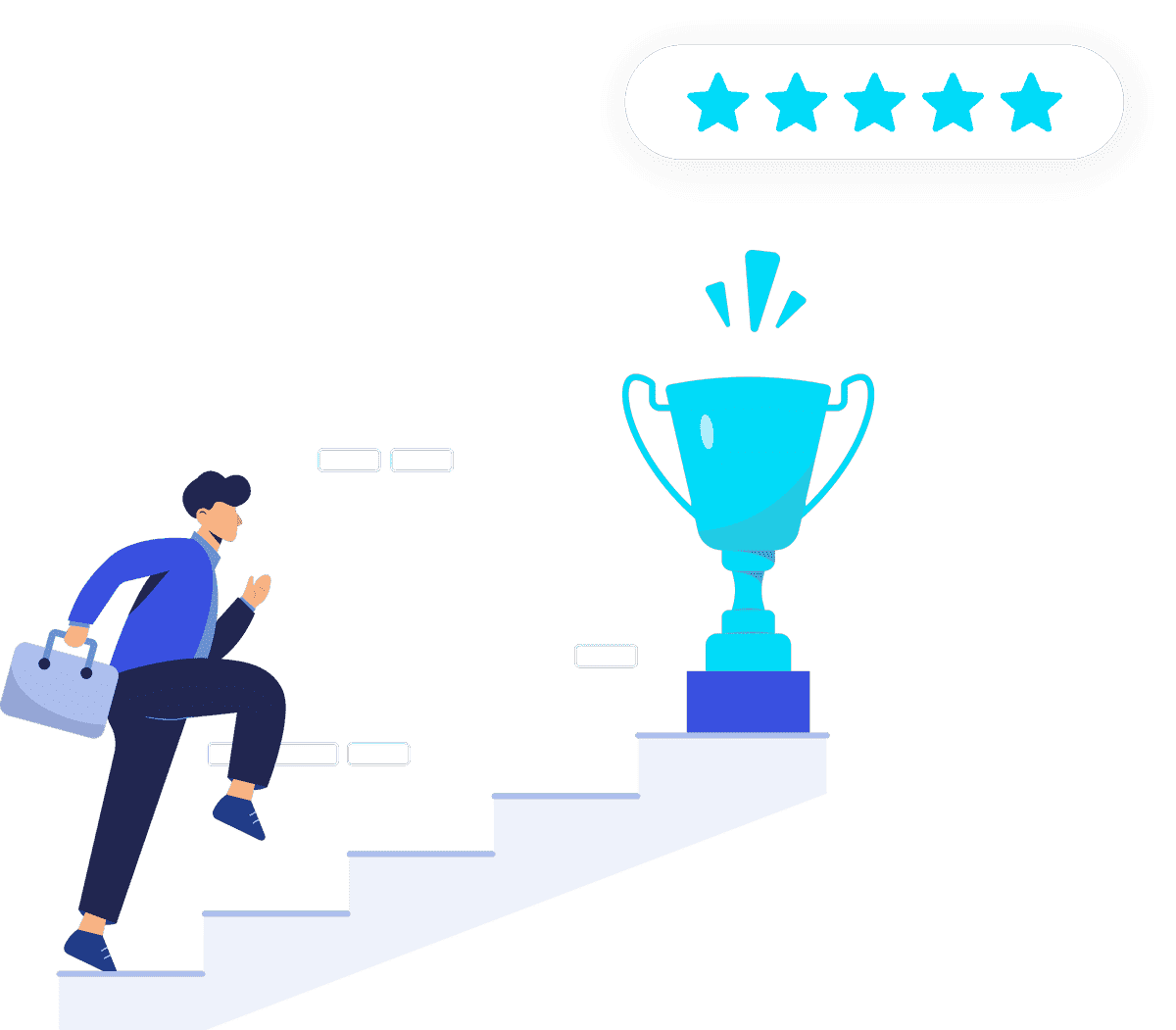 Financial hardship solution
Hardship programs are challenging to administer and can be difficult for customers to use. Understanding and quantifying changes in a customers financial situation and implementing suitable variation programs is complex.
Hardship processes require a large time and effort commitment from customers to be successful. Talking about changes in their financial situation is hard, and preparing budgets and supplying supporting documents can be overwhelming for customers who are under stress.
Credit Sense Hardship support services reduce customer stress, help lenders understand and quantify changes in a customers financial situation, and get the supporting financial documentation they need.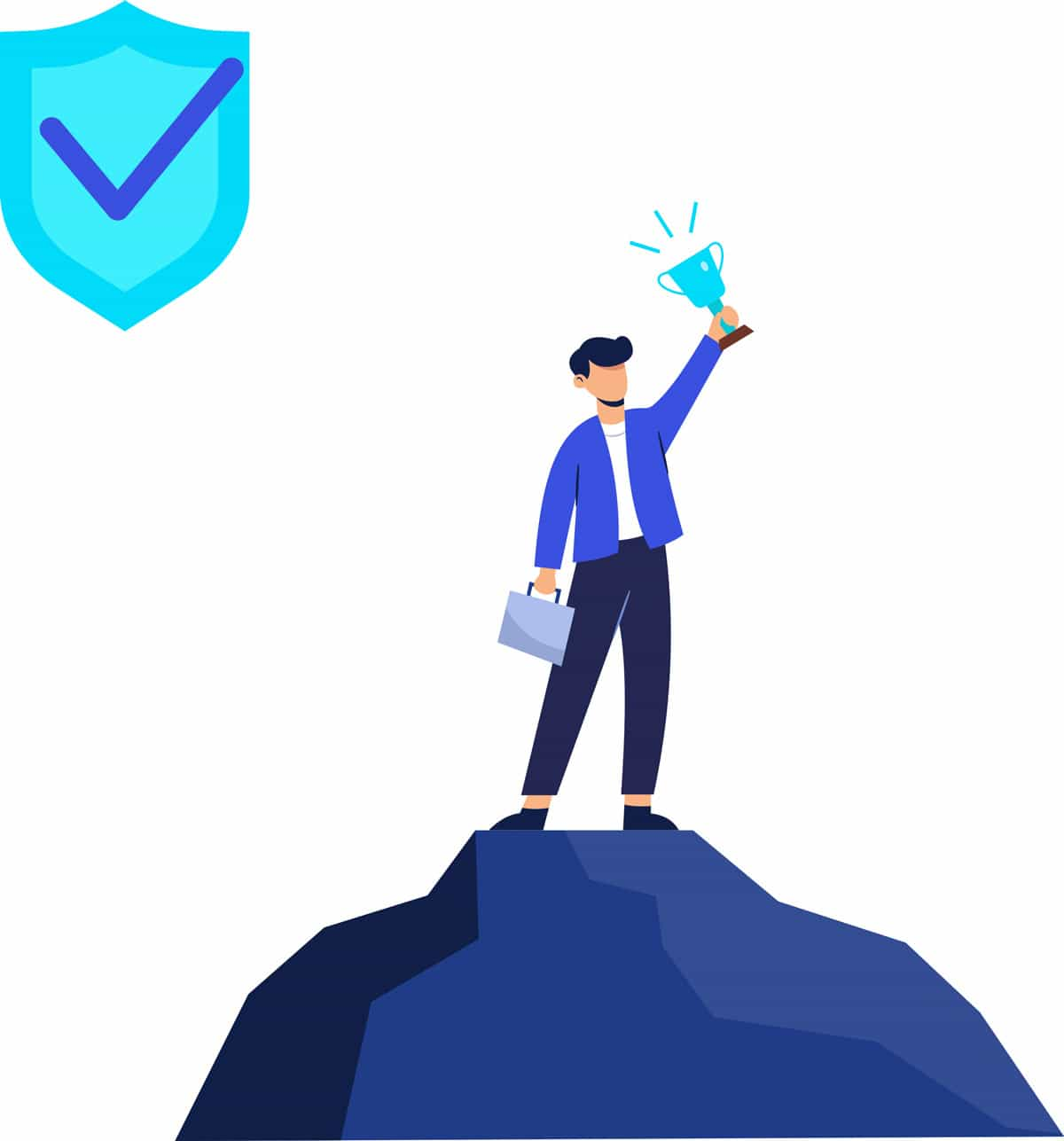 What's In The Box?
Credit Sense Hardship includes:
Affordability Profile Report

A report tailored to quantify the customer's income and expenses in your choice of formats (HTML, XML or JSON) that includes, for all accounts on the customer's internet banking profile:

Expense classification
Full trend analysis on income and all expense classifications
Custom insights tailored to quantify changes in financial situation and hardship assessment
Supporting Documents

Get access to a range of identity and supporting documents as part of the Credit Sense customer journey, improving customer satisfaction and speed.
Special customer engagement content

Customer engagement content specifically tailored to encourage engagement in your hardship process.
Technical Support

Access to your own Account Manager and Technical Account Manager to help with everything from getting started with our no-integration solution, right through to integrating the customer journey in your online application and automating data delivery.
Access Control

Baked in access control to restrict access to Hardship functionality and customer data to those that require it.
Customer Journey

Fast, secure and easy to use customer journey.
Client Dashboard

Access to our fully featured client dashboard.
Training

User training for your staff.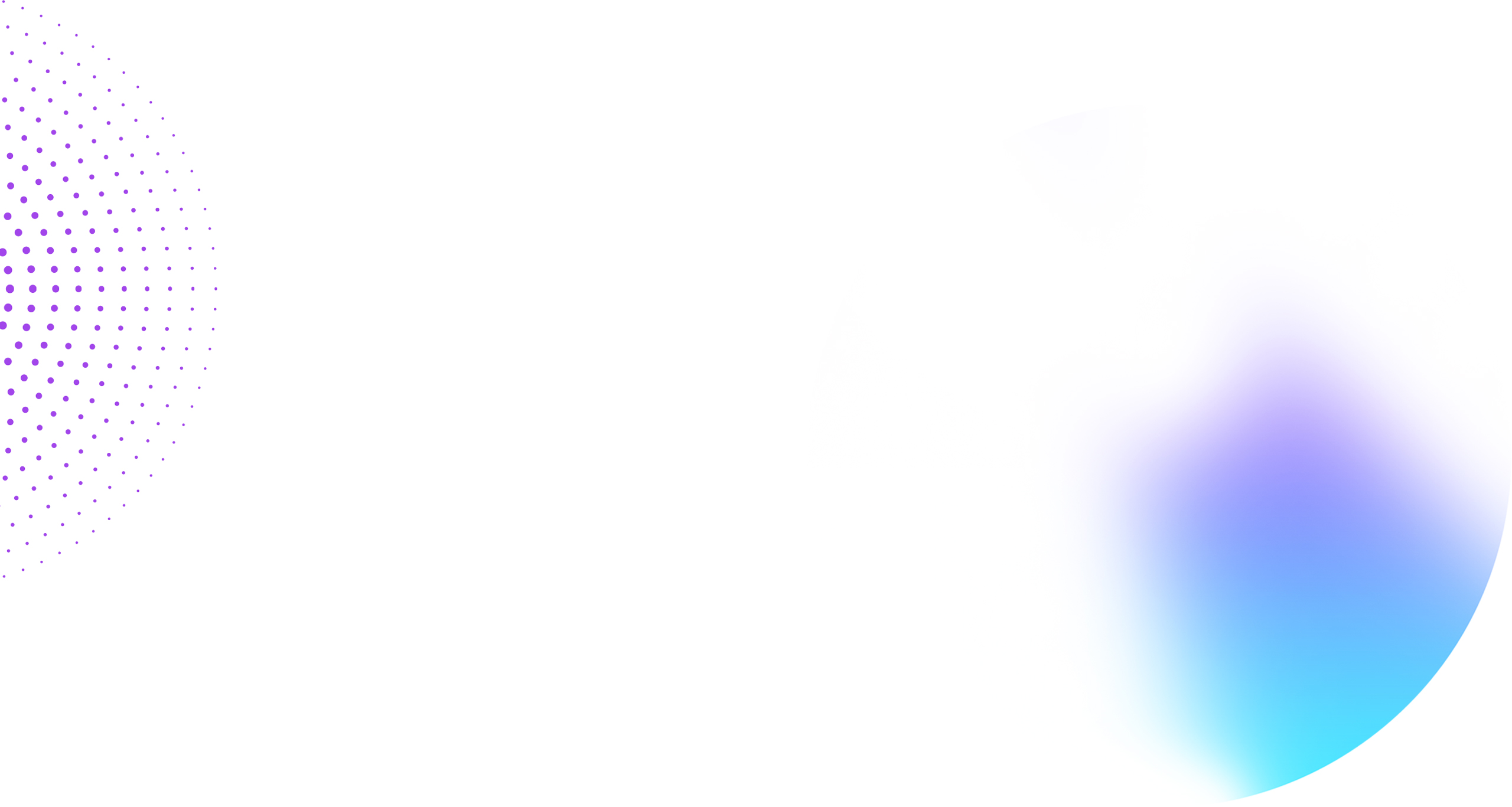 Key Benefits

Secure
Credit Sense is ISO 27001 certified by certification body Lloyds Register including all of our systems, assets, people and processes involved in supporting and maintaining our platform and its information security.

Fast real-time customer affordability profiles
Credit Sense Hardship support service uses our affordability profiles, specifically tailored to support hardship use-cases. Verify and quantify changes in your customer's income, essential, financial and discretionary spending, reduce assessment time and increase consistency and success of variation programs.

Improve customer satisfaction
Make the hardship process easier for your customers, reduce their engagement burden and build deeper relationships with them.

Hardship solutions Australia, New Zealand and Canada
Deploy consistent hardship management processes across all regions we service.

Improve compliance
Improve hardship compliance and demonstrate a streamlined customer process, improved visibility, better variation programs and higher rates of successful program completion by incorporating Credit Sense Hardship support services into your process.


Use Cases

Financial service businesses that are subject to legislated hardship provisions can streamline their process, improve outcomes for customers and reduce the cost of administering their hardship programs by incorporating Credit Sense Hardship support services.

Improved customer experience.
Lowering the barriers to access your hardship process will significantly improve customer experience and lead to improved visibility, better variation programs, higher rates of successful program completion and deeper relationships with customers.

Access This Product
Schedule your free no-obligation product demo with one our dedicated specialists