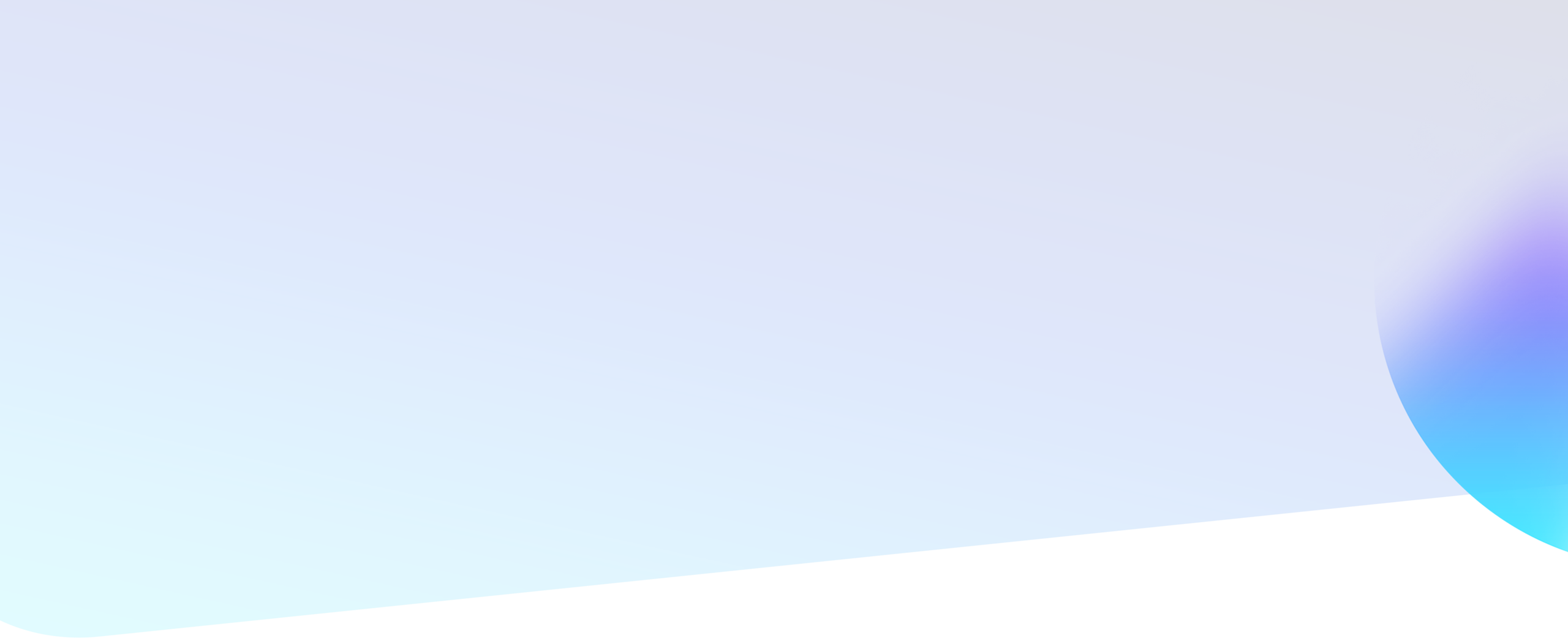 CREDIT SENSE COMMERCIAL
Commercial Credit Assessment
Commercial and consumer lending have different challenges. We recognise that assessing a business is not the same as assessing a consumer, and our Commercial product is specifically designed for commercial lending applications.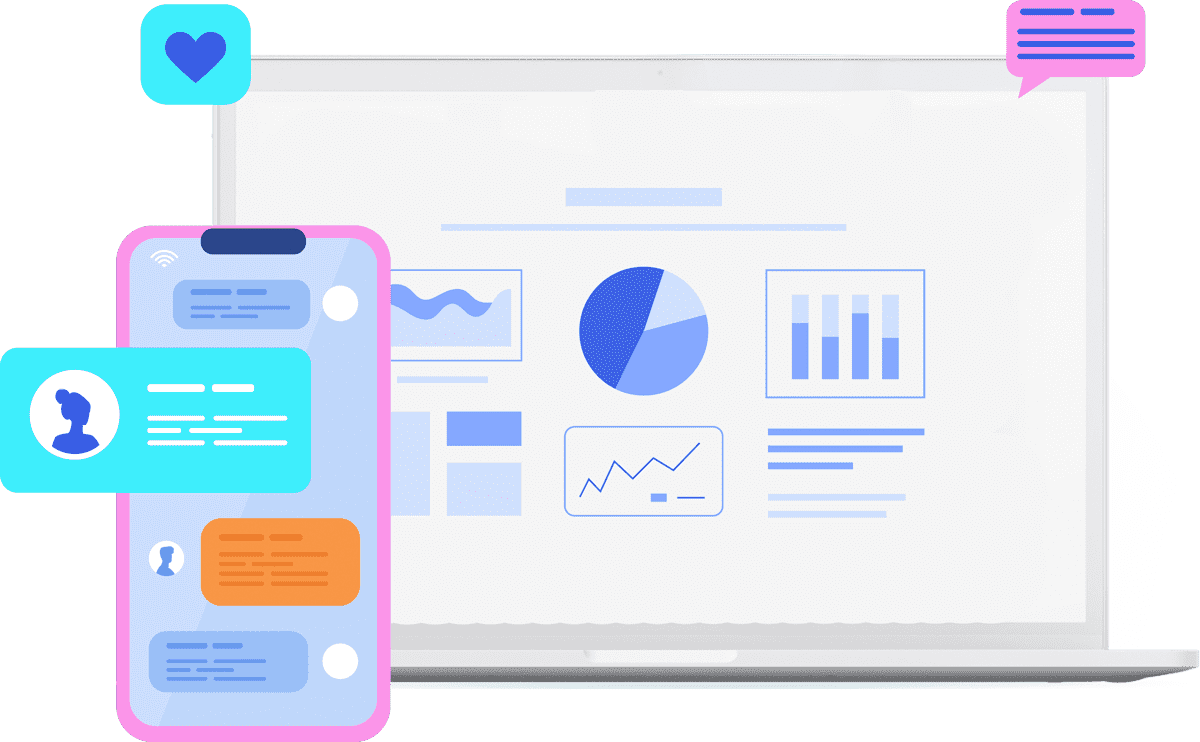 Commercial Lending
Business finance lenders have a different set of credit assessment needs and challenges. Commercial bank transaction data needs to be reviewed in the context of an operating business, and reports and analyses designed for consumer transactions are not always sufficient.
Credit Sense Commercial bank transaction reporting structure is aligned to business inflows and outflows to enable insights commercial lenders need. Inflows include receipts like POS, direct debits, transfers, and other inflows like tax credits and interest. Outflows detail common business expenses like wages & superannuation, regular suppliers, tax, rent and insurance to name a few.
Speed up commercial credit assessment and get consistent analysis designed for your use case with Credit Sense Commercial.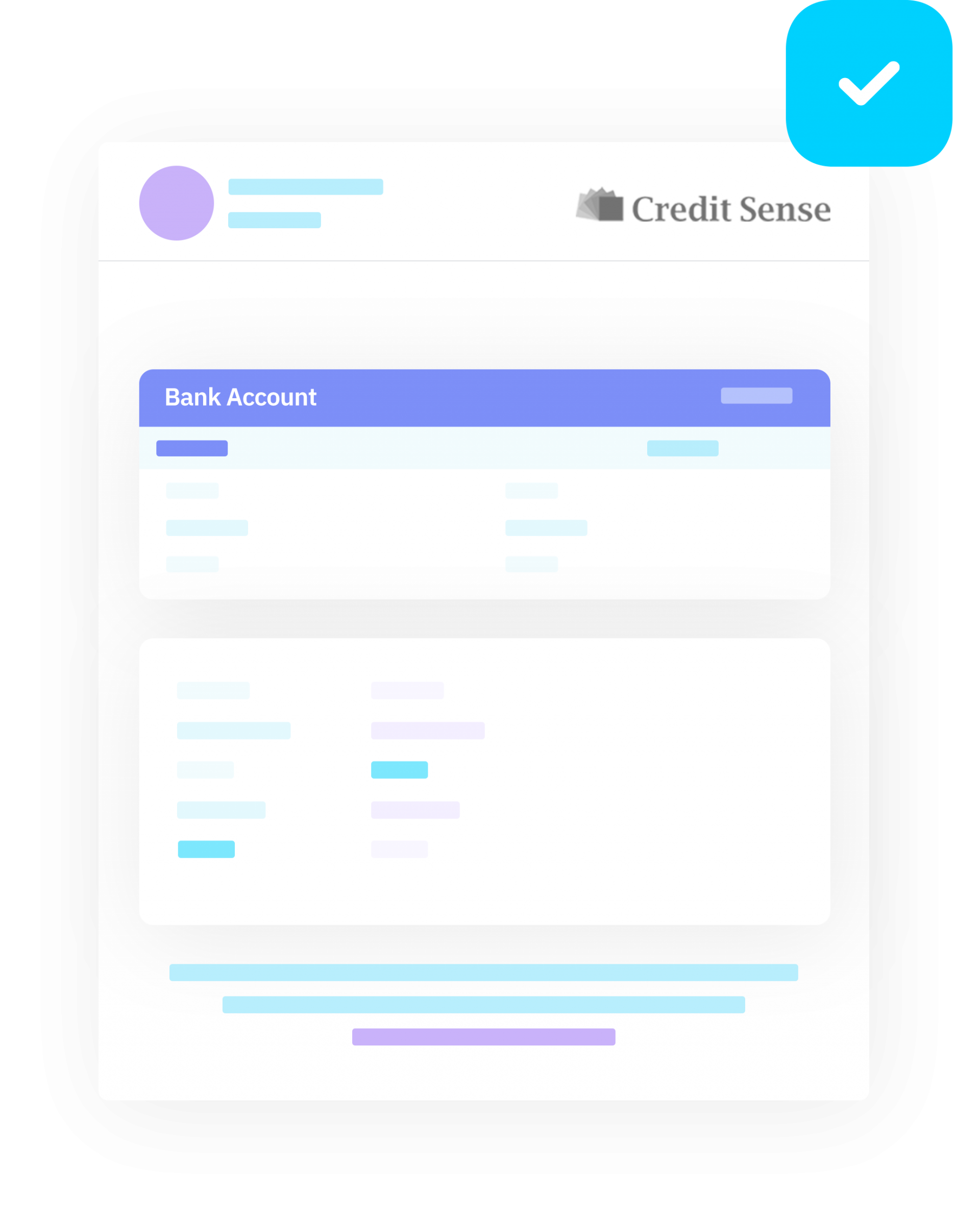 What's In The Box?
Credit Sense Commercial includes:
Commercial Report

A report in your choice of formats (HTML, XML or JSON) that includes the following information for all accounts on your customer's internet banking profile:

Cash inflows classification
Cash outflows classification
Full trend analysis on all inflow and outflow classifications
Customisable insights tailored to assessing commercial credit
Customer Journey

Fast, secure and easy to use customer journey.
Technical Support

Access to your own Account Manager and Technical Account Manager to help with everything from getting started with our no-integration solution, right through to integrating the customer journey in your online application and automating data delivery.
Client Dashboard

Access to our fully featured client dashboard.
Training

User training for your staff.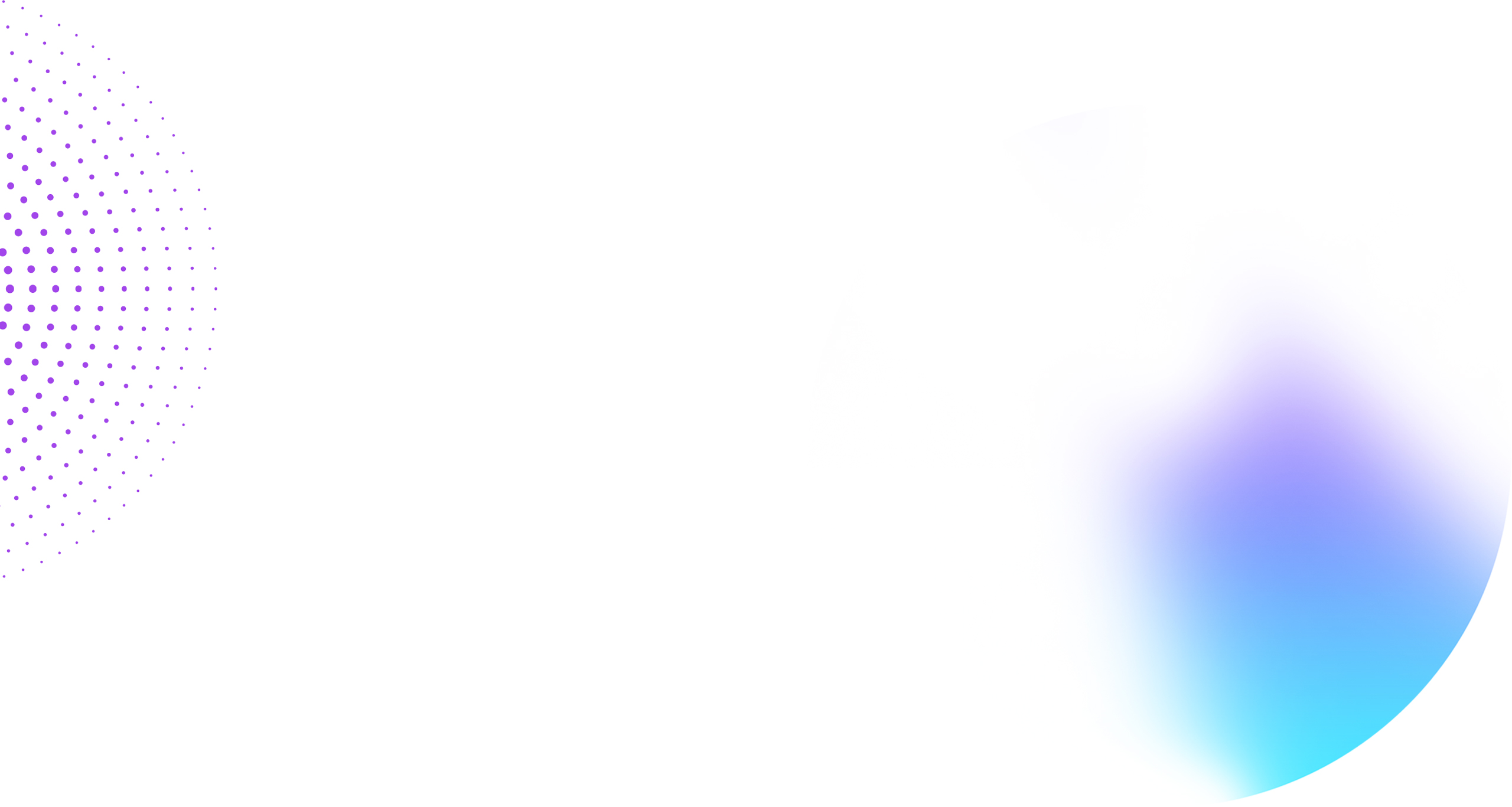 Key Benefits

Secure
Credit Sense is ISO 27001 certified by certification body Lloyds Register including all of our systems, assets, people and processes involved in supporting and maintaining our platform and its information security.

Built for the commercial credit use case
Get business bank transaction reporting and analysis tailored to the needs of commercial lenders. Identify business revenue and expenses, verify account details and access custom analytics designed for the commercial credit use case.

Improve customer satisfaction
Delight your customers with our accessible, fast and beautiful customer journey.

Commercial Credit support in Australia, New Zealand and Canada
Deploy a consistent commercial credit bank transaction analysis solution across all regions we service.


Use Cases

Commercial credit lenders
If you provide credit products to businesses, get a consistent view of their revenue and expenses that delivers the insights you need when assessing applications. Speed up your assessment and drive consistency even further by automating with custom financial insights specific to your business' needs.

Access This Product
Schedule your free no-obligation product demo with one our dedicated specialists