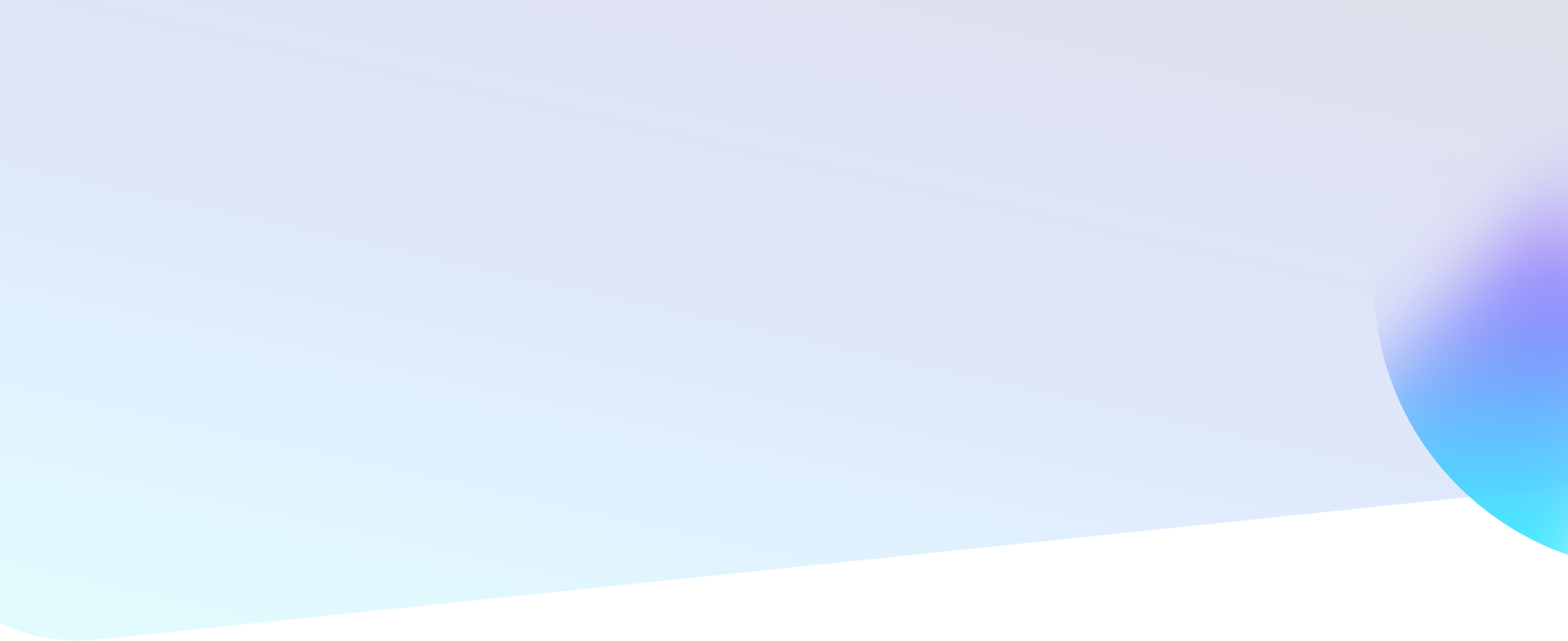 Client Dashboard
Credit Sense Client Dashboard
Our dashboard provides clients with immediate, secure access to all of our services – with no integration.
With unlimited users, full access control, user access logging and audit features, your team can get started quickly and securely!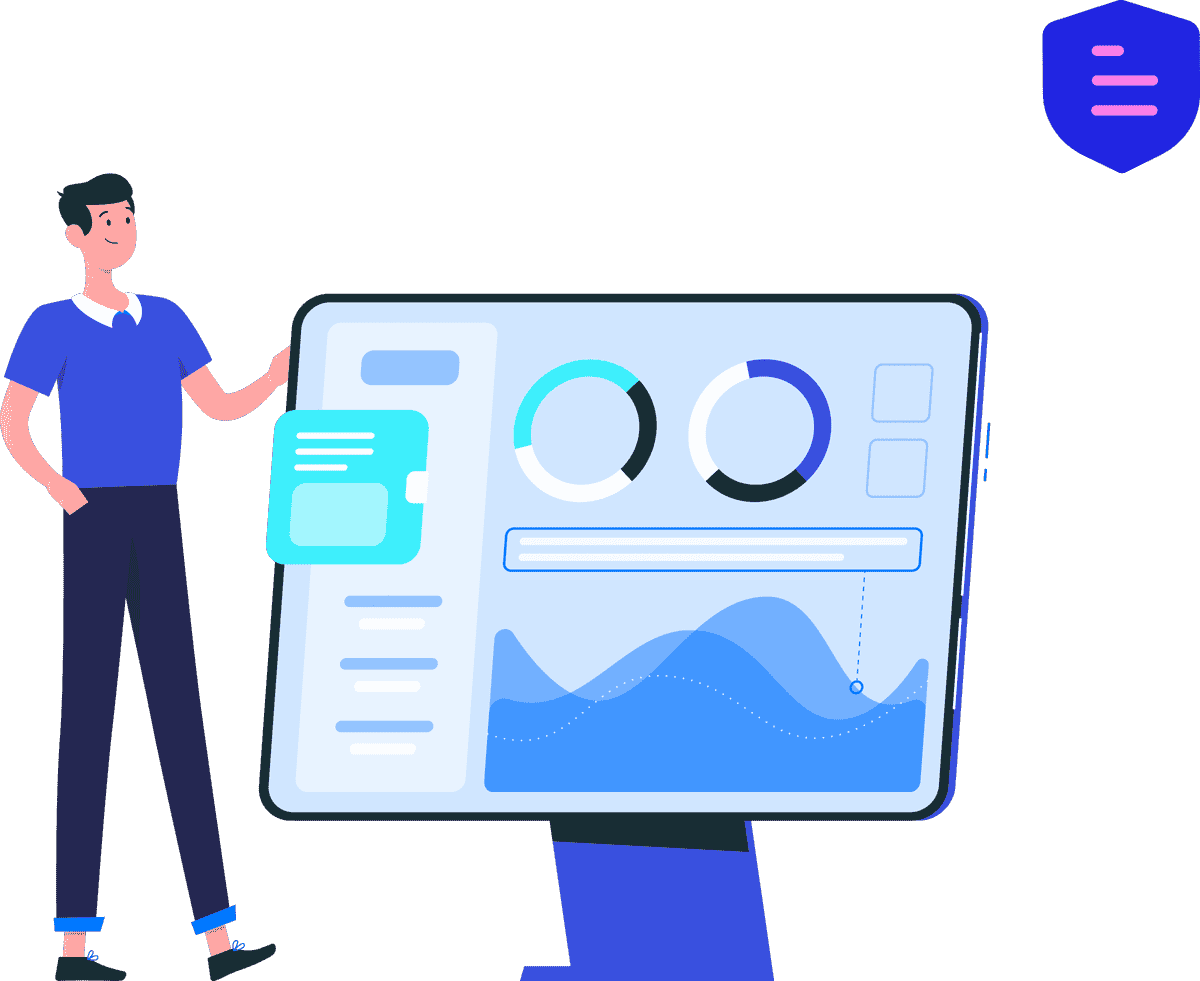 Client Dashboard
Our client dashboard enables teams to get up and running fast and manage workflow effectively without needing to integrate straight away.
Available to all clients, the client dashboard provides access to all of our services, supports unlimited users with full access control level functionality and multi-factor authentication.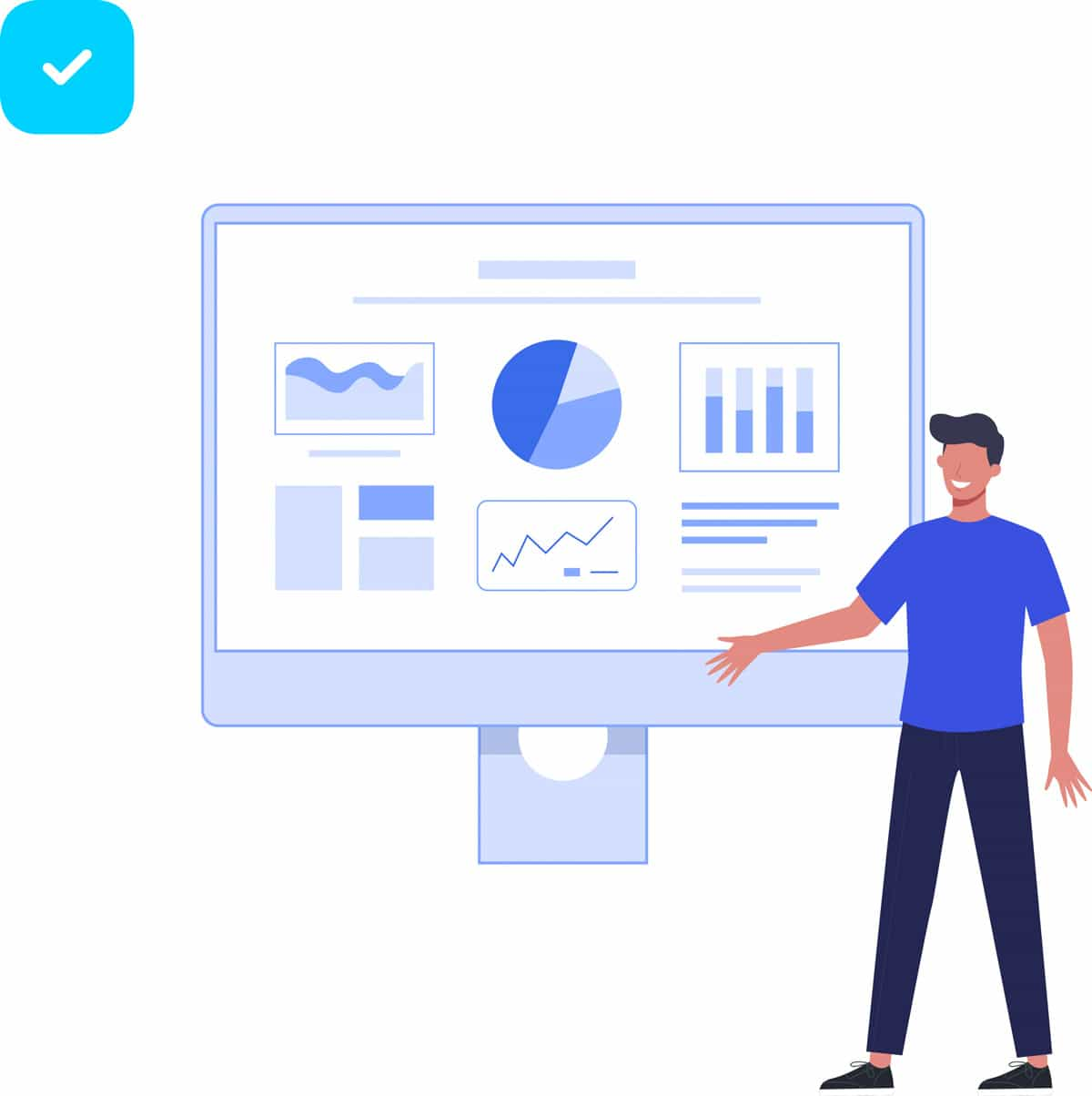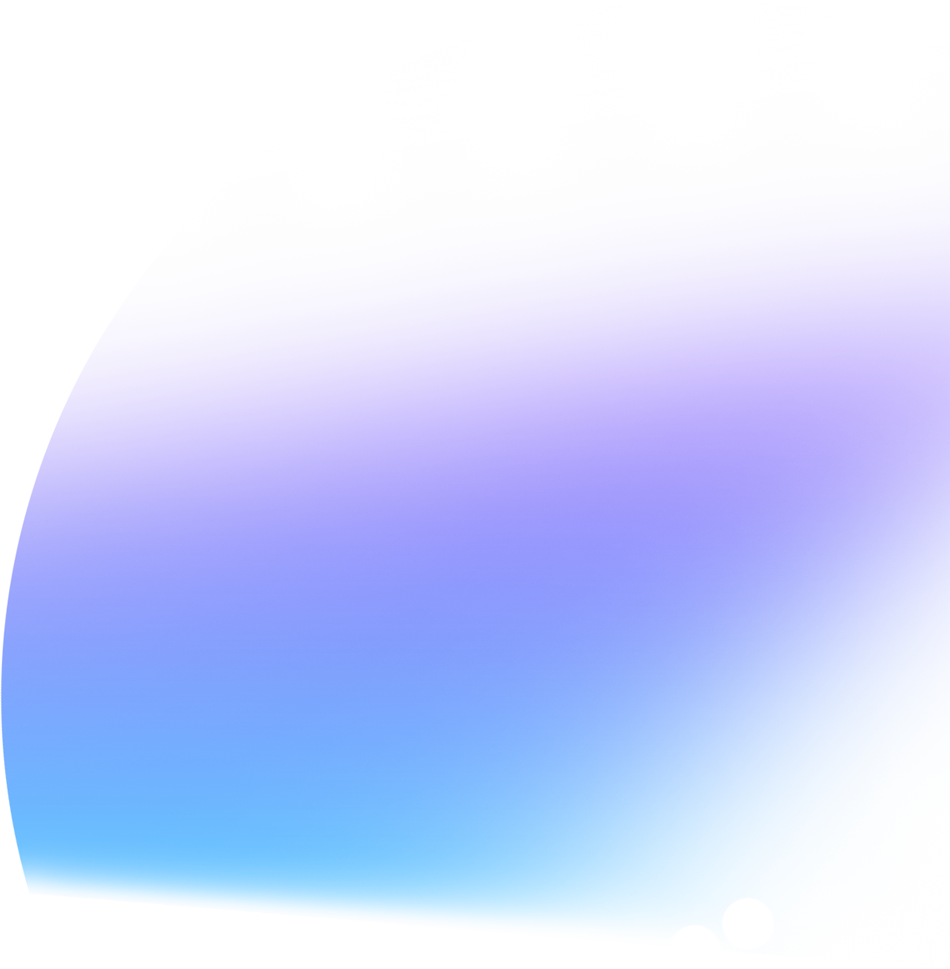 Client Dashboard Features
Customer report and supporting document access

You can find, view and download all of your completed reports in HTML, JSON or XML formats, and supporting documents in their native formats.
Quicklink Access

Users can create new customer quicklinks, manage existing quicklinks and monitor customer outcomes from the client dashboard.
Completion Visibility

View and manage all in-progress and failed customer applications.
Timezone support

See report and activity timestamps in your users' local time with full user profile timezone support.
Unlimited Users

We support unlimited client dashboard users. Each user has their own individual user profile, with configurable access control managed by client-side administrators.
Individual user profiles

Each client dashboard user has an individual user profile that is managed by your administrator. This enables clients to set minimum user authentication requirements and control user access levels to ensure least privilege user access to customer information.
User access security

User access to our client dashboard is secured by a comprehensive self service Access Control Level (ACL) layer. Securely manage your users' access to customer data using the ACL tools baked into our platform.
Multi-Factor Authentication (MFA)

We support and strongly recommend all clients leverage our email and SMS MFA option for user logins.
Support tickets

One way users can access technical support is by logging support tickets in our client dashboard. All users can log support tickets for any issue and get professional subject matter experts in our dedicated support team on the issue – fast.
Customisable Roles

Information security best practice is to restrict access to information to the minimum the user requires to complete their duties. Our customisable roles let you restrict access to information and functionality for different roles in your business enabling you to control appropriate, least privilege access for your users.
Organisational access groups

Where customisable roles limit user access to information by restricting access to functionality, organisational access groups allow you to create custom user groups to restrict access based on your organisational structure.
Self service user management

Administrators on the client side manage user profiles, allowing for easy and fast set up for new staff and straightforward, comprehensive withdrawal of access for those that no longer need it.
Access logs and Audit Trails

All user access and activity is logged and we provide comprehensive search and filtering tools to enable easy identification of logs and export functionality.
Session management

The client dashboard includes comprehensive session management providing visibility of all current and historical user and API sessions. Remote session control is also provided enabling your administrator complete control of access to your secure environment.


Help To Get It Right
Might need help to configure your user profiles? Don't worry, we'll work with you to understand your business structure, roles and information access control needs to ensure your users' access is appropriate and secure.