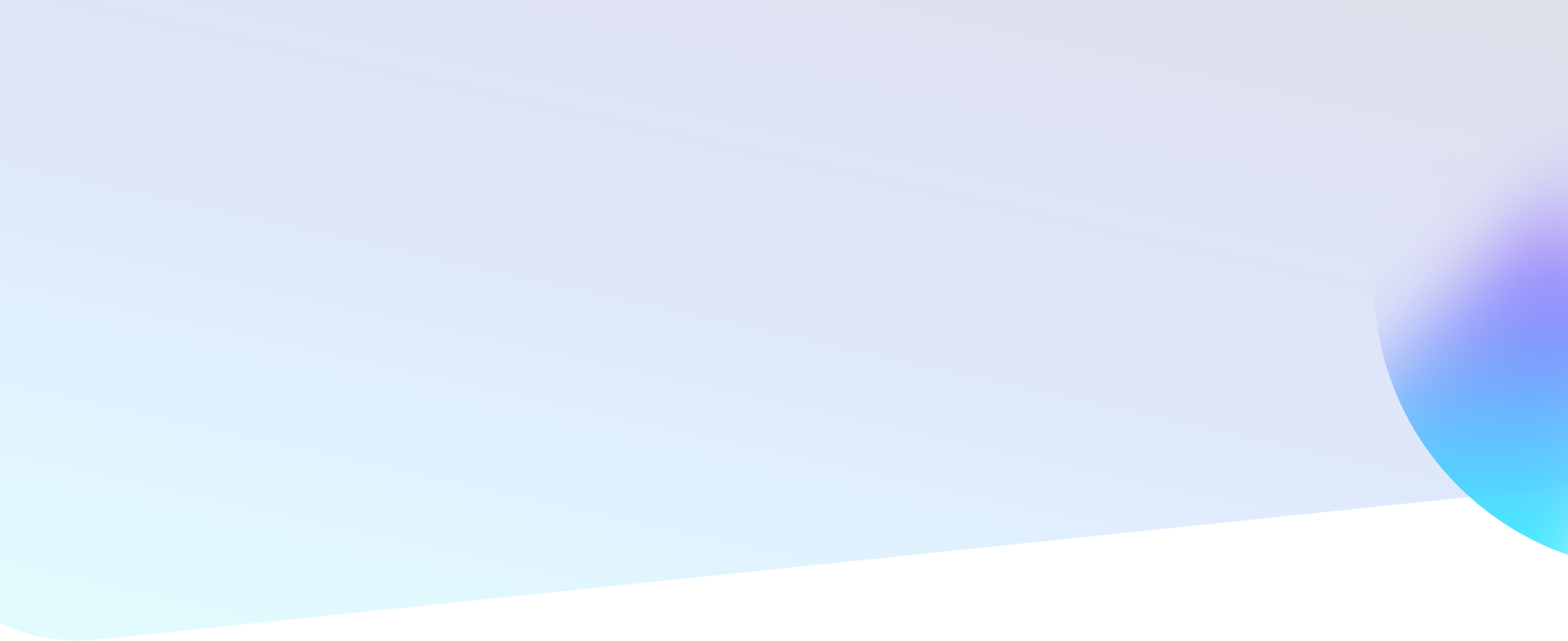 DEVELOPERS
Credit Sense Support
Credit Sense is a highly configurable solution with many implementation options to consider. Our comprehensive support services ensure your implementation is effective and flexible enough to achieve your business objectives now and into the future.
We know that implementing and managing third party solutions can be challenging, so we've created implementation and support systems to help you take the risk out of the process, minimise costs and ensure your implementation achieves your business objectives.
Every business is different and so is the level of support they require. Whether you're a seasoned developer or not, you're never alone when implementing Credit Sense. Technical experts are available to support you every step of the way.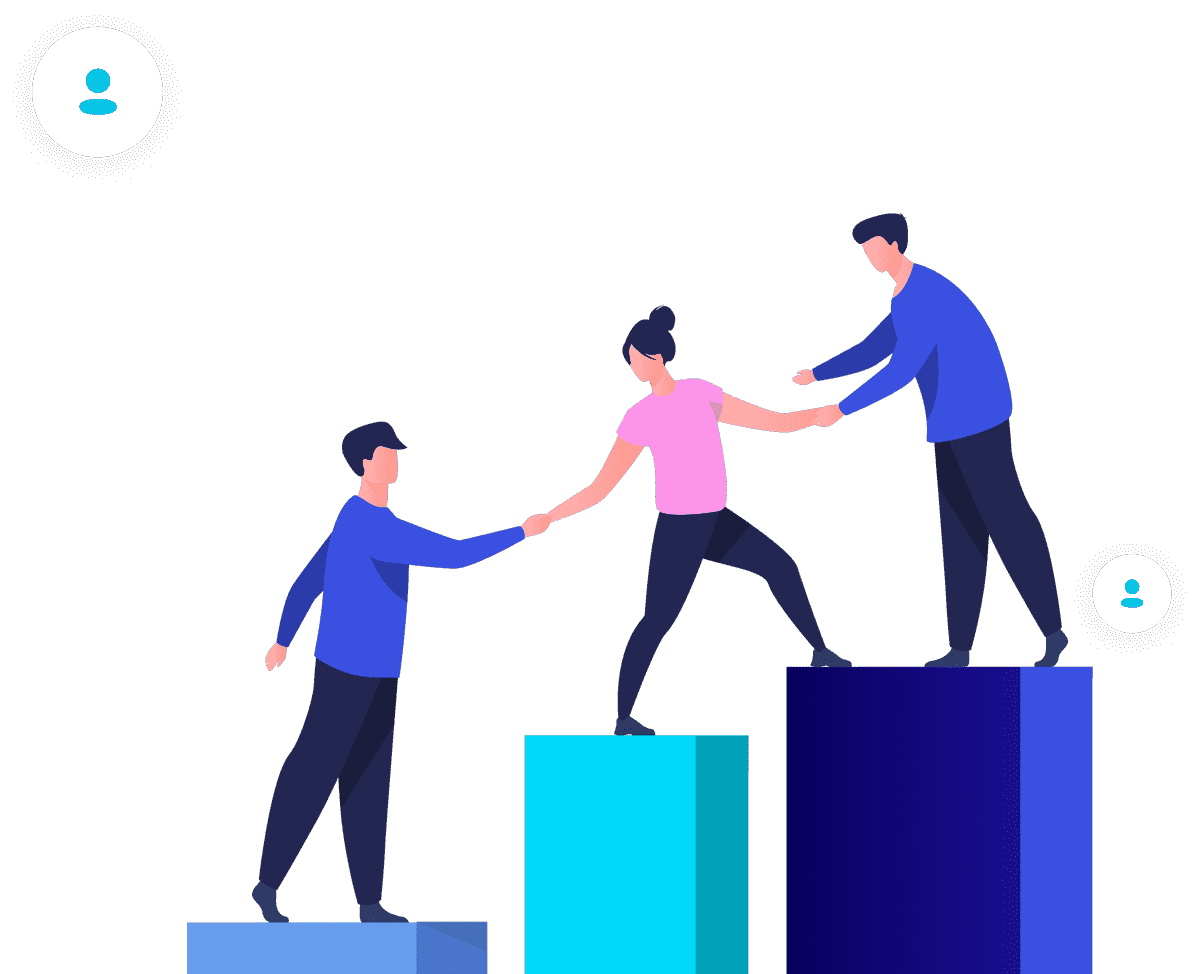 | | |
| --- | --- |
| | Discovery |
We want to make sure Credit Sense delivers the most value possible, so we need to understand your business and your current and future objectives.
During the discovery process we'll work with you to quantify your use cases and the problems you want to solve. We'll also get a working understanding of your relevant operational processes and technical systems that will be involved in the implementation, as well as your timelines.
| | |
| --- | --- |
| | Strategy |
We'll collaborate with your team to establish an implementation strategy to ensure we meet your objectives and timelines. A shared understanding of your implementation strategy helps align our efforts and enables us to support you better to overcome any blockers, minimise re-work and save costs.
| | |
| --- | --- |
| | Implementation |
Every business is different, and when the rubber hits the road and you start technical implementation, we're here to support and guide you through any technical or operational obstacles you might encounter.
Our goal is to help you achieve an optimal integration with your existing systems, and a seamless customer experience that improves completion rates and customer satisfaction.
| | |
| --- | --- |
| | Quality Assurance |
During QA we'll review and test your implementation to make sure it's achieving your business objectives. This includes ensuring your implementation is technically sound and secure, it meets your operational requirements, and the customer experience is smooth and easy to use.
| | |
| --- | --- |
| | Training |
We provide training for operational staff on how to use the features in the client dashboard and our report analysis. This includes understanding reports and customer insights, error management, user profiles, access control, making support inquiries and any other questions your team might have.
| | |
| --- | --- |
| | Monitoring |
After you go live we'll closely monitor your implementation and customer experience in the short term. We'll regularly check in with your technical and operational teams to ensure your objectives are still being met, and help with any changes you might want to make to your implementation.
During your engagement with us our automated monitoring systems will also be working in the background to alert us to any issues, ensuring your systems remain healthy.
| | |
| --- | --- |
| | Ongoing support |
A successful implementation is just the start. As your business evolves and you discover new ways to improve customer service and automate processes, we're here to support you.
We provide a comprehensive support ticketing service, online help docs, live status updates and you can always contact us by email, telephone or live chat.
Hear What Clients Say About Credit Sense



The client service we receive from Credit Sense is genuinely outstanding. The products are reliable, easy to use and provide rich, quality data that is integral to our business. The team goes above and beyond, regularly providing insights beyond what we ask for. It hasn't been a one-off great experience, it's every time we reach out that the service and support we receive exceeds our expectations.
Head of Product – Lending
Australian non-bank lender

DTR has been a customer of Credit Sense for some time, however, my role in liaising with Credit Sense is fairly new. Paul and the Credit Sense team have been very helpful in providing me with an understanding of decision points to get the best mileage out of Credit Sense for our company. They have also been very helpful in guiding us to understand the best way to deploy and we feel Credit Sense is always on the same page as us. Credit Sense is really good to work with as DTR likes to push the limits in what we can do and Credit Sense always finds a way with their system to help us achieve our objectives. Logging tickets and gaining support is phenomenally easy as is understanding the resolution. Paul has also been helping the company with understanding CCCFA and its impact on the industry for its customers.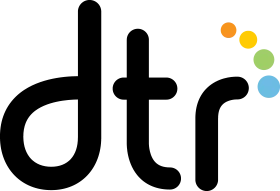 Shaun
DTR Thorn Group Finance, NZ

I can say that I have experienced nothing but the best level of service and support from Credit Sense which has been far superior than that provided to Flash Money by any other provider. My development team said that the Credit Sense development team were so helpful and open when we were integrating with Credit Sense, providing great information on additional features and decision points. Paul and Lucas have always provided amazing service and nothing has ever been too difficult, they always just get it done and to the most professional level of service and support we have experienced. We love you guys!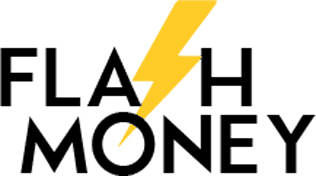 We have been a customer of Credit Sense for quite some time and have always experienced excellent customer service. We have never had any real issues and Naveen is always available to help us and is very prompt and readily addresses any queries we may have. Rick has provided excellent work for us on our decision points and the quality is of a very high standard and inexpensive for the value that we realise.
Hector
Financial Services

I have been very happy with level of service provided from the very start. Since my first conversation, the Credit Sense team has been sincere and made me feel very conformable with process. The Credit Sense team are very happy individuals who provided the good advice. The online lending game is a different ball game and Credit Sense has been made it easier to consume. Their expertise has given me confidence in the knowledge that I am minimising risk.

I would like to thank the Credit Sense team for providing such enhanced Credit Sense reports with so nicely categorised data, which is quick and much easier and simpler. I thank the whole team at Credit Sense.