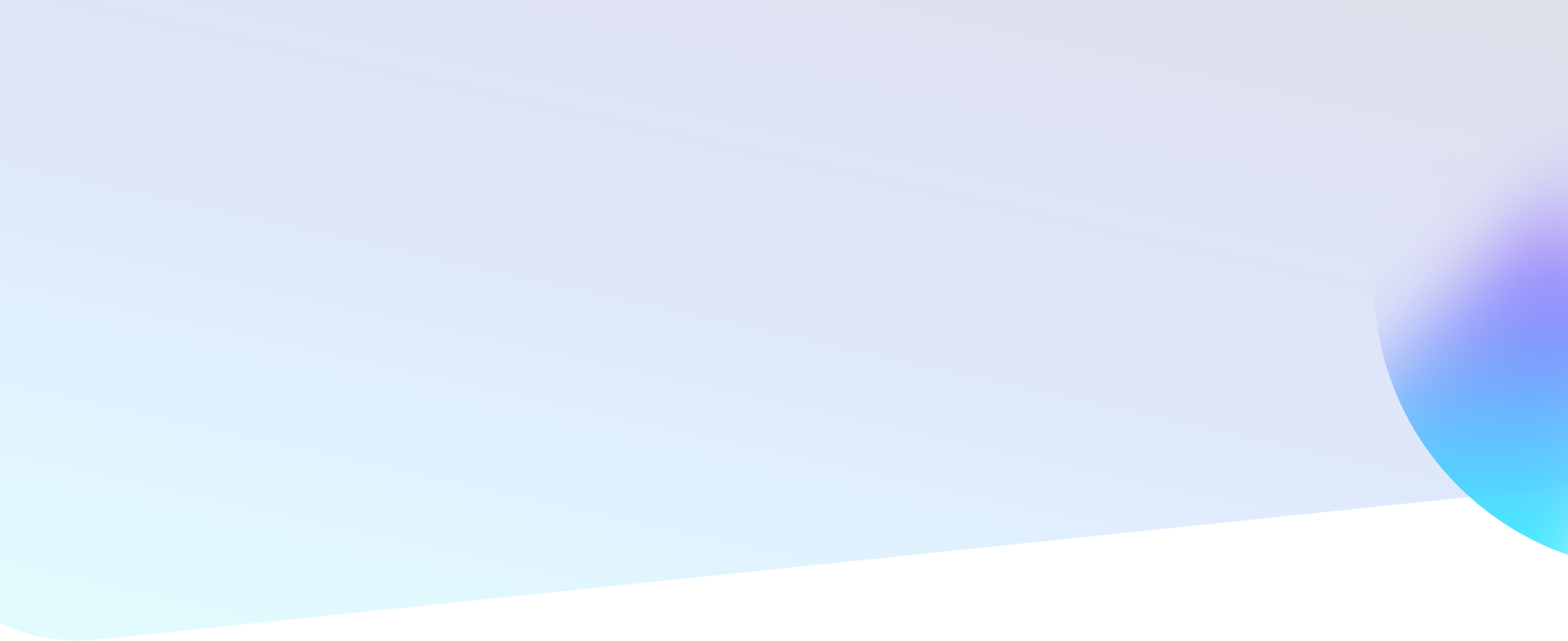 CAREERS
Explore Our Open Roles
We're always on the lookout for great people, take a look through our open roles and make an application if you'd like to join the team!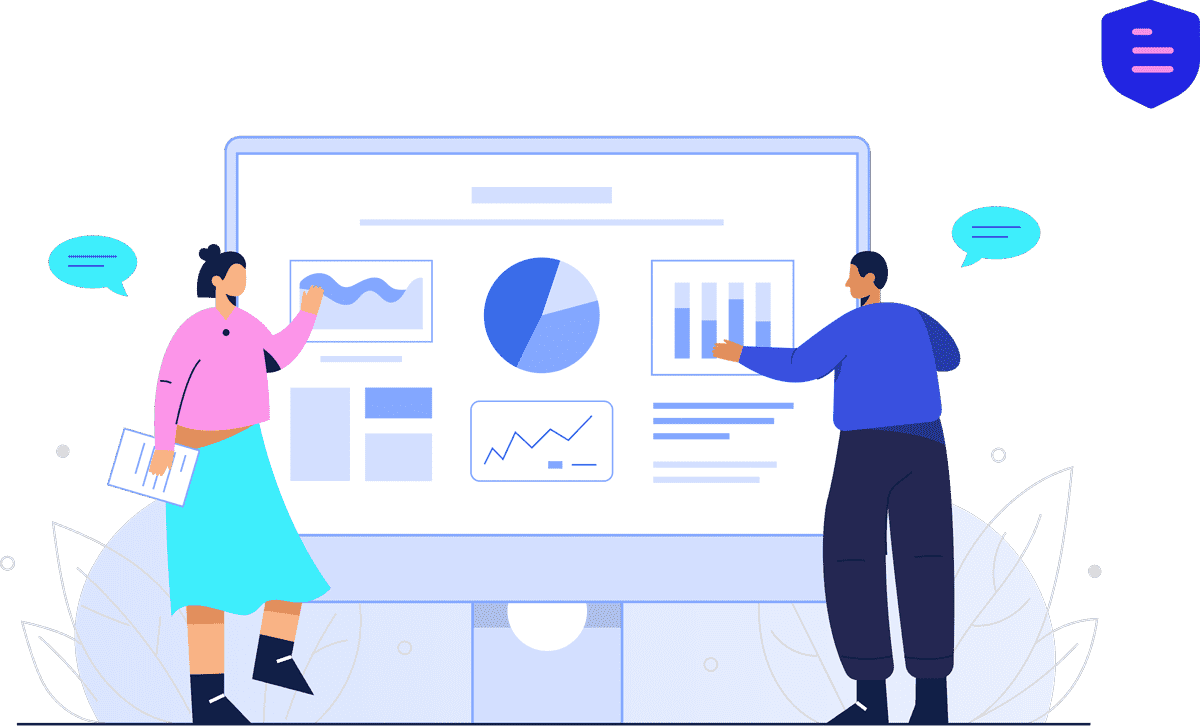 No Roles That Suit Your Experience?
That's OK, if you'd like to be one of the team, submit your CV via the link below and talk to us! Great people are hard to find, and if you're hungry to grow, learn and build quality solutions we'd love to hear from you.
Click the link below to explore our departments, submit your CV and get in touch with our friendly careers team.