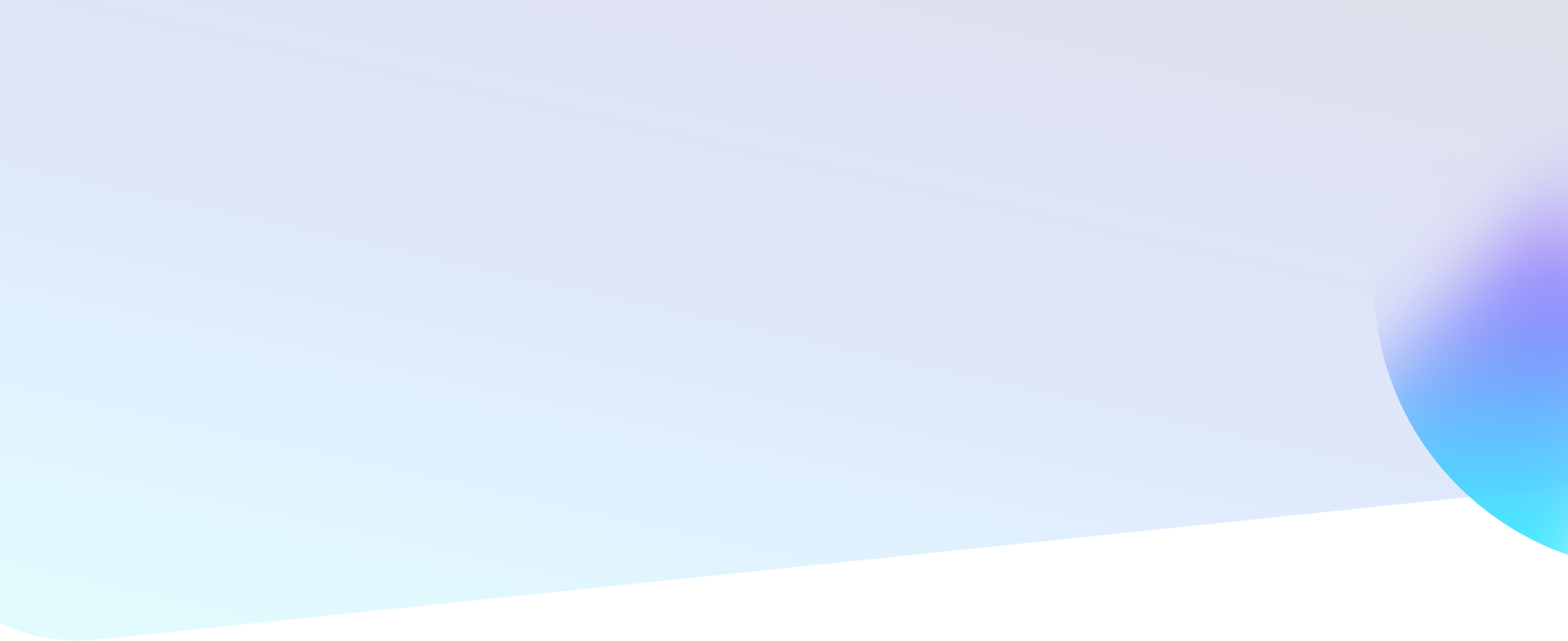 Customer Journey
Credit Sense Customer Journey
Engaging customers to share information with you is critical to improving customer service levels and completion rates. Credit Sense is a leader in security, consent management & customer experience.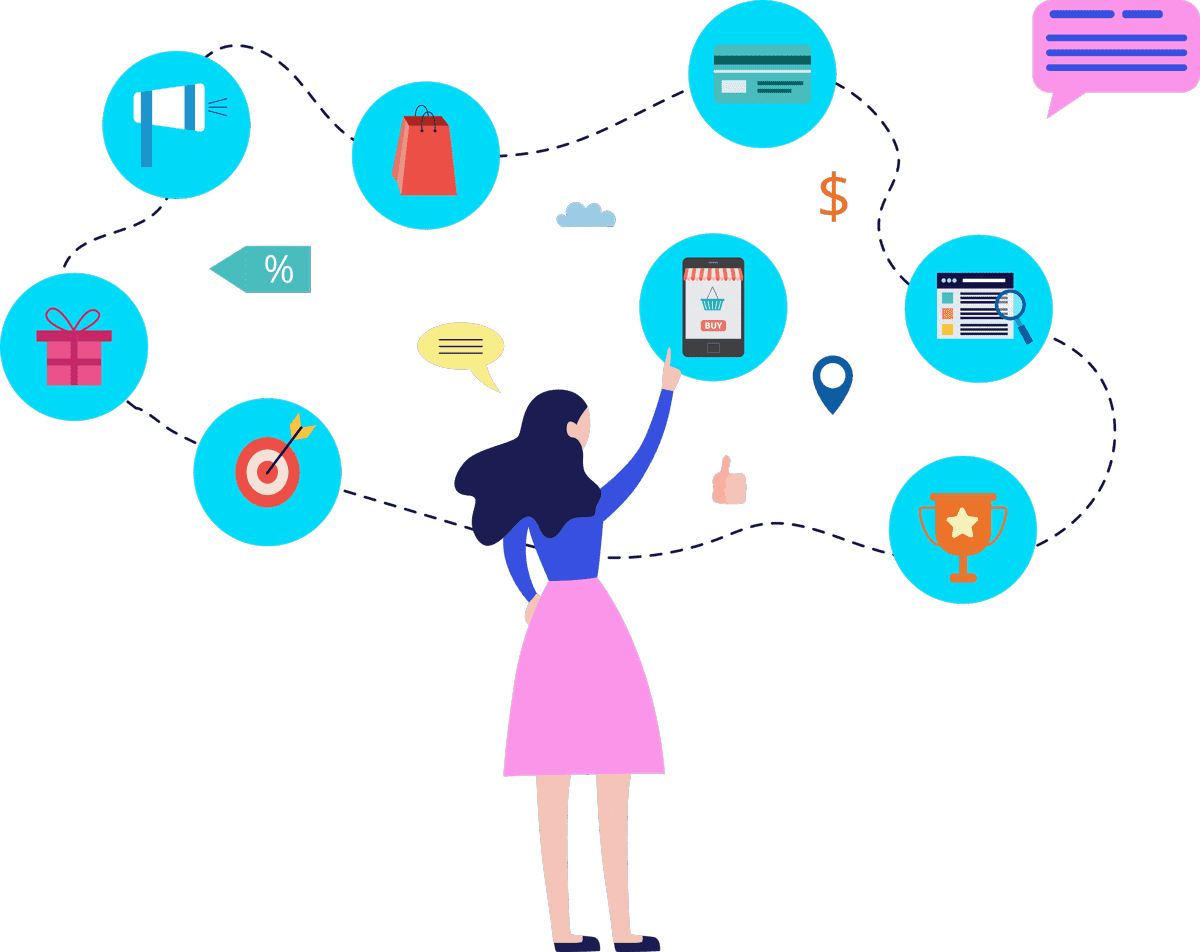 Customer Journey
The first step to using bank transaction data to digitally onboard customers, is obtaining it. Regardless of whether you use Digital Data Capture, Open Data, or extract it from customer supplied documents, you need to securely:
Support the customer to complete the process
This is a complex process and a key challenge.
Credit Sense's consent driven customer journey is a secure, feature-rich customer engagement that delivers a high completion rate and is easy for customers to use.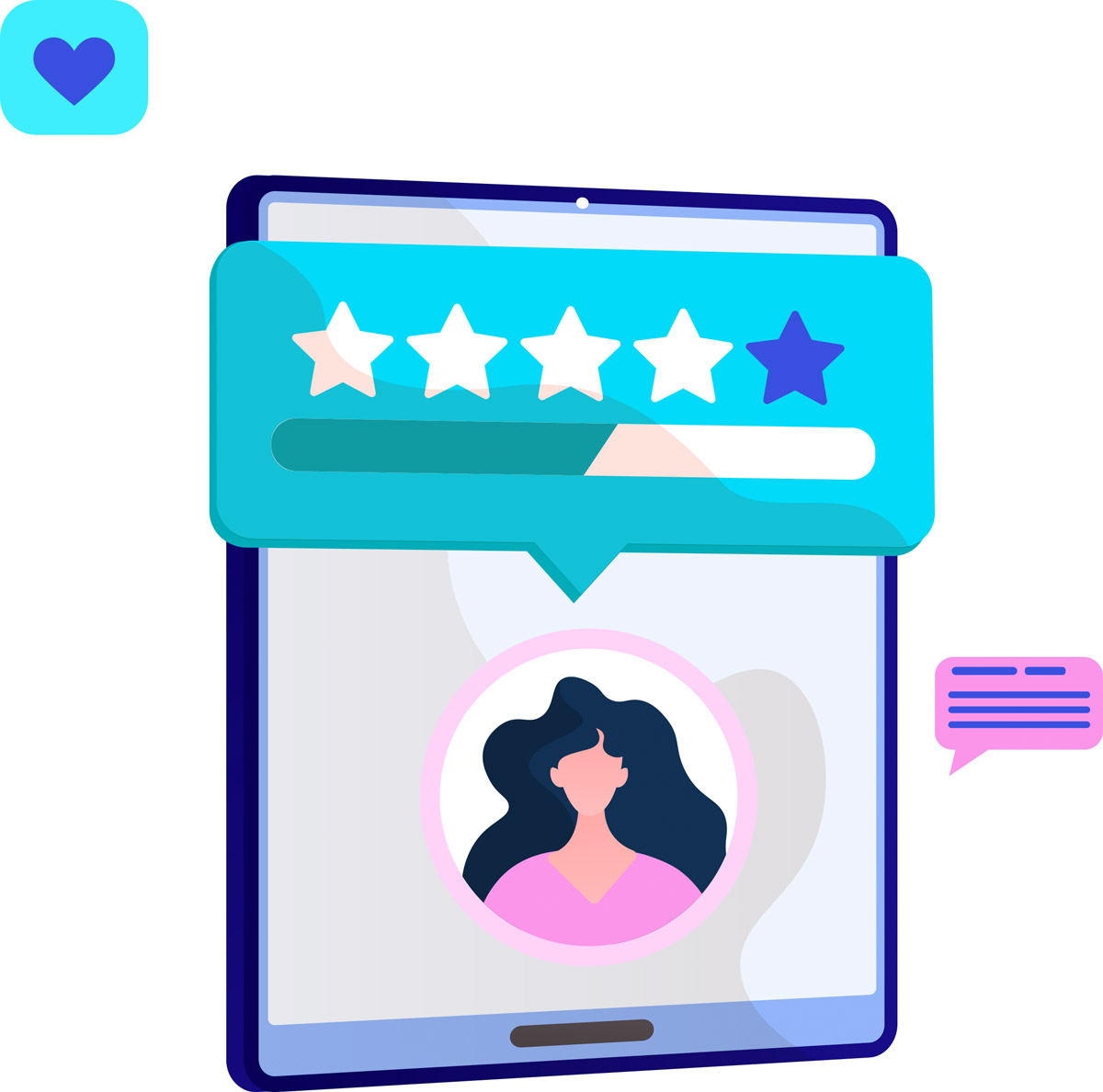 Security First
| | |
| --- | --- |
| | Consent driven |
Our customer journey obtains the customer's consent and authority to securely capture and provide their data to companies they authorise. For ongoing consents, customers can independently access a self-service dashboard to inspect their consent and withdraw it at any time, ensuring customers know and have agency over what consents they are giving and what data they share.
| | |
| --- | --- |
| | Encryption |
All communication and information entered into our customer journey is encrypted at rest and in transit. To ensure secure authentication and authorisation, we've implemented industry-standard security protocols and access policies, which specify processes that allow third party access without exposing credentials and other sensitive information. All interactions with our platform generate audit trails accessible for your audit needs in our dashboard.
| | |
| --- | --- |
| | Hosted Only |
We specifically do not make our customer journey APIs publicly available. This reduces the security risk to customers by removing the potential for latent risks to be introduced during implementation.

Functionality and accessibility
| | |
| --- | --- |
| | Use any device |
Although most customers engage with us on mobile devices, our journey is designed to ensure an excellent expereince regardless of device. Mobile, tablet or desktop, the experience is engaging and easy to use.
| | |
| --- | --- |
| | Multi-site data capture |
With Credit Sense, your customers can provide their bank transaction data and supporting documents from multiple banks and other sites in a single journey. This enables customers to share the information you need in a single process, reducing application time and improving customer experience.
| | |
| --- | --- |
| | Resume Functionality |
Our customer journey includes resume functionality, enabling customers to re-start where they left off, if their journey is interrupted. This improves convenience and increases customer satisfaction and completion rates.
| | |
| --- | --- |
| | Customisable look and feel |
With full CSS control, you can customise the look and feel of the user journey to meet your needs and include custom customer messaging.
| | |
| --- | --- |
| | High completion rate that scales with you |
We offer a hosted customer journey because a successful solution that is secure, scalable and achieves a high completion rate is just plain difficult to get right.
By using our hosted customer journey you get the benefit of all of our experience in security, scalable infrastructure, edge case management, delighting customers and achieving high completion rates without any of the cost.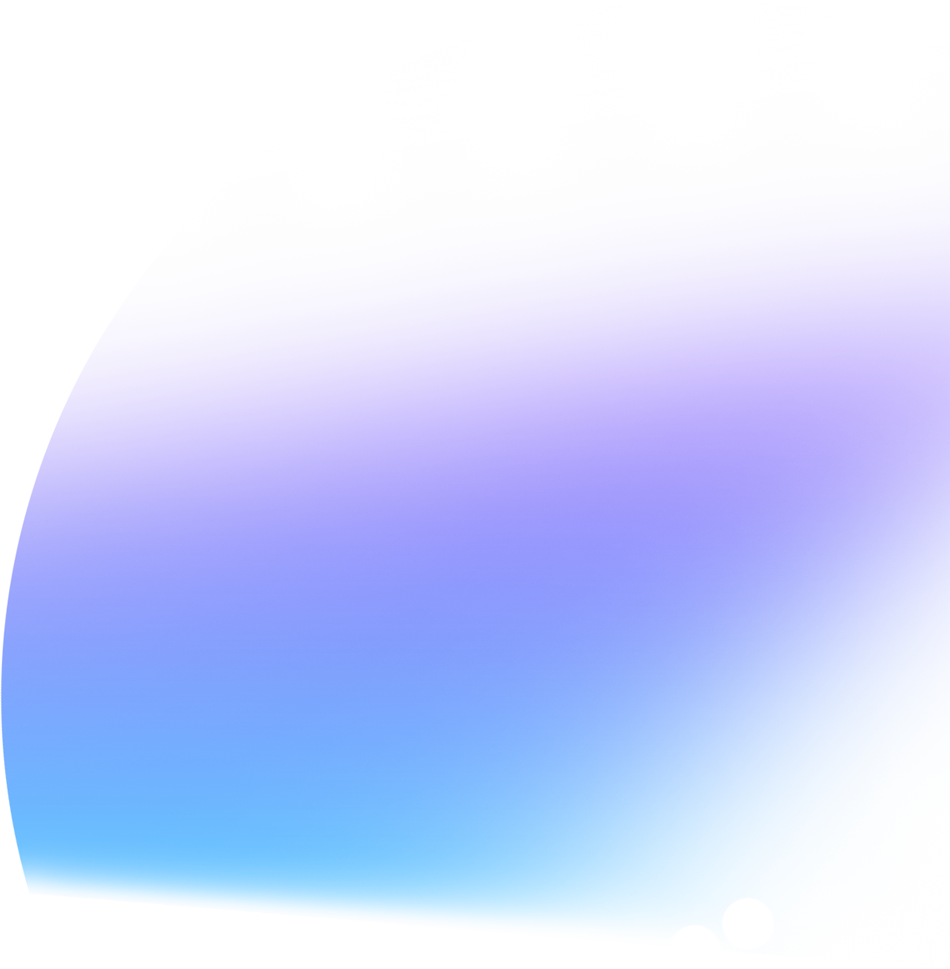 What's In The Box?
The Credit Sense customer journey includes:
| | |
| --- | --- |
| | Hosted Customer Journey |
Fully supported, customisable multi-site journey with resume functionality and flexible implementation options. The hosted customer journey is fast, easy to use and delivers an enjoyable experience for customers.
| | |
| --- | --- |
| | Flexible implementation options |
The hosted customer journey can be implemented as an integrated part of your application, as a standalone service hosted by us, or as a kiosk. Whatever your use-case, we can find the right implementation for you.
| | |
| --- | --- |
| | Technical Support |
Access to your own Account Manager and Technical Account Manager to assist in the planning, configuration and testing of your customer journey implementation.
| | |
| --- | --- |
| | Managed By Us |
The customer journey is fully managed, monitored and supported 24/7/365 to ensure your application remains up and running.
| | |
| --- | --- |
| | Training |
User training for your staff.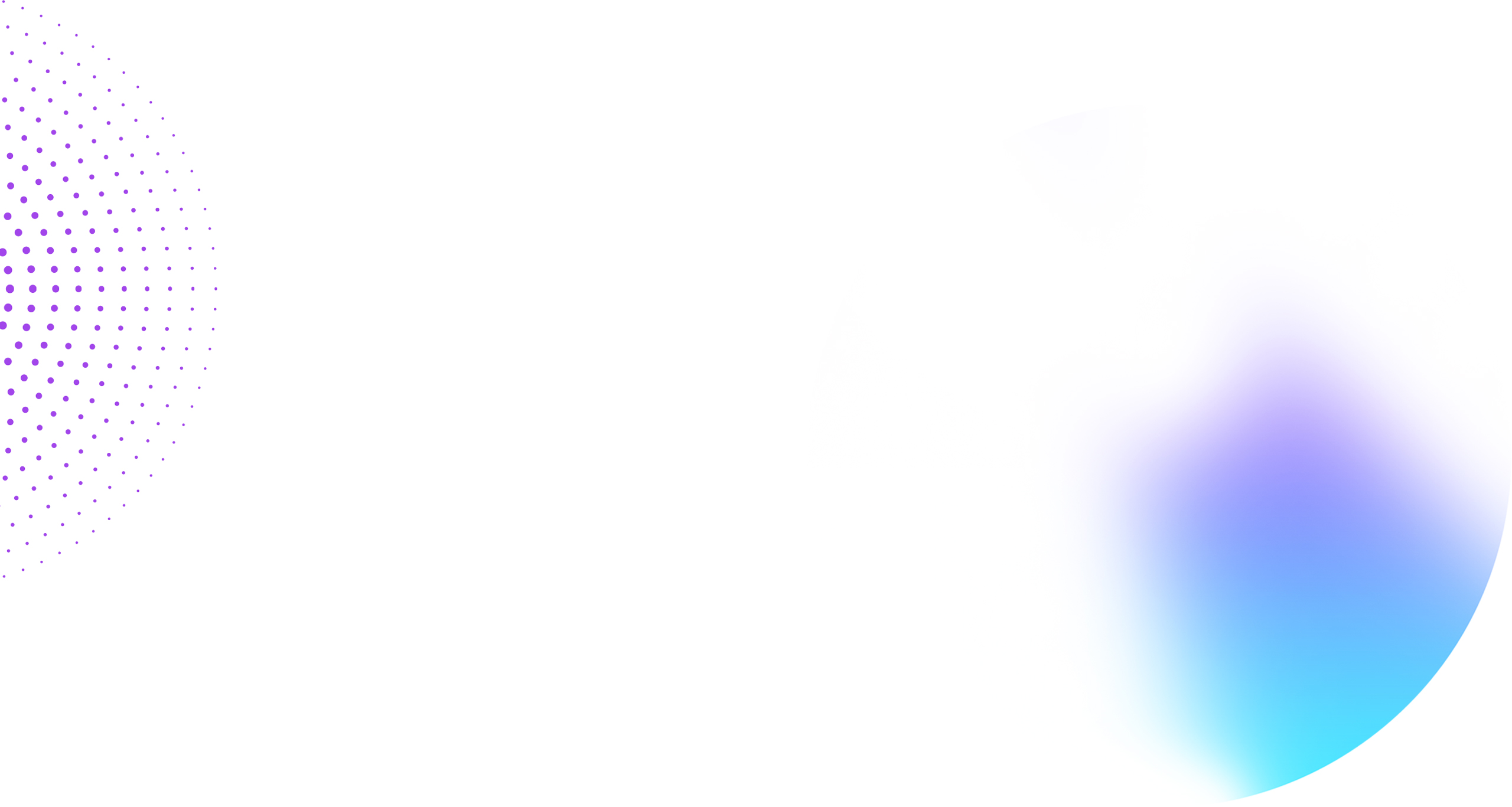 Key Benefits

Secure
Credit Sense is ISO 27001 certified by certification body Lloyds Register including all of our systems, assets, people and processes involved in supporting and maintaining our platform and its information security.

High completion rate
Improve your completion rate with a simple, fast, easy to use journey that customers will love.

Consent Driven
Customer consent and authorisation is obtained as part of the journey, and a self-service dashboard is provided for customers with ongoing consents where they can review and withdraw their consents at any time.

Easy Integration
Whatever your use case, integrating the customer journey is straightforward. We provide excellent API and help docs to support you, and if you do need more assistance, our Technical Account Managers are available through our support ticketing system, telephone or email.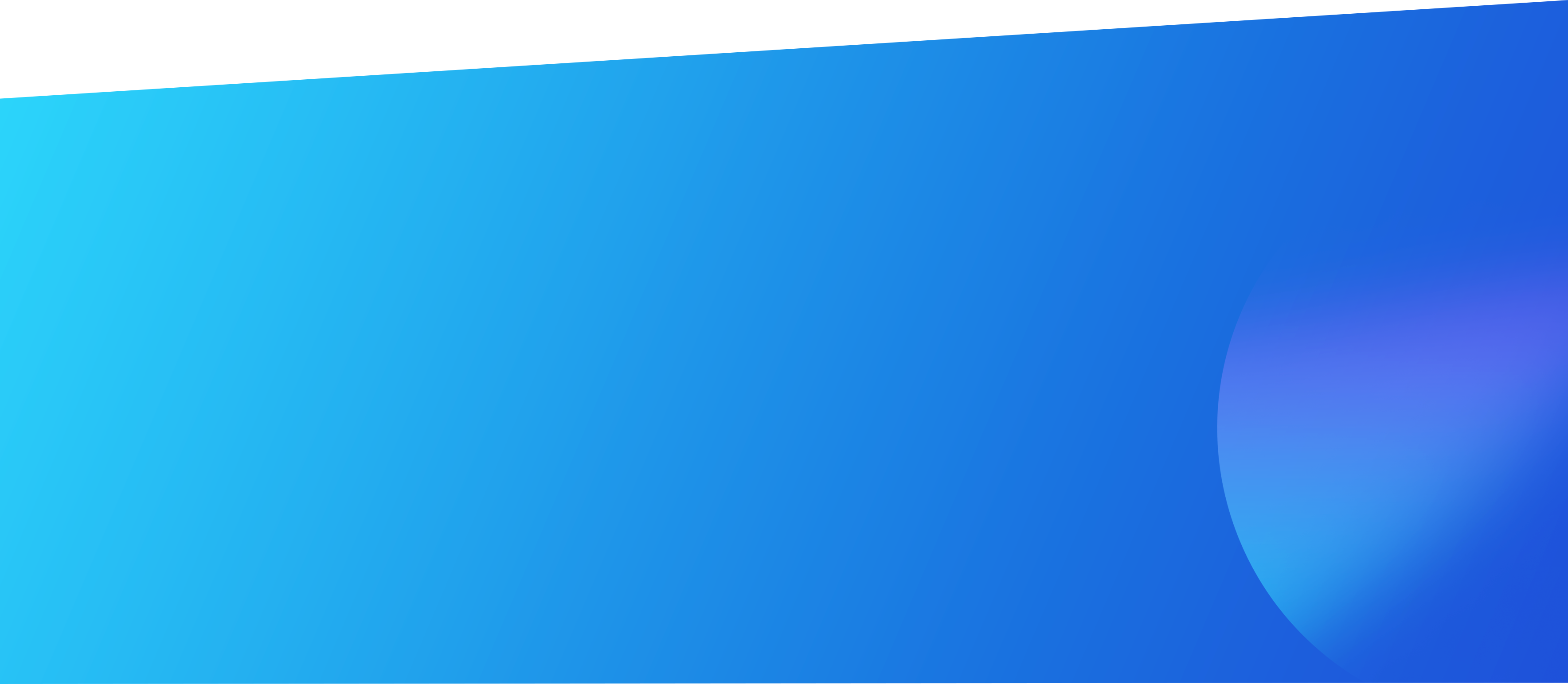 Help To Get It Right
Not sure which integration is right for your business? Don't worry, we'll work with you to understand your business and make sure your customer engagement is suitable and improves your customers' experience.