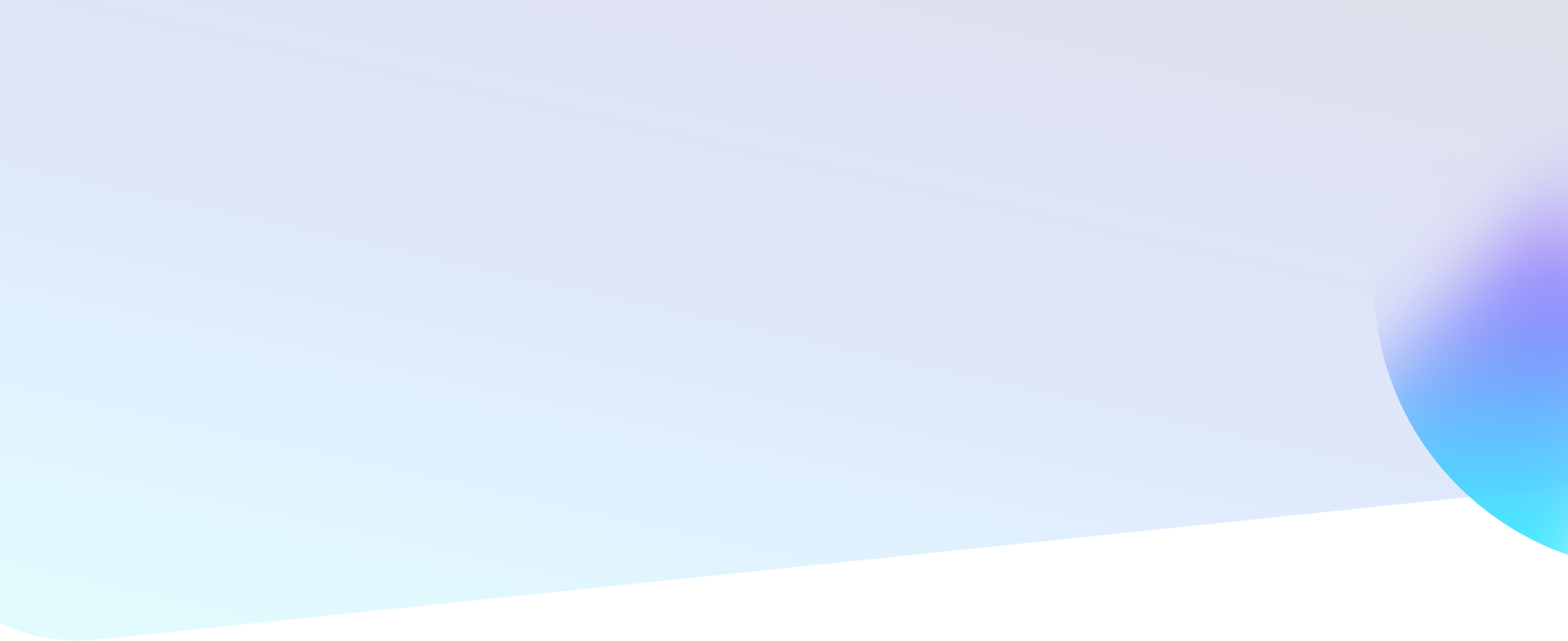 PRODUCTS
Verify Income, Assess Affordability And Analyse Risk
Credit Sense enables you to obtain and assess your customer's financial information faster, safer and more accurately than ever.
We're interested in your use case, if you don't see a solution to your business problem here, talk to us and let's solve it together.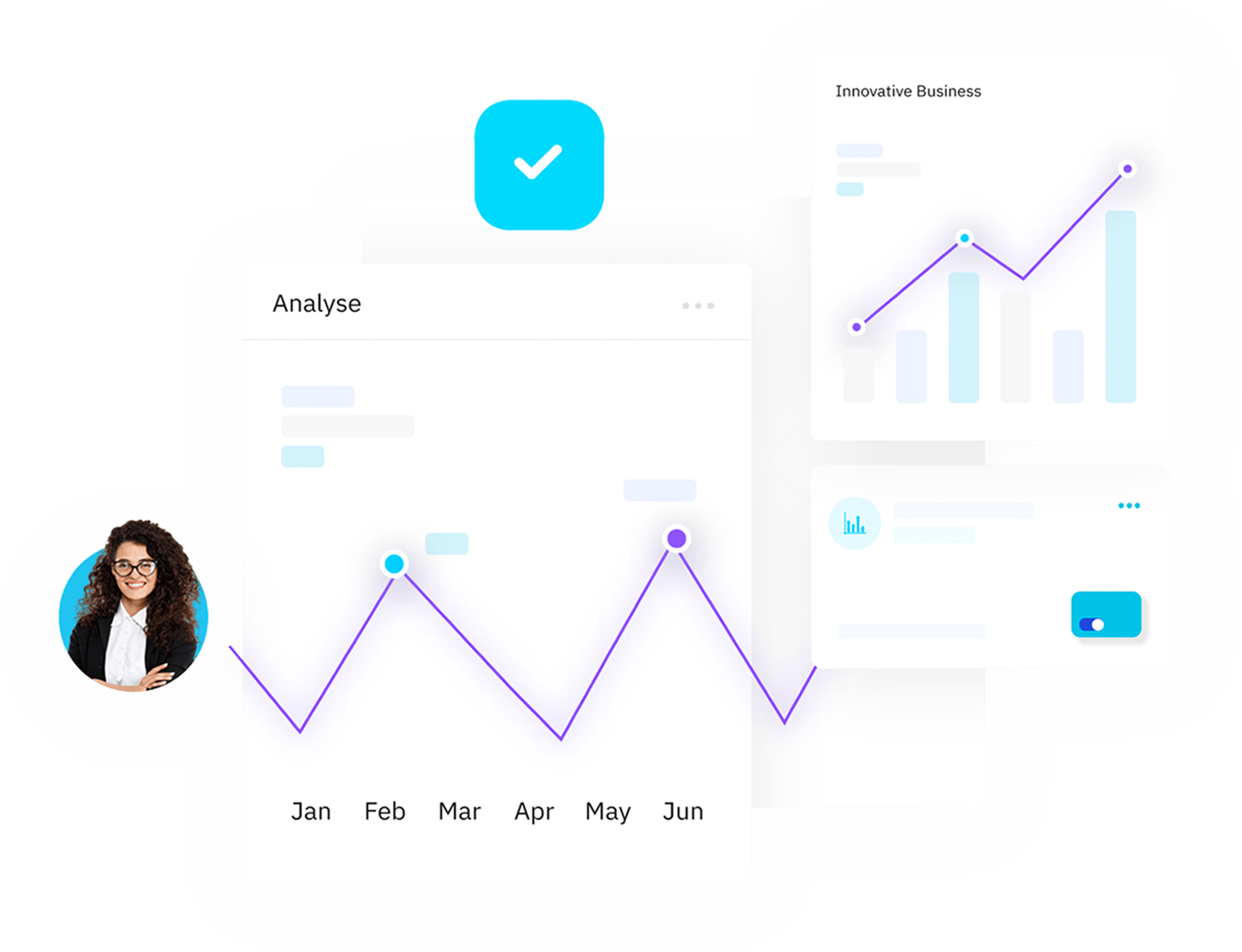 Everything You Need
Credit Sense enables people to easily and securely share their data with businesses. But data alone is not enough, businesses need solutions that help them understand the customer's data in the
context of the problem they are solving.
If you're assessing affordability or risk, managing compliance, validating information or solving friction points in your process,
check out our products below to see how we can help.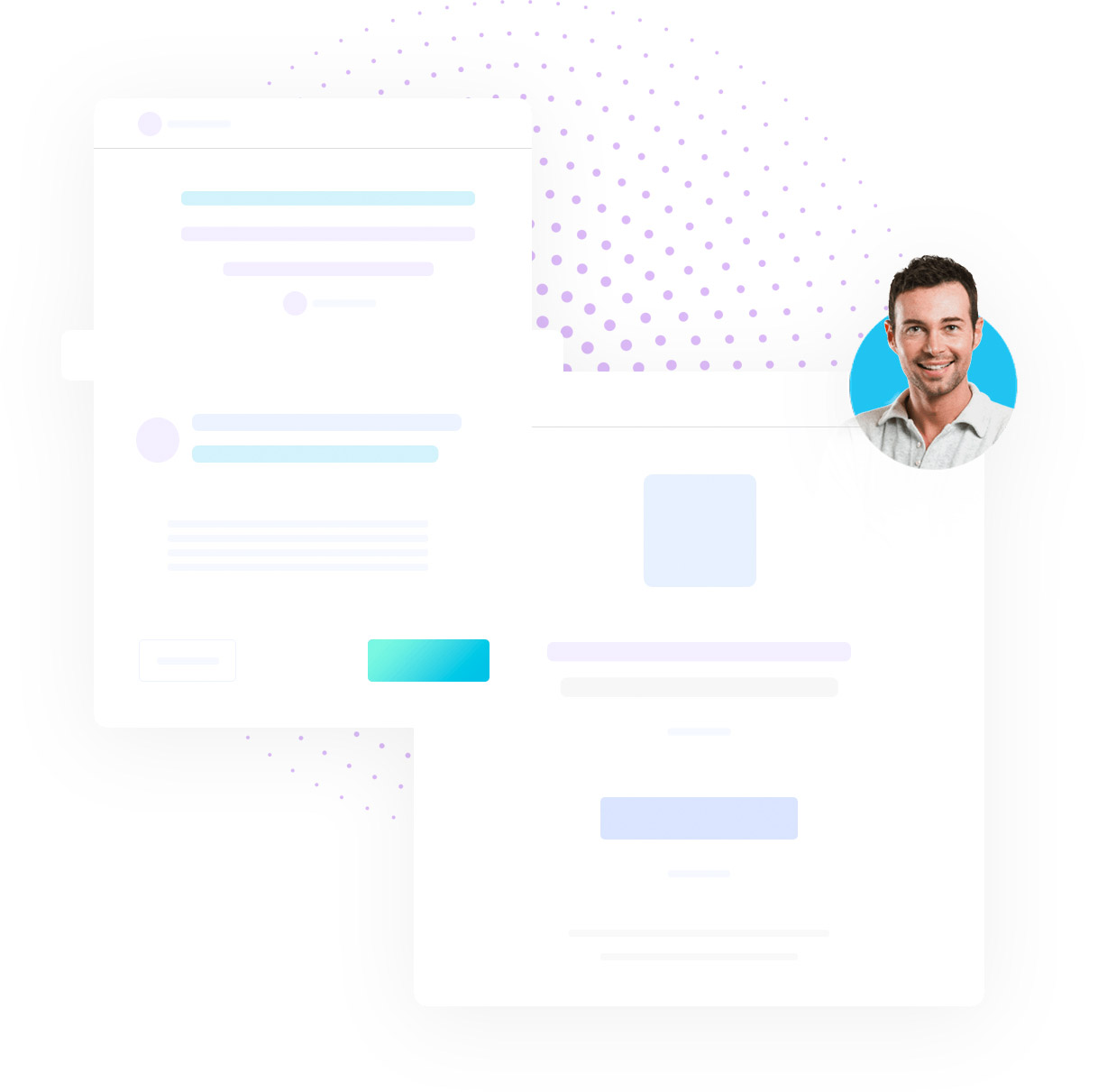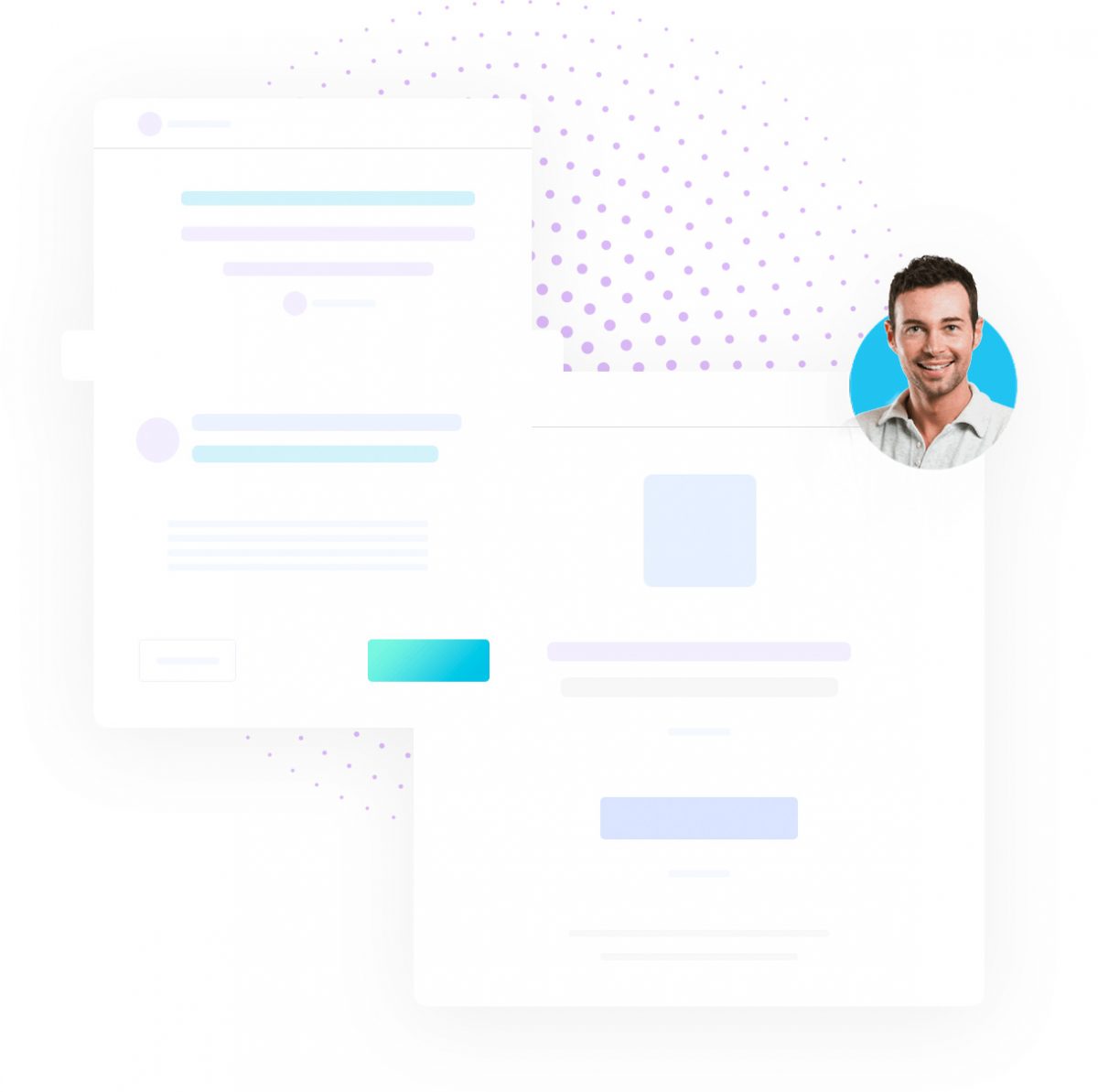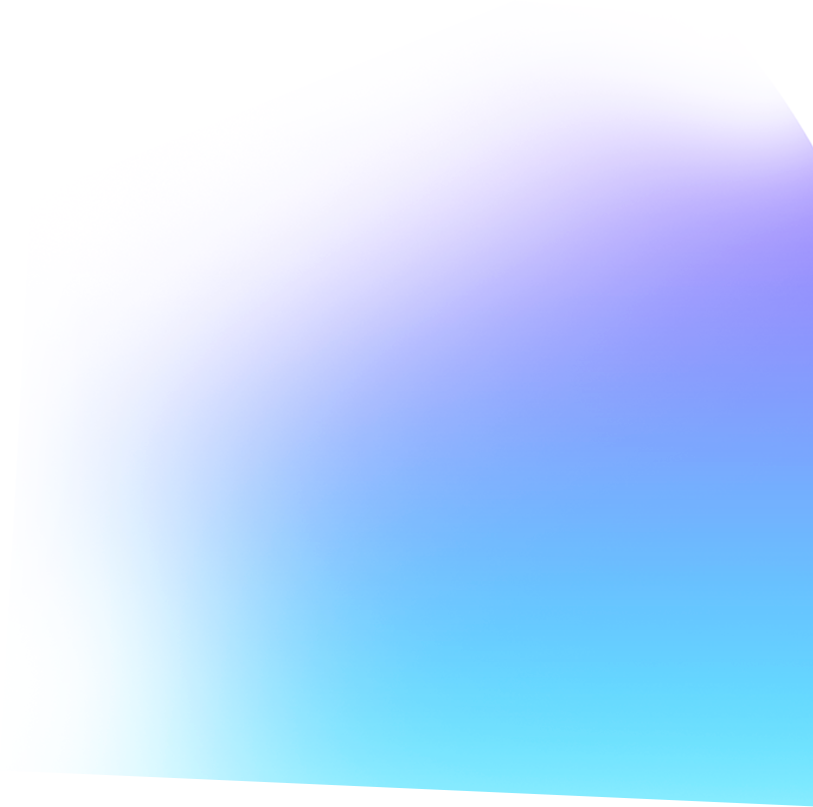 Affordability

Customer affordability profile
Credit Sense Affordability is a customer affordability profile that quantifies income and expenses. Credit Sense Affordability delivers a consistent and easy to use report detailing your customers' income, financial, essential and discretionary expenses. Have a unique use-case? Speed up your process by adding custom insights and get the answers to almost any affordability questions your assessment team needs to know.
Account

Digital instant account verification
Credit Sense Account is an instant bank account verification service. Reliably verify customer account details, manage the risk of fraud and reduce friction in your onboarding process by incorporating our digital account verification service.
Hardship

Hardship support solutions
Credit Sense Hardship provides solutions that support hardship processes. Hardship programs are challenging to administer and can be difficult for customers to use. Credit Sense Hardship provides solutions that assist lenders to improve outcomes for customers, reduce friction in their process and cut their administration costs.
Enrich

Data enrichment services
Having your own customer data is incredibly powerful – if you can unlock its value. Using our BYO Data service, Credit Sense Enrich can help you access transaction data insights and provide more value to your customers.
Income

Digital income verification
Credit Sense Income is a customer income verification service. Quantifying income is not straightforward, people often earn irregular amounts and are paid at inconsistent intervals making accurate income assessment challenging. Credit Sense Income solves this problem using proprietary trend modelling to accurately quantify and verify income. Improve the consistency and reliability of your income verification process with Credit Sense Income.
Authenticate

PDF bank statement fraud checking
Credit Sense Authenticate checks customer supplied PDF account statements for indicators of manipulation and potential fraud. If your assessment process relies on customer supplied PDF account statements, manage the risk of fraud by including Credit Sense Authenticate as part of your document verification process.
Broker

Tailored solution for finance brokers
Get access to all of our premium services tailored to the finance broker use-case. Reduce friction for customers, obtain and verify supporting documents, assess affordability and submit to lenders faster than ever before.
Commercial

Commercial credit assessment report
Commercial and consumer lending have different challenges. We recognise that assessing a business is not the same as assessing a consumer, Credit Sense Commercial is specifically designed to deliver tailored financial insights for commercial lending applications.

What's The Right Product For Me?
Financial Service
Provider

Brokers

Fintech

Telco

Utilities

Real Estate
Account
Income
Affordability
Authenticate
Commercial
Broker
Hardship
Enrich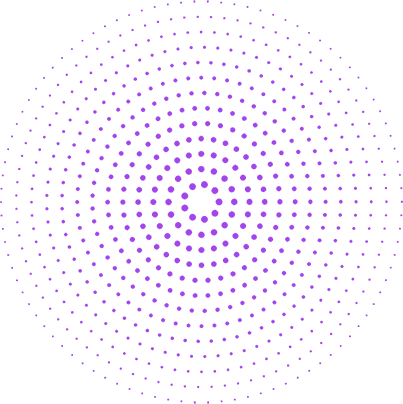 You're in good company




















Hear What Clients Say About Credit Sense



The client service we receive from Credit Sense is genuinely outstanding. The products are reliable, easy to use and provide rich, quality data that is integral to our business. The team goes above and beyond, regularly providing insights beyond what we ask for. It hasn't been a one-off great experience, it's every time we reach out that the service and support we receive exceeds our expectations.
Head of Product – Lending
Australian non-bank lender

DTR has been a customer of Credit Sense for some time, however, my role in liaising with Credit Sense is fairly new. Paul and the Credit Sense team have been very helpful in providing me with an understanding of decision points to get the best mileage out of Credit Sense for our company. They have also been very helpful in guiding us to understand the best way to deploy and we feel Credit Sense is always on the same page as us. Credit Sense is really good to work with as DTR likes to push the limits in what we can do and Credit Sense always finds a way with their system to help us achieve our objectives. Logging tickets and gaining support is phenomenally easy as is understanding the resolution. Paul has also been helping the company with understanding CCCFA and its impact on the industry for its customers.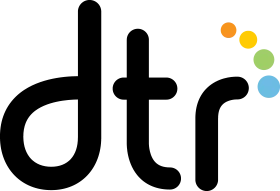 Shaun
DTR Thorn Group Finance, NZ

I can say that I have experienced nothing but the best level of service and support from Credit Sense which has been far superior than that provided to Flash Money by any other provider. My development team said that the Credit Sense development team were so helpful and open when we were integrating with Credit Sense, providing great information on additional features and decision points. Paul and Lucas have always provided amazing service and nothing has ever been too difficult, they always just get it done and to the most professional level of service and support we have experienced. We love you guys!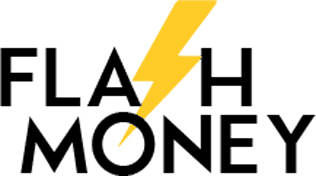 We have been a customer of Credit Sense for quite some time and have always experienced excellent customer service. We have never had any real issues and Naveen is always available to help us and is very prompt and readily addresses any queries we may have. Rick has provided excellent work for us on our decision points and the quality is of a very high standard and inexpensive for the value that we realise.
Hector
Financial Services

I have been very happy with level of service provided from the very start. Since my first conversation, the Credit Sense team has been sincere and made me feel very conformable with process. The Credit Sense team are very happy individuals who provided the good advice. The online lending game is a different ball game and Credit Sense has been made it easier to consume. Their expertise has given me confidence in the knowledge that I am minimising risk.

I would like to thank the Credit Sense team for providing such enhanced Credit Sense reports with so nicely categorised data, which is quick and much easier and simpler. I thank the whole team at Credit Sense.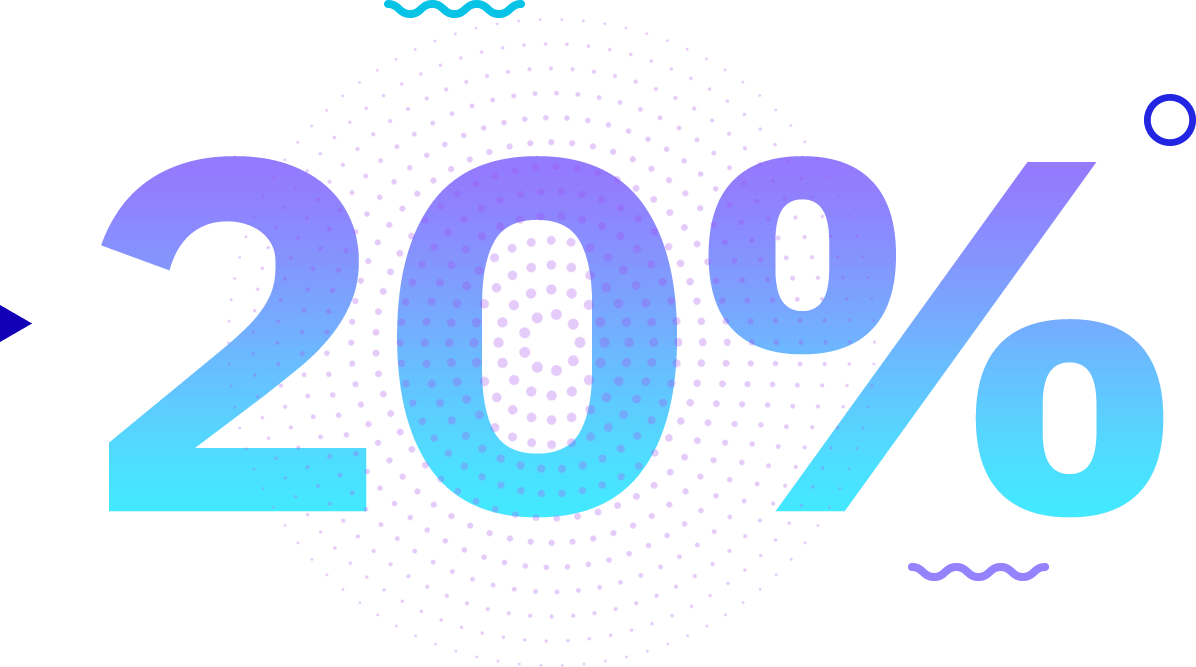 Guaranteed To Reduce Abandonment By 20%
We're so confident we can reduce your online loan application bank statement abandonment by 20% in the first 30 days, that if we don't, our Technical Account Managers will work with you for free until we do.
You'll be assigned a dedicated Technical Account Manager to help reduce your bank statement abandonment and increase your overall completion rate. We'll work together to review outcomes and implement strategies to get more applications flowing through. T&C's Apply Claim Your Free, No-Obligation
60-Minute Product Demo
Here's what we'll go over during your free demo:

Options to increase the speed of your online application process and improve your completion rates

How you can use Credit Sense to automate parts of your online application workflows, risk management and compliance activities

Income identification and affordability assessment solution options for your business

The 'Plug and Play' integration model that makes it simple, easy and effective to integrate into any online system

Plus, we'll cover any technical, security and process related questions about how Credit Sense can work in your business
Fill out the form below and we'll contact you shortly to organise your free product demo.
This site is protected by reCAPTCHA and the Google Privacy Policy and Terms of Service apply.