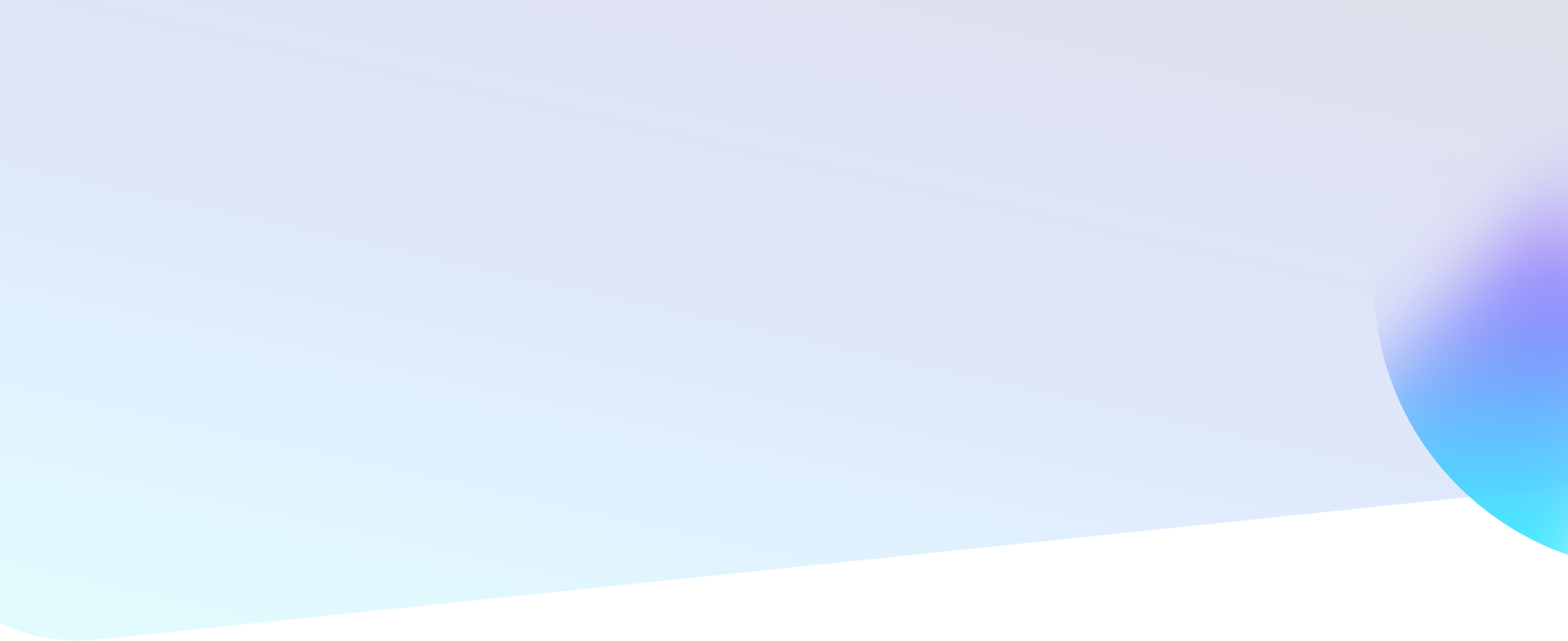 Credit Sense Enrich
Data enrichment
services
Having your own customer data is incredibly powerful – if you can unlock its value. Credit Sense Enrich can help you access transaction data insights and provide more value to your customers.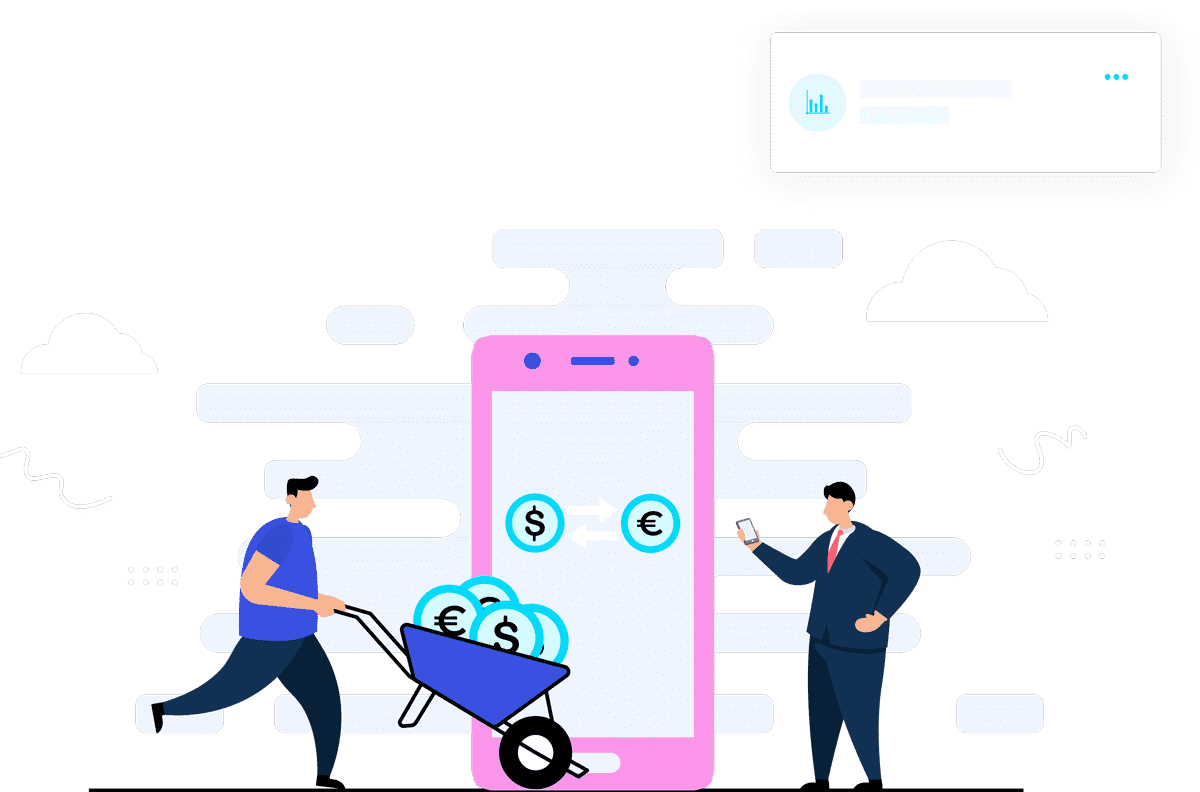 Data enrichment
There are many opportunities to improve the value of your products and your customer's experience by enriching their transaction history data. To access these opportunities, businesses need to be able to effectively extract insights from their customer data that they can use to build value in their products and improve customer experience.
Credit Sense Enrich helps businesses access transaction data insights from their own customer data. Using our BYO Data service you can access bank statement transaction categorisation, trend modelling and behavioural insights to help drive product innovation and value add service opportunities for customers.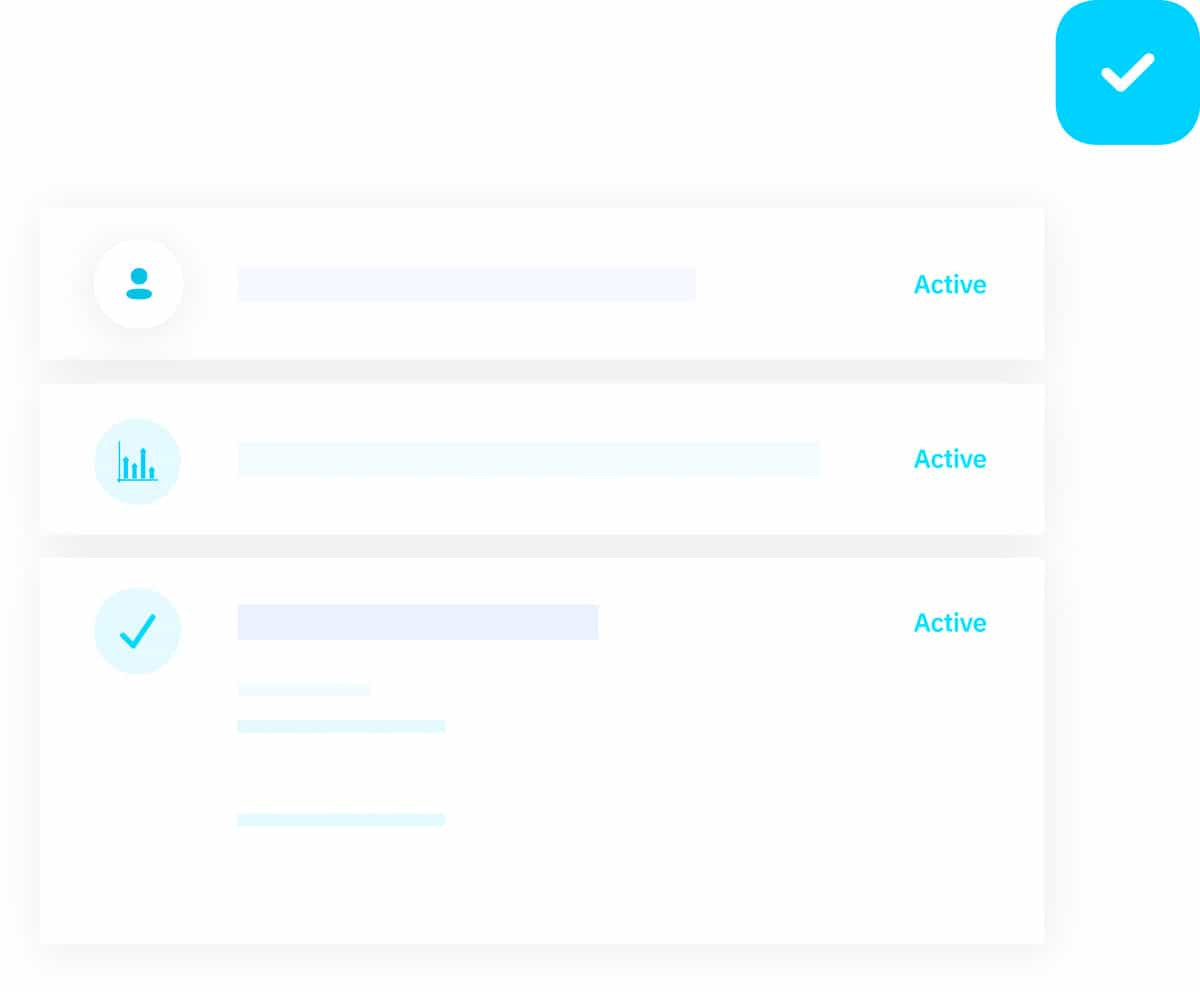 What's In The Box?
Credit Sense Enrich includes:
Bank statement transaction categorisation

Categorise your transaction data with a consistent, highly accurate transaction categorisation service.
Trend Modelling

Understand granular income and expense behaviour metrics at an account holder or macro level.
Custom Insights

Get access to over 500 custom transaction insights, or, work with us to develop new custom insights to suit your particular use-case.
Technical Support

Access to your own Account Manager and Technical Account Manager to help with data preparation, custom insight development, integration and data delivery.
Bank account aggregation API

Get access to our BYO Data API to enable the secure and consistent transfer of data.
Training

User training for your staff.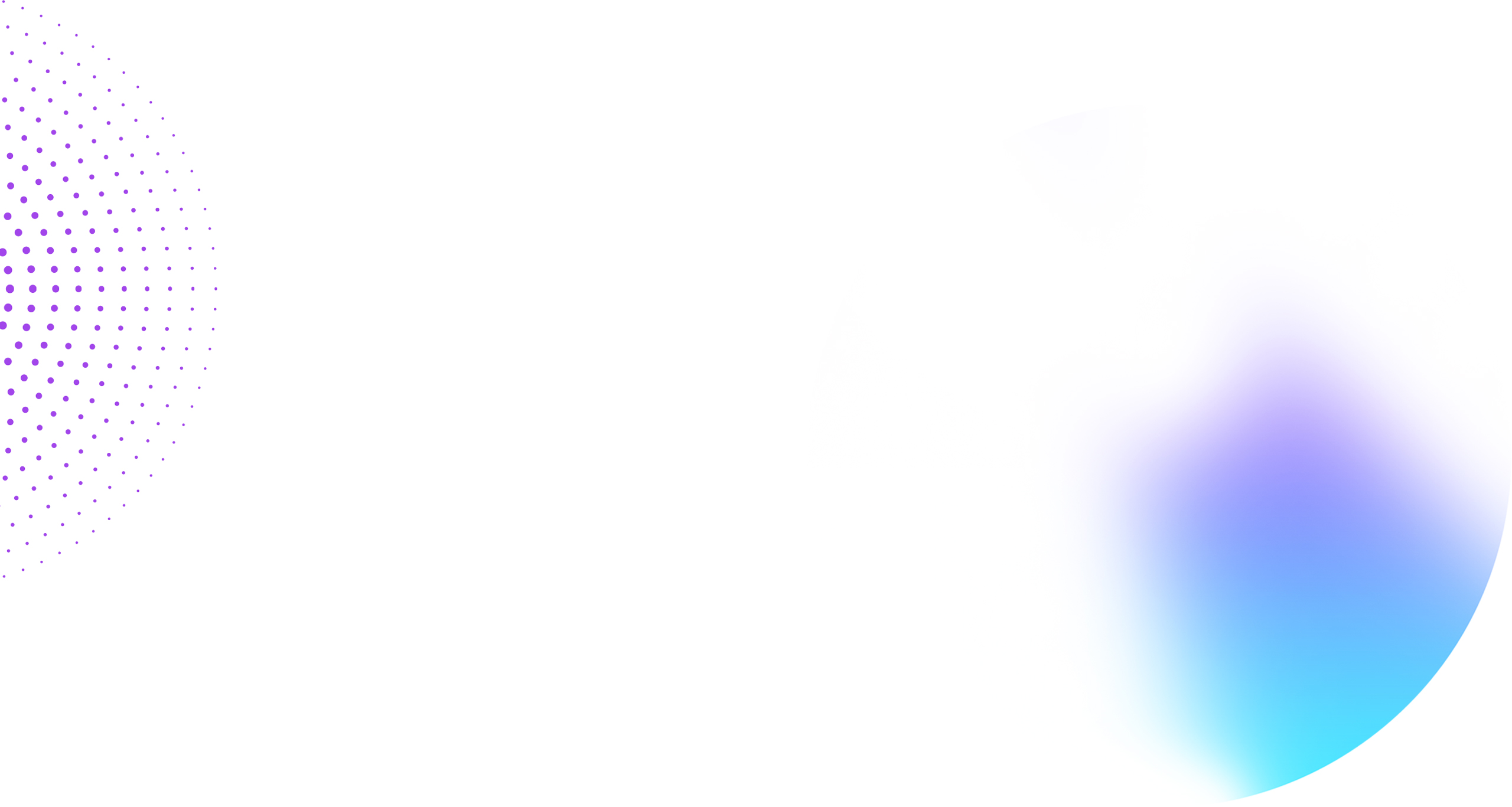 Key Benefits

Secure
Credit Sense is ISO 27001 certified by certification body Lloyds Register including all of our systems, assets, people and processes involved in supporting and maintaining our platform and its information security.

Understand customer behaviour
Granular visibility of customer income and expense insights support product development and customer engagement activities.

Improve customer satisfaction
Understanding customers' financial behaviour unlocks opportunities to significantly improve value for them.

Flexible Processing
Process individual account holder data on-demand, in a batch or as part of a scheduled ongoing process.


Use Cases

Transaction categorisation.
Use transaction categorisation to enable new products for customers, identify value add opportunities and speed up existing processes that require insights into customer income and expense behaviour.

Improve customer engagement and account management activities by increasing your understanding of customers' financial situation, lifestyle, needs and goals.

Access This Product
Schedule your free no-obligation product demo with one our dedicated specialists