PDF is one of the most popular formats to store documents in today. It perfectly transmits and displays information the same way, no matter if it's being viewed on a computer, a smartphone or a tablet. It's easy to convert almost all common types of files into PDF format as well, and they're designed to be exchanged easily between users.
Despite all these highly valuable pros, there are some cons as well. Most notably, when you're trying to analyse bank statements. But we've felt your pain, and once again, we're coming up with an answer: PDF Insights.
Here, we're giving you a glimpse into some of the ways our new PDF Insights product will help make your job that little bit easier.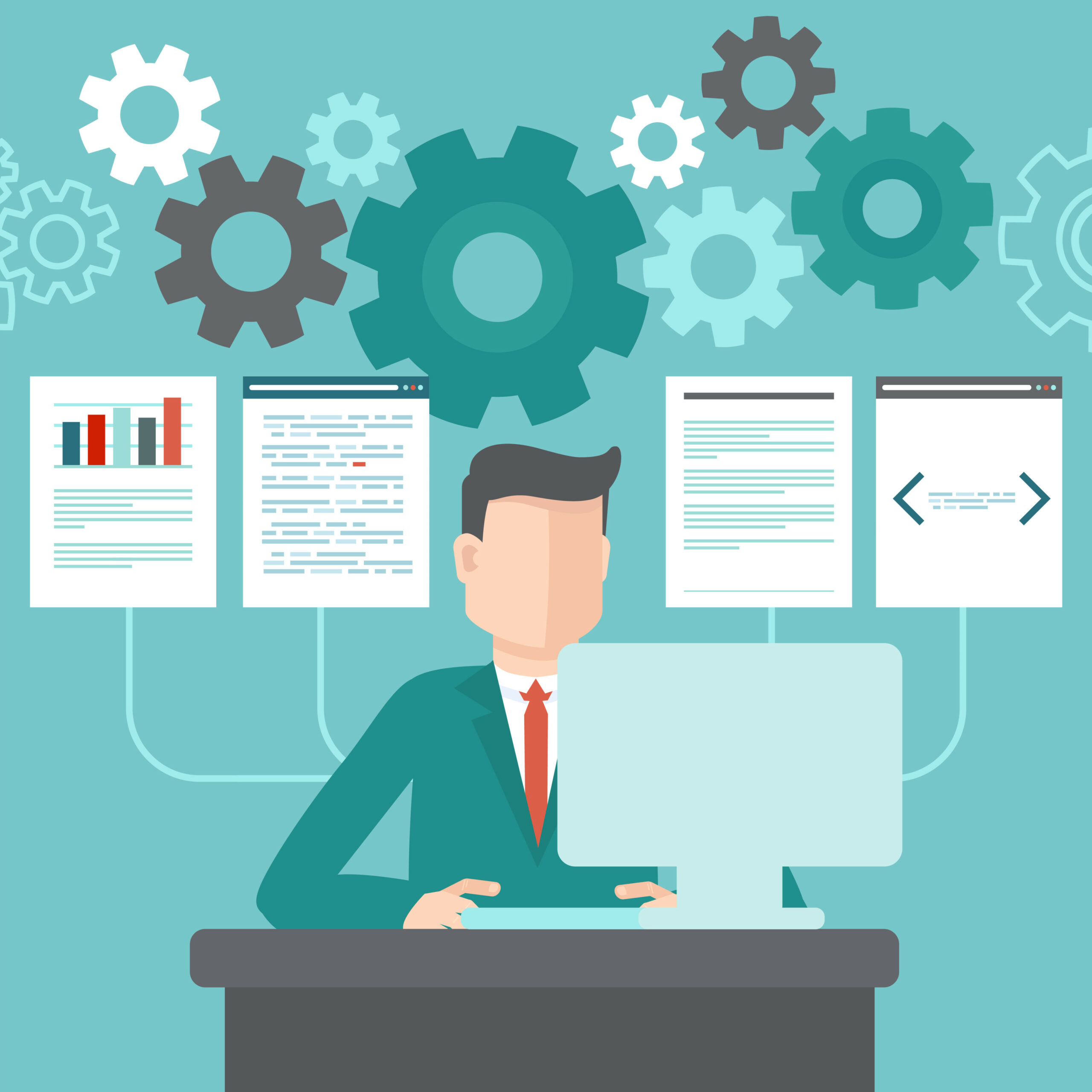 Transform PDFs into useful insights
PDFs are rich with information, but not particularly easy to work with if you're trying to confirm their legitimacy or accurately extract and use the data locked within them. Retaining the meaning and data structure of a PDF while transforming it into something you can work with is a tough challenge. This makes leveraging insights from PDF documents a slow and risky process that doesn't align well with the needs of a digital, data-driven business.
We recognise that there are a number of scenarios where our clients have to deal with data locked in PDF files, so we've built a solution to solve this problem.
Enter Credit Sense's PDF Insights tool. With PDF Insights, you can now take PDF bank statements supplied by Credit Sense, or direct from the customer, and extract the data you need to assess the customer.
With our PDF Insights tool, you can accurately capture data like:
account holder names
home and/or postal address
account number and BSB
account or product types
closing balances
interest rates for loans and credit cards.
More features are already on the roadmap
Fraud protection
When customers submit their own PDF bank statements, the risk always exists that you're not looking at a legitimate account statement. Editing legitimate PDFs to increase income, or leveraging online services to create a "novelty bank statement" (Google it!) is a risk vector that any business accepting customer supplied PDFs should be managing for. Doing this manually means increased training for your staff on how to spot a fake, and increases the time it takes to assess an application. Even with these processes in place, success can be hit-and-miss.
Our PDF Insights tool will soon have fraud checking built-in – when we process the bank statement we'll also conduct a fraud check and give you an authenticity report on every PDF processed.
Turn PDF bank statements into Credit Sense reports
Soon to follow the fraud protection feature, we'll release updates to our Credit Sense and PDF Insights APIs to allow the direct creation of Credit Sense reports using the data extracted from PDF bank statements. This will allow you to accomocate customers who wish to supply transaction data to you in this way, without compromising on the analysis and insights your team relies on.
PDF Insights coming soon
While we're still in the early testing phases, we're excited by the potential opportunities it offers and wanted to let everyone know it's coming. And we've no plans to stop there. As you can see, there are some great improvements planned after initial launch. If you're eager to know more about PDF Insights, we're keen to talk to you about it. And of course, we want to hear what other functionality you'd like to see us add that would help you do business better. Don't be shy! Get in touch with us today.