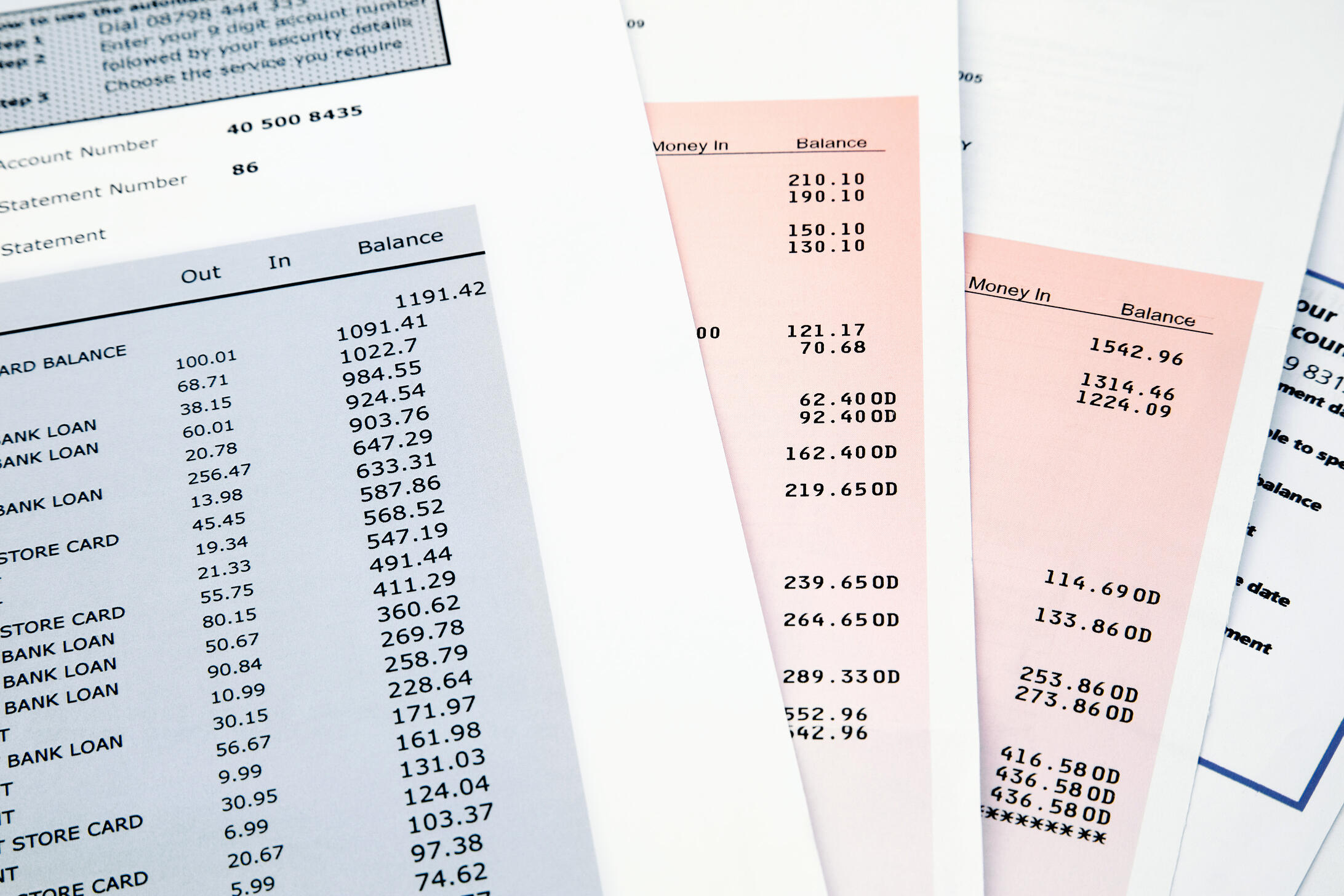 You can now access PDF statements for the majority of bank accounts in New Zealand!
PDF statements are a reliable source of information that compliment customer account transaction histories. Maintain richer source documentation and verify your customers more quickly and easily with their full name and address information from PDF statements. Even better, you can access PDF statements right now without changing your customer journey!
What's new?
Following hot on the heels of our newly released WINZ screen capture feature, we're adding to the suite of supporting documents available to our New Zealand clients by retrieving the most recent PDF statement for each account on the customer's internet banking profile.
Beginning today you can:
Add PDF statement retrieval to your Credit Sense journey. The PDF statement retrieval process is completely frictionless for the customer; speak to your Account Manager about how to switch it on.
Receive PDF statements via webhook. If you have a webhook call configured to automatically post Credit Sense data to you, we can configure your environment to post the PDF statements too.
View PDF statements on the dashboard. You can see the status of the PDF statement retrieval process on the applications tab, and view or download them from our dashboard just like you do our Credit Sense report.
Ready to get started?
Chat with your Account Manager or drop us an email to enable PDF statement retrieval as part of your application journey.