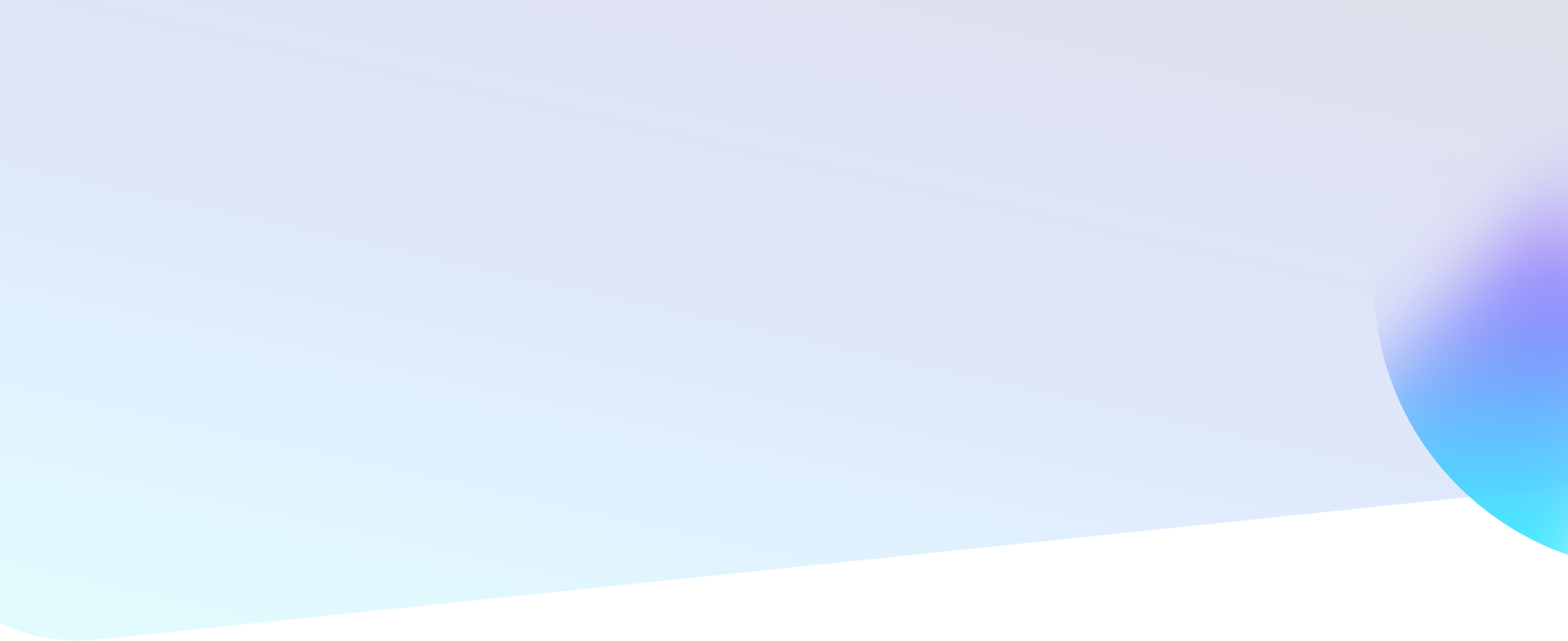 CREDIT SENSE
Thank You!
Thank you for reaching out to us for a Credit Sense demo. One of our Account Managers will be in contact to schedule a time with you soon.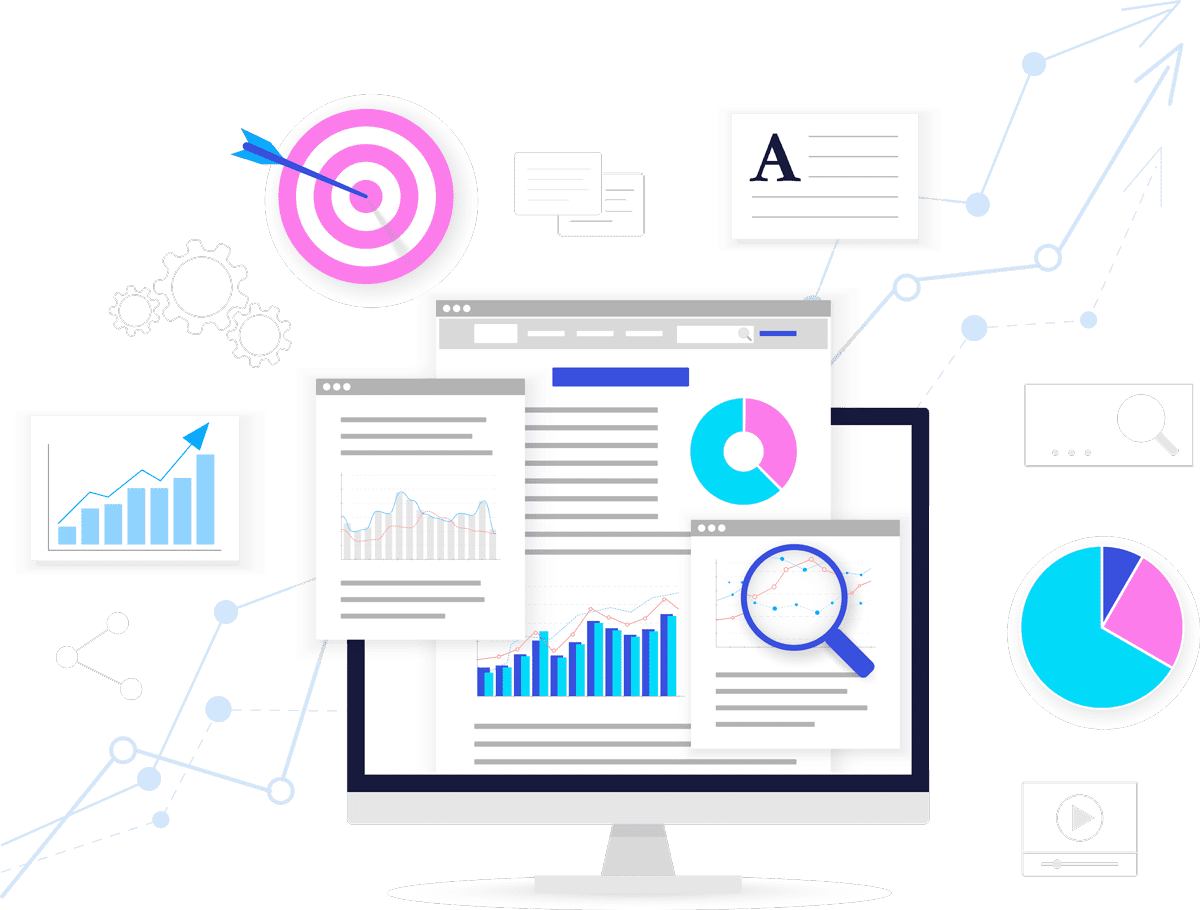 Hear What Clients Say About Credit Sense



The client service we receive from Credit Sense is genuinely outstanding. The products are reliable, easy to use and provide rich, quality data that is integral to our business. The team goes above and beyond, regularly providing insights beyond what we ask for. It hasn't been a one-off great experience, it's every time we reach out that the service and support we receive exceeds our expectations.
Head of Product – Lending
Australian non-bank lender

DTR has been a customer of Credit Sense for some time, however, my role in liaising with Credit Sense is fairly new. Paul and the Credit Sense team have been very helpful in providing me with an understanding of decision points to get the best mileage out of Credit Sense for our company. They have also been very helpful in guiding us to understand the best way to deploy and we feel Credit Sense is always on the same page as us. Credit Sense is really good to work with as DTR likes to push the limits in what we can do and Credit Sense always finds a way with their system to help us achieve our objectives. Logging tickets and gaining support is phenomenally easy as is understanding the resolution. Paul has also been helping the company with understanding CCCFA and its impact on the industry for its customers.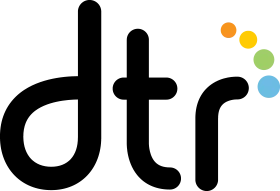 Shaun
DTR Thorn Group Finance, NZ

I can say that I have experienced nothing but the best level of service and support from Credit Sense which has been far superior than that provided to Flash Money by any other provider. My development team said that the Credit Sense development team were so helpful and open when we were integrating with Credit Sense, providing great information on additional features and decision points. Paul and Lucas have always provided amazing service and nothing has ever been too difficult, they always just get it done and to the most professional level of service and support we have experienced. We love you guys!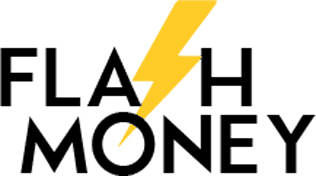 We have been a customer of Credit Sense for quite some time and have always experienced excellent customer service. We have never had any real issues and Naveen is always available to help us and is very prompt and readily addresses any queries we may have. Rick has provided excellent work for us on our decision points and the quality is of a very high standard and inexpensive for the value that we realise.
Hector
Financial Services

I have been very happy with level of service provided from the very start. Since my first conversation, the Credit Sense team has been sincere and made me feel very conformable with process. The Credit Sense team are very happy individuals who provided the good advice. The online lending game is a different ball game and Credit Sense has been made it easier to consume. Their expertise has given me confidence in the knowledge that I am minimising risk.

I would like to thank the Credit Sense team for providing such enhanced Credit Sense reports with so nicely categorised data, which is quick and much easier and simpler. I thank the whole team at Credit Sense.